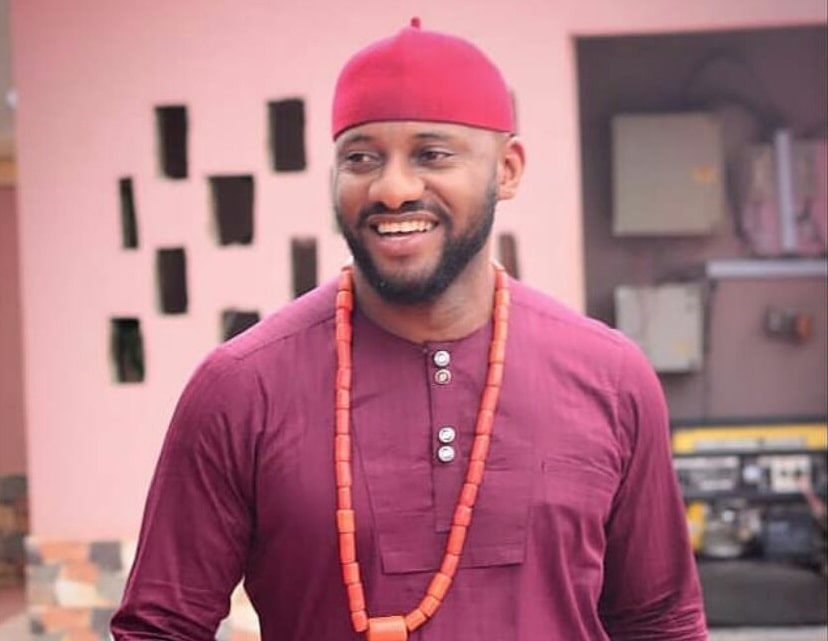 Nollywood actor Yul Edochie has taken to his Instagram page to express his total disapproval of the LGBTQ community.
"Today, the present world has overtaken Sodom and Gomorrah in immorality and wickedness, " the 38-year-old actor shared on Instagram.
Yul Edochie who is married (to a woman) with kids went on to refer to the LGBT community as "abominable sex orientations" and expressed fear that the community is "increasing".
"The LGBT (Lesbian, Gay, Bisexual, Transgender) community is ever increasing with new abominable sexual orientations added every day," the actor shared on Instagram.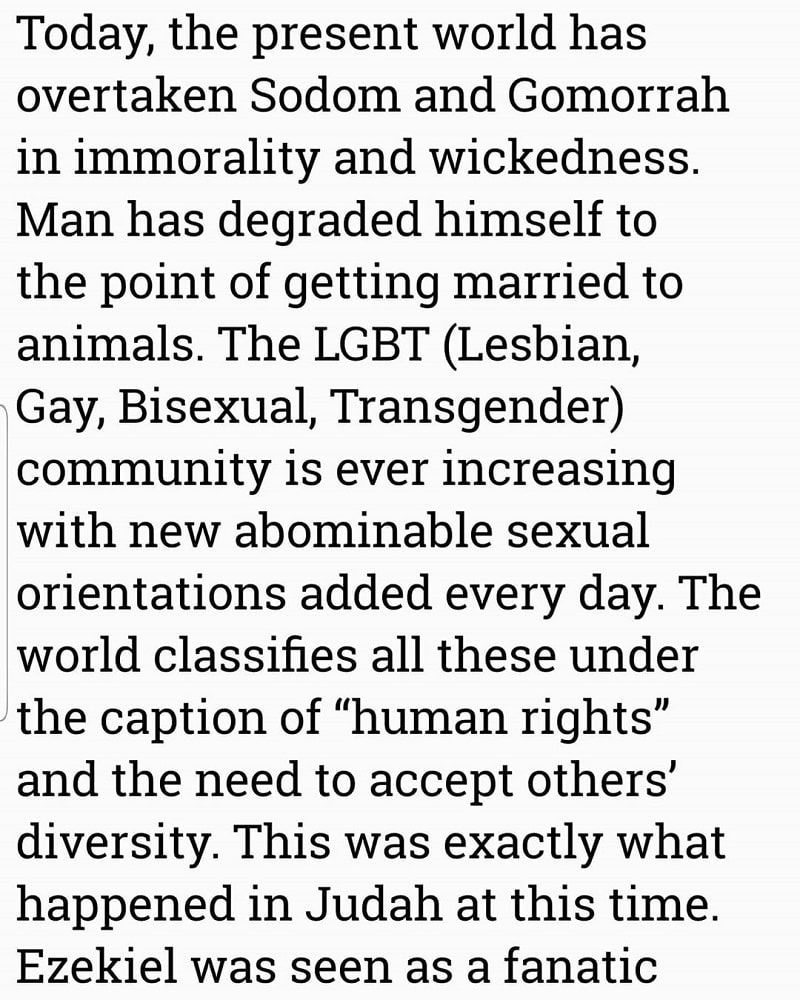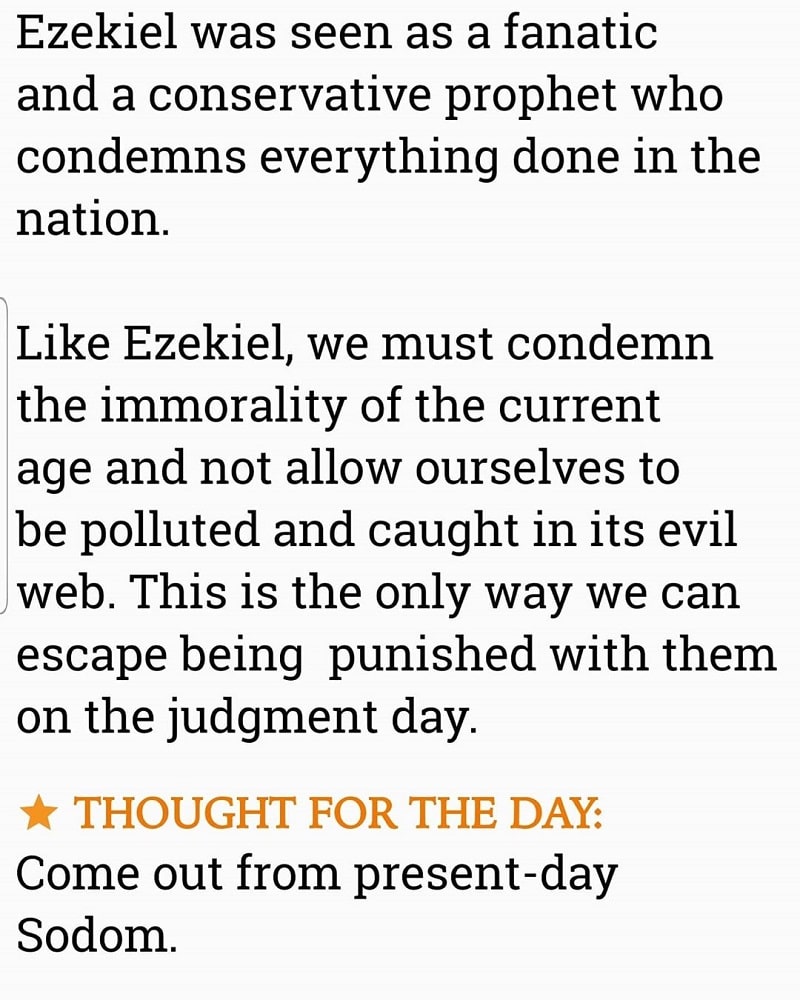 Mr Edochie likened the push for "human rights" and accepting the "diversity" of others to what happened in Judah in the Christian Bible.
Yul beckoned on his fans to be like "Ezekiel" in the Bible and condemn what he referred to as "the immorality of the current age."
"This is the only way we can escape being punished with them (the LGBTQ) on the judgement day," Yul Edochie asserted.
Yul's commentary has incited mixed reactions on Instagram with many of his followers totally disagreeing with what he shared.