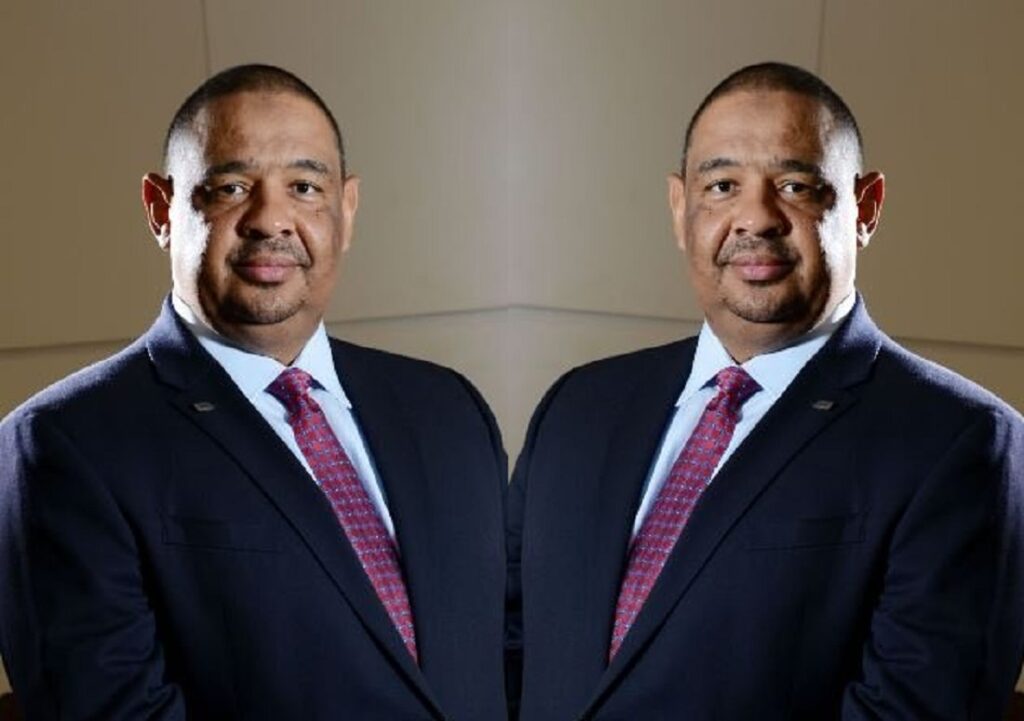 It all began when a man named Tunde Thomas, the husband of Moyo Thomas who worked at FCMB bank, allegedly died from health complications resulting from depression.
It was alleged that Mr Tunde Thomas had fallen into severe depression after coming to the knowledge that the managing director of First City Monument Bank (FCMB), Adam Nuru, had allegedly been sleeping with his wife.
Mr Tunde Thomas's life took a different turn when he discovered that his two children were allegedly fathered by Adam Nuru and not himself.
According to the story, Tunde's wife Moyo Thomas had left him and travelled to the United States with the kids he thought were his. From the United States, Moyo informed Tunde that the children do not belong to him through a phone call.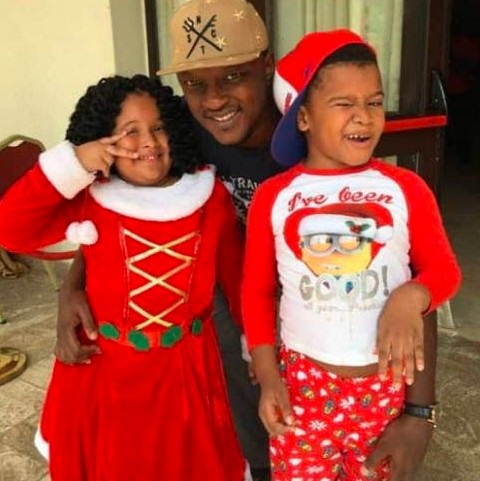 It was alleged that the shock of the news caused Mr Tunde Thomas to suffer a stroke. He later recovered but never fully. He became a shadow of his former self and would sometimes be seen crying for no reason.
He later met another woman whom he planned to marry. The woman also became pregnant for him.
The sad news of Mr Tunde's death came after he suffered a cardiac arrest upon returning from work. His death came about two days before his marriage introduction to his already pregnant girlfriend.
On Wednesday, December 30, 2020, Mr Tunde Thomas was buried.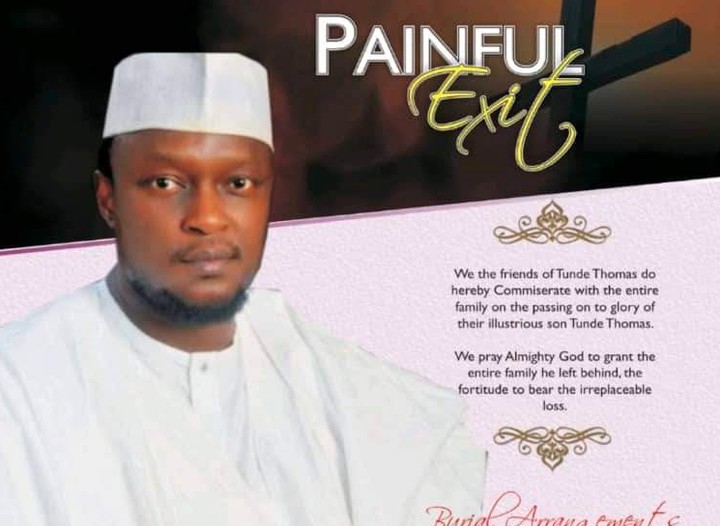 Part of the petition against Mr Adam Nuru posted on Change.Org which has received over 1500 signatures reads:
"Tunde Thomas died recently like about a week or 2 from Depression. Apparently, kids from his marriage to Moyo Thomas belongs to wife's boss (Adam Nuru, the current MD of FCMB). Moyo Thomas left Tunde to go to America with the kids, she told him kids were not his when she got to America. He was later down with stroke but recovered.
"Apparently, Tunde met someone else he was going to remarry but apparently didn't recover from the first Marriage issues. Tunde was just made director for the MFB he works for. Got back from work last week and had a cardiac arrest 2 days before introduction to pregnant new girlfriend."