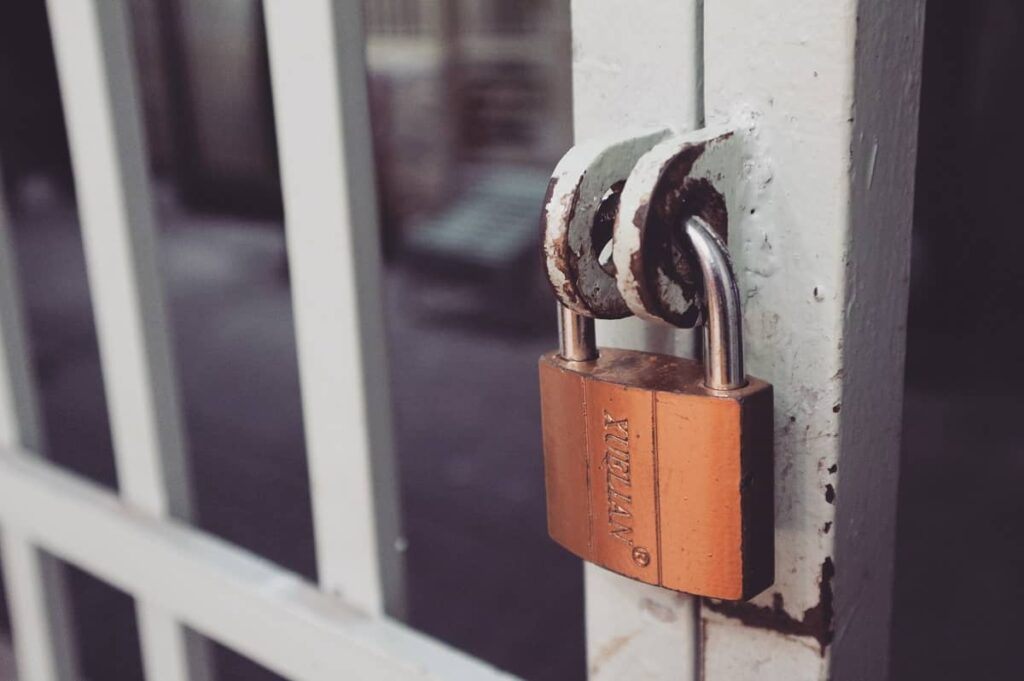 The Lagos State Government has on Monday, April 18, shut down all Chrisland Schools in the state following the controversial sex video incident involving some of the school's students.
Chrisland School has been making headlines following the release of a viral video that captured some of its students engaging in an immoral act when they were sent to Dubai in March to represent the school in an international competition.
While the mother of the girl in the video maintains her daughter was a victim of rape, the school released a statement announcing it has suspended the girl for taking part in a Truth or Dare game that led to the "immoral act".
Part of the statement announcing the closure of Chrisland Schools reads:
The attention of the Lagos State Government has been drawn to the alleged sexual violence case involving students of Chrisland school. It is pertinent to note that all allegations are being investigated by the relevant Ministries, Departments and Agencies….whilst the criminal allegations have been escalated to the Commissioner of Police. In the meantime, all Chrisland schools within Lagos are hereby closed, pending further investigations.
This will not be the first time Chrisland Schools will be appearing in the news for this kind of controversy. A 46-year-old teacher of the school named Adegboyega Adenekan was convicted in 2018 for raping a two-year-old female pupil.