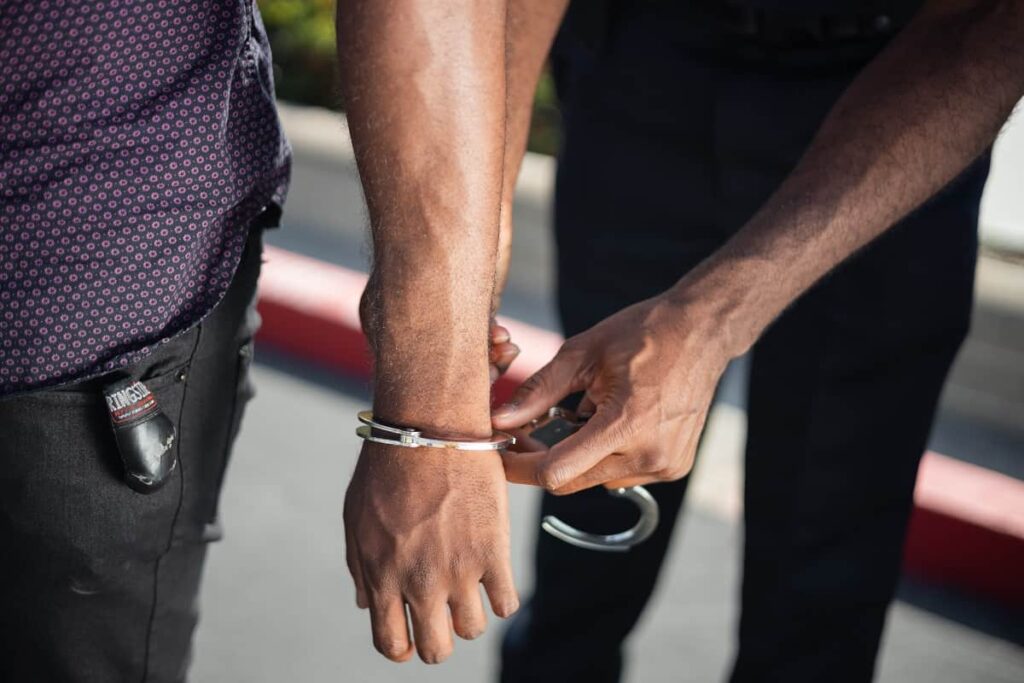 The Lagos State Government has warned that anybody found in possession of the controversial "Chrisland sex video" involving minors or sharing it will be prosecuted and risk going to jail for 14 years.
The warning comes as the government announced the temporary closure of all Chrisland Schools in the state pending investigations into the controversial incident.
The part of the statement reads:
The government also warned those in possession or circulating the sex tape to desist from such acts or be ready to spend 14 years in jail as prescribed by the law.
Owning or disseminating pornographic material involving minors is illegal in Nigeria and carries a serious penalty.