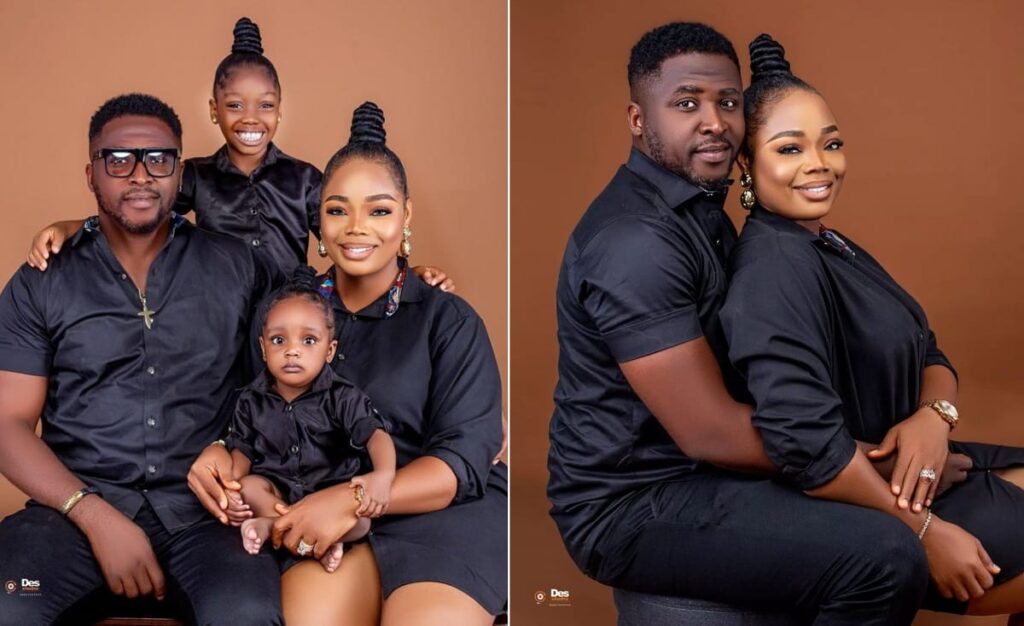 Who is Onny Michael?
Onny Michael is a Nigerian actor, filmmaker, scriptwriter and television personality. He is well known for his romantic roles in Nollywood movies, especially ones produced in Asaba.
Onny Michael's full name is Onuchukwu Michael Okpokwu. He was born into the family of Mr and Mrs Okpokwu on April 26, 1978, in Enugu State. He is 44 years old as of May 2022. The actor originally hails from Enugu State and was raised alongside his three siblings.
Onny Michael's marriage and wedding
Onny Michael is currently married to his heartthrob, Brandie Ifemaranma Michael. The couple got married on April 12, 2014, and their union is blessed with two children. Recently, the actor took to his Instagram page to celebrate his wife on their 8th marriage anniversary with a heartwarming caption.
He wrote:
The sound of the sea and the echo of your love share a few characteristics in common, they are both constant and eternal. If I could go back in time and choose again, I would still choose you, my dear, I wish you a happy anniversary, may God continue to bless you and keep you happy.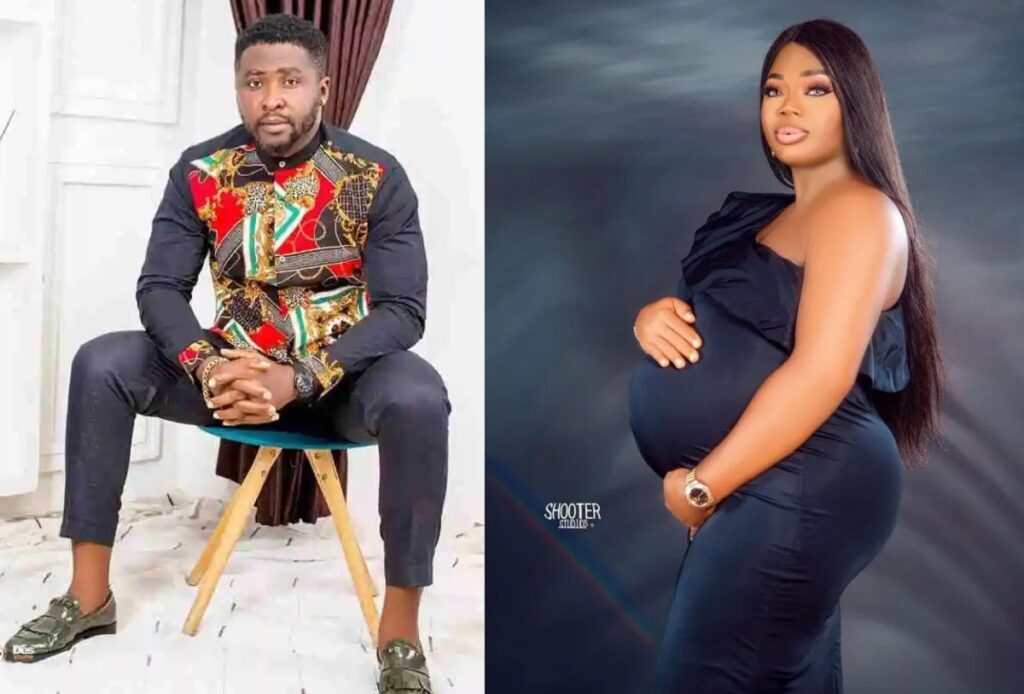 About Onny Michael's wife – Brandie Ifemaranma Michael
Brandie Ifemaranma Michael, popularly known as Ifemaranma, is the lawfully wedded wife of actor Onny Michael. According to reports sighted by DNB Stories Africa, Ifemaranma is a make-up artist, fashionista, and event planner. She is also the CEO of a make-up brand called Brandie Signatures. She was born on November 29. Her birth year is currently unknown, however, she is speculated to be in her late 30s.
Onny Michael's children
As of the time of publishing this article, Onny Michael is the proud father of two children (all girls). His first daughter, Chimamanda Kaima Michael was born on March 16, 2015. She is seven years old as of May 2022. She is a child model, actress, dancer, and influencer.
His second daughter, Chiamaka Sophia Michael was born on May 19, 2021, and would be turning a year old in a few days.
Onny Michael and Ifunanya Igwe's fight
Recently, Onny Michael caused a stir online when he was called out by his female colleague, Nollywood actress Ifunanya Igwe for being a snitch and trying to humiliate her. The actress recalled how the actor tried to humiliate her at an event but, according to her, ended up humiliating himself. She revealed that despite the actor being his friend, he always snitches on her and judges her every action.
Onny Michael's cheating rumours
Ifunanya Igwe went further to accuse the actor of having extramarital affairs. According to the actress, Onny Michael was fond of sleeping around with female co-workers.
She wrote:
You go on set and play with your female colleagues but when they turn their backs on you, you call them useless. Coming from a man like you, I wonder how your wife copes. Before you even open your mouth to judge or trash talk another person, consider acting like a married man and stop going around the whole place sleeping with everything on skirt. That way, you will be making sure you got no single stain on you while castigating others. xoxo
After the accusations, fans stormed Onny Michael's page demanding answers, but the actor has chosen to ignore and not react to the allegations. According to reports sighted by DNB Stories Africa, Ifunanya Igwe is currently married to her husband, Mike Ukpabia, popularly called Arab Money. Their union is blessed with four children, two of whom are twins which she welcomed in January 2022.