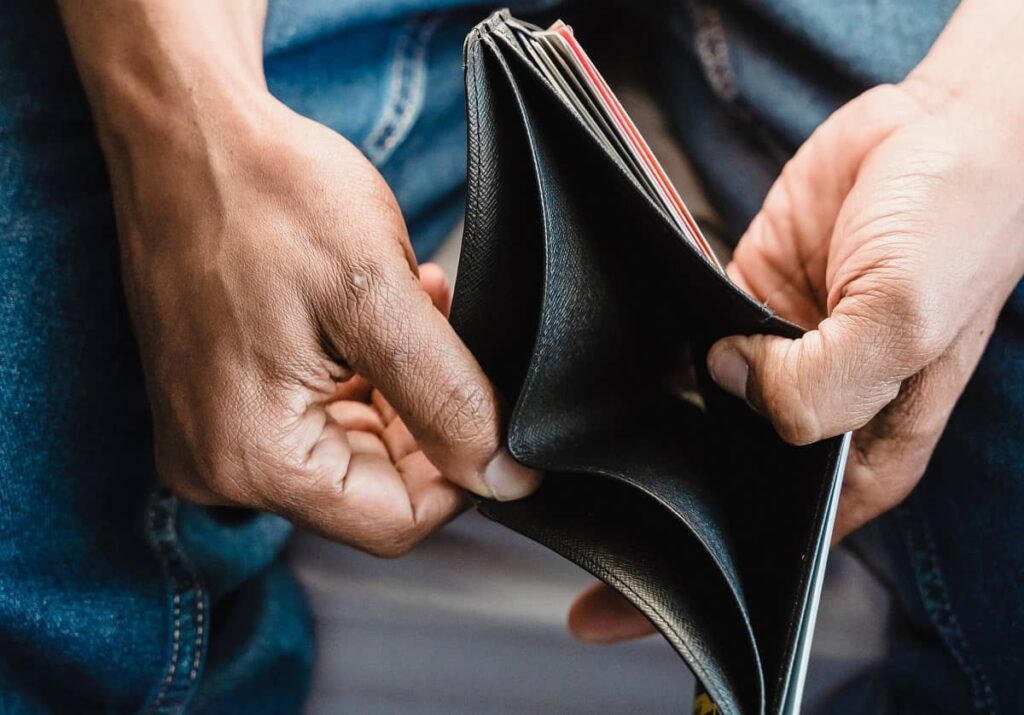 Twitter user and startup founder @wolfofnewstreet has shared how he quit the job where he was earning £350 a day to build his own startup but earning "nothing" in two years.
According to him, he was previously working as a UX designer for £350 a day but was "delusional" enough to leave the job to start his own company.
He wrote:
I was earning £350 a day on contract as a ux designer and was delusional enough to quit and fully dive into startup building for two years earning nothing and living at home.
The post has generated a lot of conversations on Twitter.
The user who is now doing well with his digital startup added:
Now I get to play this game on a level I've always wanted to, with a very solid team on board. Whether we fail or not, being audacious enough to get this far we've won already.