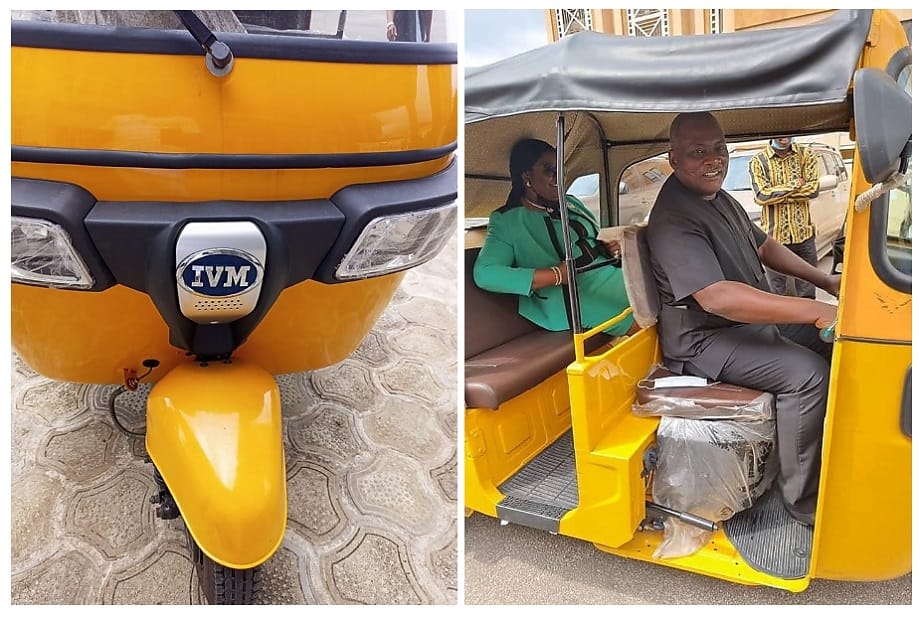 Nigerian car manufacturer Innoson Vehicle Manufacturing AKA Innoson Motors has launched brand new locally made tricycles, popularly known as "Keke Napep" in Nigeria.
The IVM-branded "Keke Napep" has now joined other models of vehicles in the IVM line-up, including Connect, Caris, G20 Smart, Ikenga, G40 and G80.
While it has been confirmed that Innoson Keke Napeps will have a 5-seater arrangement like other imported Keke brands and also sport a similar design, the car company is yet to release the official price of its newly launched tricycles.
Market experts are already anticipating a sharp crash in Keke prices following the launch of Innoson's locally made options.