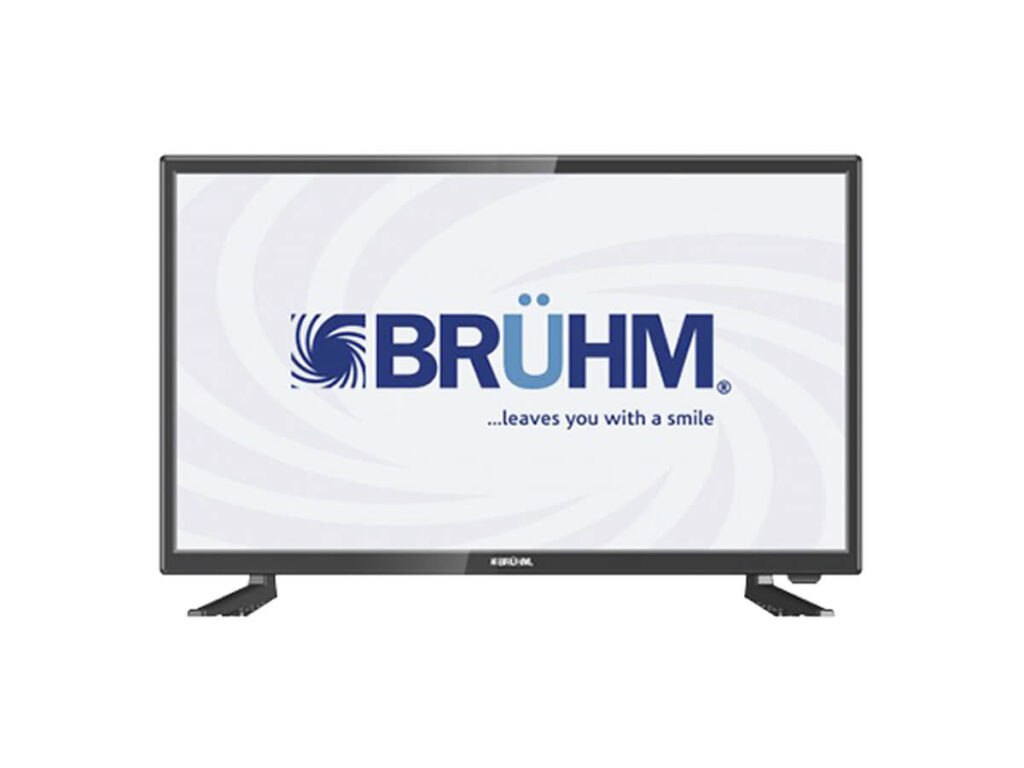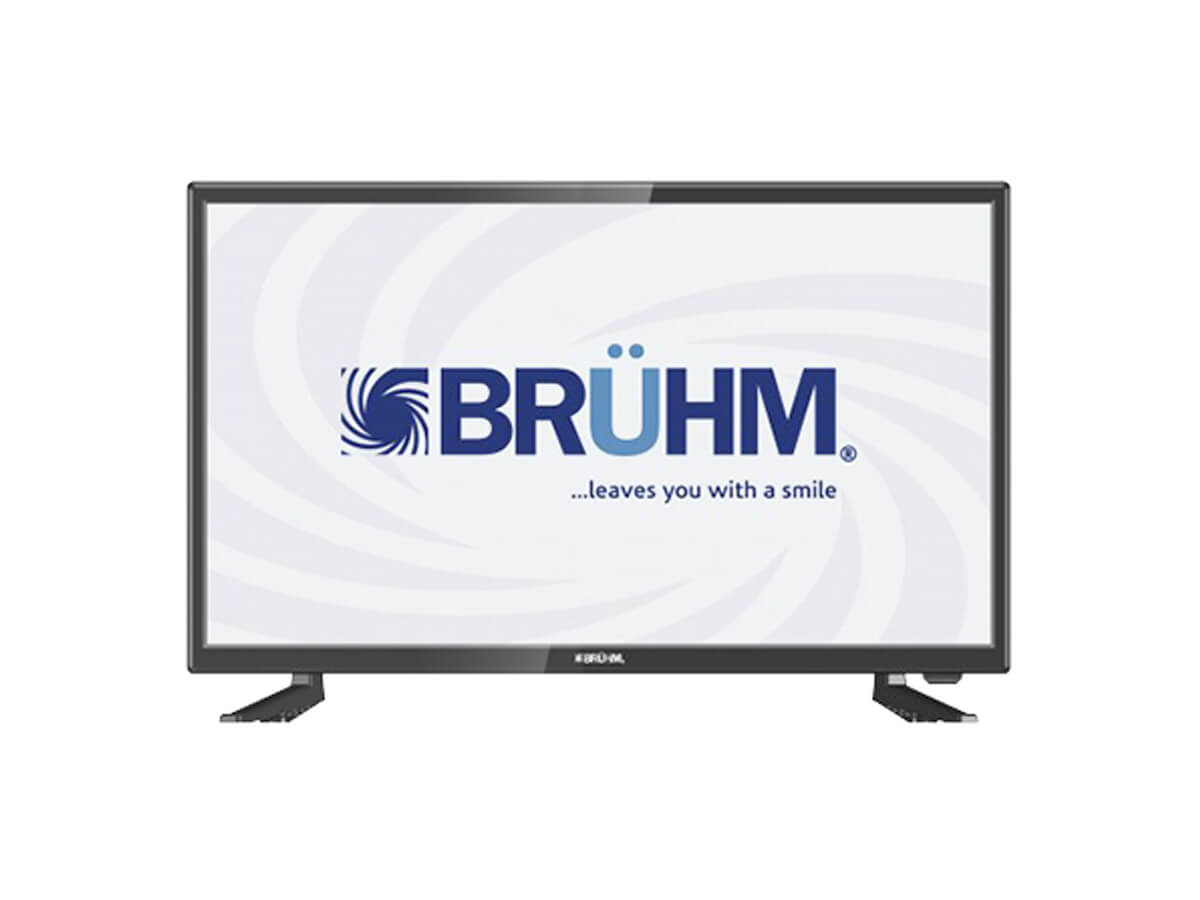 My experience with this TV brand is first-hand. I will be brutally honest in this review. Most other Bruhm TV reviews I've read are also not so nice.
Please be aware that this post is just about Bruhm LED TVs – I wouldn't know about their other products (freezers, washing machines, cookers and the rest) as I have not used any.
When you step into the electronic store, eager to buy a new TV set, the first thing that will draw your attention to this product is the price. Compared to the big guys in TV – LG, Sony, Samsung, Panasonic and the others, Bruhm offers a ridiculously good price deal.
I got the Bruhm 43″ (BFP-43LEW) full HD LED TV for N79,900 (around $210). The original price was N85,000 ($222) but they were running a promo and it was going for less.
This price was great, compared to what LG was going for – N152K ($395) for the same size of LED TV and similar features. But as I write this, I now wish I had ignored the low price and gone for the LG or something else.
Here comes my experience with Bruhm TV. I will rate it 0. I regretted buying Bruhm TV.
Here are 5 good reasons you should think twice before buying a Bruhm TV product:
1. Extremely fragile
Admitted, the lot of the LED TVs are super fragile but Bruhm takes fragility to a new height. My TV screen broke in just three days. How did it happen? A small line magically appeared on the screen when you turn it on. I saw it and felt uncomfortable with it. Trying to check it out, I heard a tiny crack and boom the lines have multiplied and the TV is no longer coming on. Bruhm TVs are not built for strength, obviously.
2. Poor sound
Without my sound system, the TV's sound was unappealing. I owned a Sony TV before the purchase so I already know what a good TV sound is. Bruhm does not come close.
3. Poor after-sales support
Bruhm's after-sales support is outsourced to Carlcare – an independent customer support company that caters to different brands from different industries – mobile phones, computers, tablets, appliances, even supply chain. In addition to Bruhm, Carlcare also provides after-sales services for TECNO, Infinix, Itel, Oraimo and Syinix.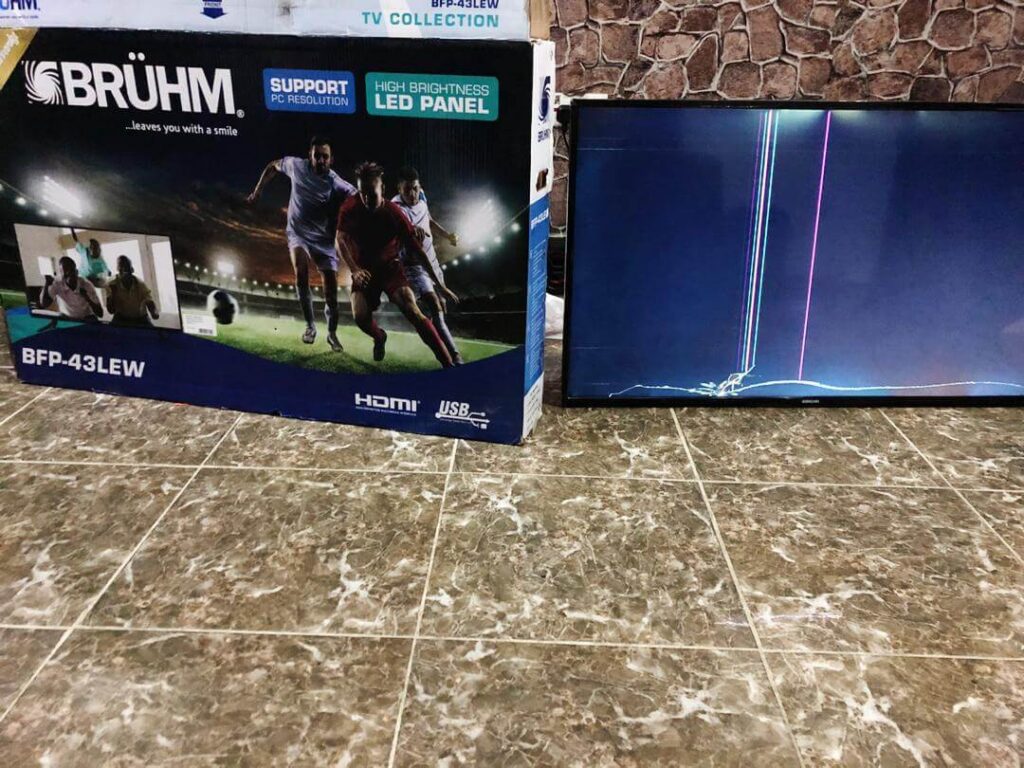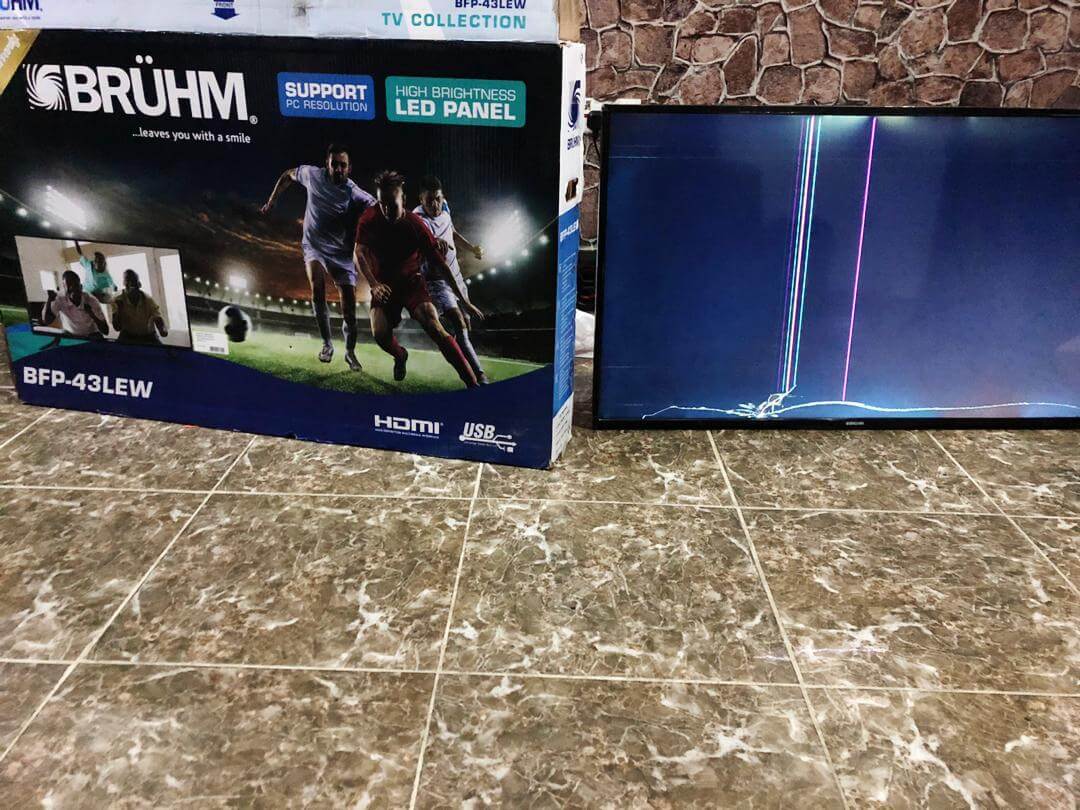 They told me I needed over N50K to fix the TV screen as it is not covered by the warranty. When I complained about the fragility, the rude attendant left me to attend to others. They were so swamped with work that I was told it would take over two weeks for the repair to be completed. I ended up not going on with it.
As I write this, the TV is already packed away at a corner of my room, waiting for the day I will have the strength to get rid of it.
4. Poor resell value
If you have a Bruhm TV and planning to sell it, you might get frustrated at the amount potential buyers (that's if you manage to get any) will be pricing it.
5. They are made in China
I do not believe things made in China are fake but in Nigeria where I live, there is a strong bias against China-made products, especially electronics.
6. Ugly internal display
I'm talking about the display icons and letters. They look so ugly and tacky.
***
It won't be nice to finish this article without stating the few strengths of the TV brand that I noticed. They are:
a. Picture Quality
I can tell you Bruhm's picture quality is very comparable to the best TV brands in the market, if not better. LG, Samsung, Sony – Bruhm is in the same league as them in terms of picture quality.
b. Design
The TV design is also sleek. It is beautiful to look at and it is not bulky. Gave my sitting room an amazing lift, but, sadly, for just three days.
c. Wattage
The wattage was 75 watts, the same with other TV brands of that size and type. So power consumption is fair and not an issue.