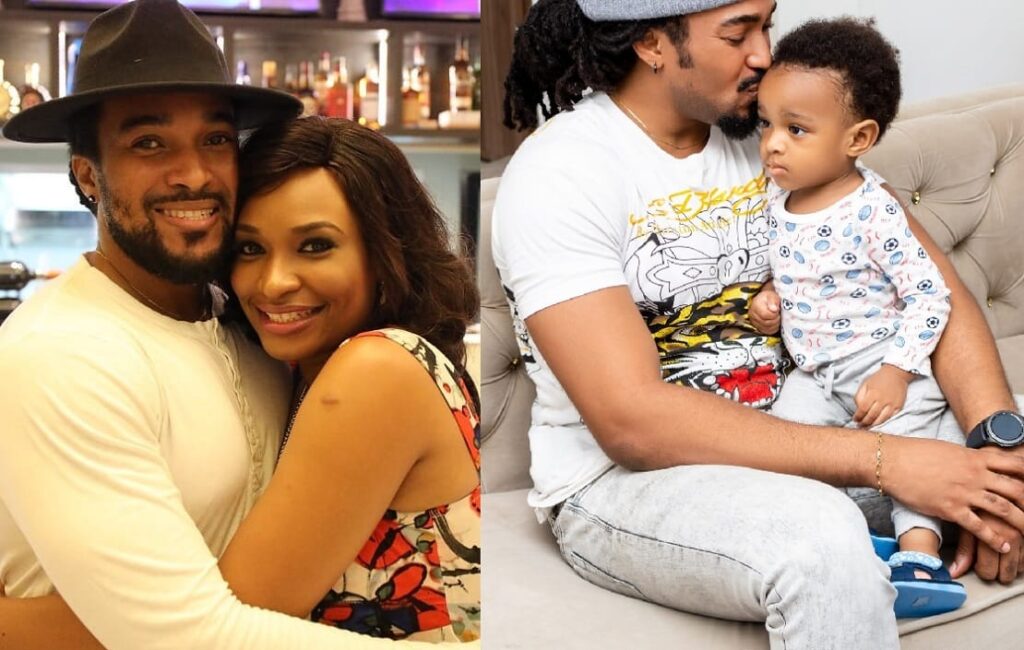 Who is Bryan Okwara?
Bryan Okwara is a Nigerian actor, model, and brand influencer. He won the Mr Nigeria contest in 2007 and also reached the semi-finals at the Mr World competition in the same year.
Bryan's full name is Ikenna Bryan Okwara. He was born on November 9, 1985, and he is 36 years old, as of May 2022. The actor is of the Igbo tribe. Okwara is from Imo State. He obtained a degree in International Relations from the Lagos State University, Ojo.
Not much is known about Bryan Okwara's parents and siblings. At one time, there were hilarious speculations that the Ghanaian/Nigerian actress Juliet Ibrahim is the long lost sister of the actor. Reacting to the reports, Bryan Okwara joked that he has been pressuring his parents to get to the root of the matter, promising to share the details with the public once he is done with his findings.
Bryan Okwara rarely shares personal information about his direct family, therefore there is little or no information about his parents or siblings. He originally started his career as a model and gained recognition after winning the 2007 Mr Nigeria pageant. He also won the Best African Male Model in 2010. Bryan Okwara debuted as an actor in 2008 when he starred in the movie "Heart to Heart" which was directed by Remi, the CEO of Africa Awake.
Bryan Okwara's marriage and wedding
As of the time of writing this report, Bryan Okwara is not officially married even though he welcomed a child with his girlfriend and baby mama, Marie Miller in 2020.
There were speculations that the two lovers might be walking down the aisle after the actor announced the birth of their child, showering encomiums on Miller.
Bryan Okwara's other girlfriends
There were reports in the past that Bryan Okwara was dating internationally-recognized Nigerian model Bunmi Ademokoya but the actor later denied the rumours in 2014, stating:
I have heard the story, but I don't want to comment because it's not true. I am not dating Bunmi. She is a colleague. We are together in the modeling industry. Bunmi is a friend and not a lover.
Information about Bryan Okwara's other girlfriends and romantic associations has remained scarce in the media as the actor rarely shares information about his love life online.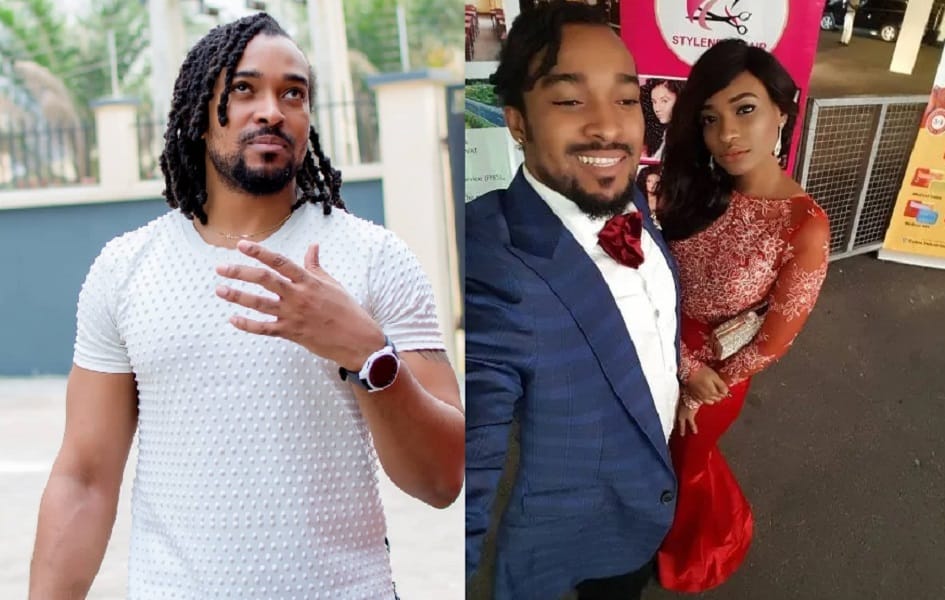 Bryan Okwara's relationship with Marie Miller
According to reports sighted by DNB Stories Africa, Bryan Okwara and Marie Miller started dating in 2018. Two years after, she became pregnant with their first child. Miller gave birth in February 2020.
About Marie Miller
Marie Miller is Bryan Okwara's girlfriend and baby mama. Her full name is Marie Claire Miller. Miller is a model who won the 2013 Miss Earth Nigeria competition. Detailed information about her biography, profession and education is currently unavailable.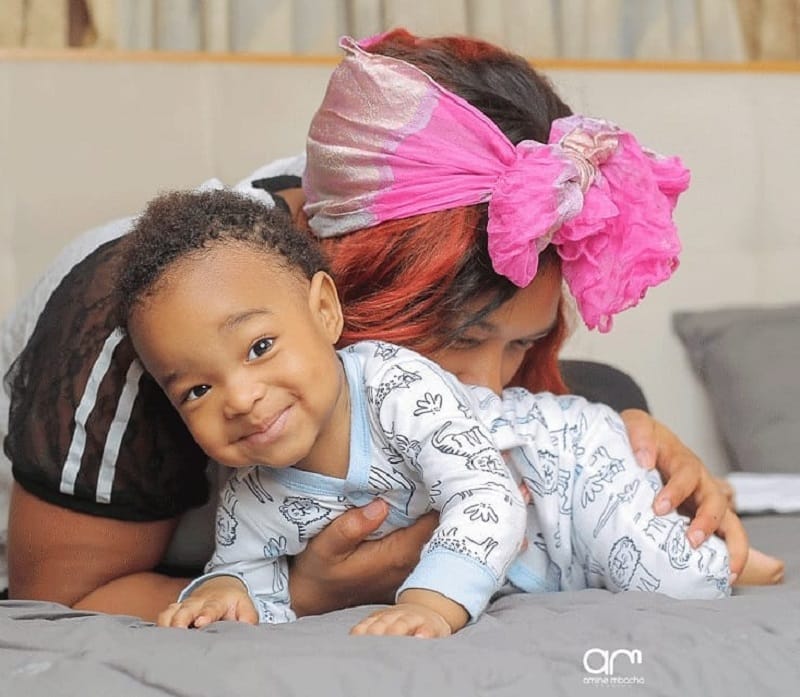 Bryan Okwara's children
Bryan Okwara announced the birth of his first child in February 2020 after posting the picture of the mother with her baby bump on his IG page. The actor at first withheld the gender of the child, asking his fans and the public to guess it. His friend and colleague, Uti Nwachukwu speculated that the child was a girl with a funny post on his IG page, but Bryan Okwara later revealed that the child is a boy.
The name of Bryan Okwara's son is Zayne Okwara. His father celebrated his one-year birthday in 2021 with a heartwarming message as he reminiscences his birth and prayed to God to grant him, wisdom, understanding, and protection.
Bryan Okwara's gay rumours
Bryan Okwara is one of the Nigerian male celebrities that has suffered speculations of being gay in the media, often without evidence. The 36-year-old actor made headlines in 2018 after he gave a funny clap-back to a social media user who suggested that he is gay. Reacting to the comment, Bryan Okwara said he made out with the man's father and gave birth to him.