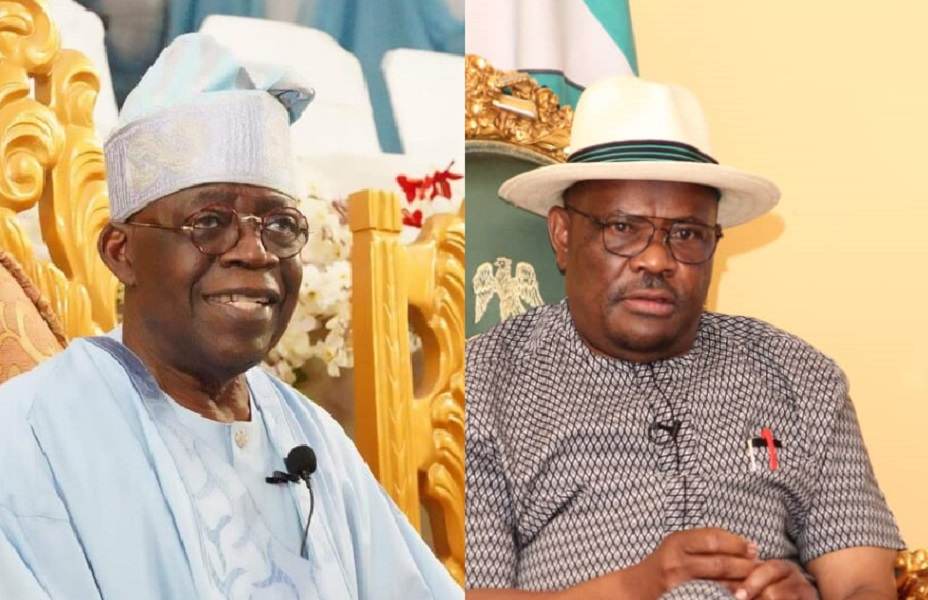 APC chieftain, Joe Igbokwe, has stirred a tough drama online after he shared on Facebook that the Rivers State governor Nyesom Wike visited APC presidential candidate, Asiwaju Bola Ahmed Tinubu in France.
According to the report, Wike, who is also on vacation in Turkey, made a short trip to France to visit Tinubu. According to information gathered by DNB Stories Africa, Tinubu left for France on Monday morning, shortly after meeting with President Muhammadu Buhari at the Presidential Villa in Abuja.
Joe Igbokwe's post read:
While they are on social media abusing everybody, Governor Wike goes to France to meet Asiwaju. Abuse, calling names, hate, and bigotry are no strategy. They hated and abused PMB (President Muhammadu Buhari) since 2015 and now they have transferred the aggression to Asiwaju. We wait and see.
Joe Igbokwe later pulled down the post, DNB Stories Africa found.
The news of Wike visiting Tinubu in France came as a surprise to many and has further caused concern in the PDP camp regarding a speculated spreading tension.
Governor Nyesom Wike of Rivers State lost the presidential ticket of the PDP to former Vice-President Atiku Abubakar. While it was initially rumoured that Atiku would pick Wike as his running mate for Vice President, the Dubai-based politician went for Delta State governor, Ifeanyi Okowa instead.