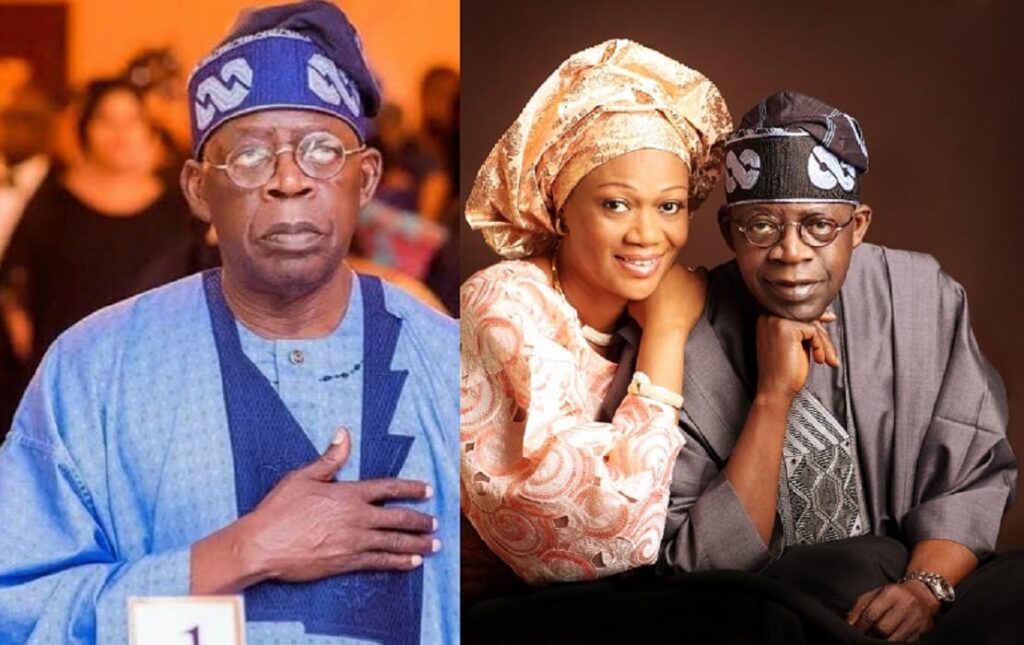 Who is Bola Tinubu?
Bola Tinubu is a Nigerian politician. He is a former governor of Lagos state and the present national leader of the All Progressives Congress (APC). He also served as a senator for Lagos West in 1992.
Tinubu is often called the "Godfather" of Lagos State.
Bola Tinubu's full name is Asiwaju Bola Ahmed Tinubu. He was born on March 29, 1952, into a Muslim family. Bola Tinubu is 70 years old as of May 2022, according to reports. There has been a controversy around Tinubu's real age. For instance, most people believe the politician is far older than he claims.
Tinubu is originally from Osun State. Although much isn't known about his father, his mother Abibatu Mogaji, was a popular trader during her time. In fact, Abibatu was the Iyaloja (mother of the market) of Lagos, a title Tinubu's daughter Folashade Tinubu-Ojo currently holds. In January 2022, Tinubu affirmed his intention to run for the 2023 Presidential race.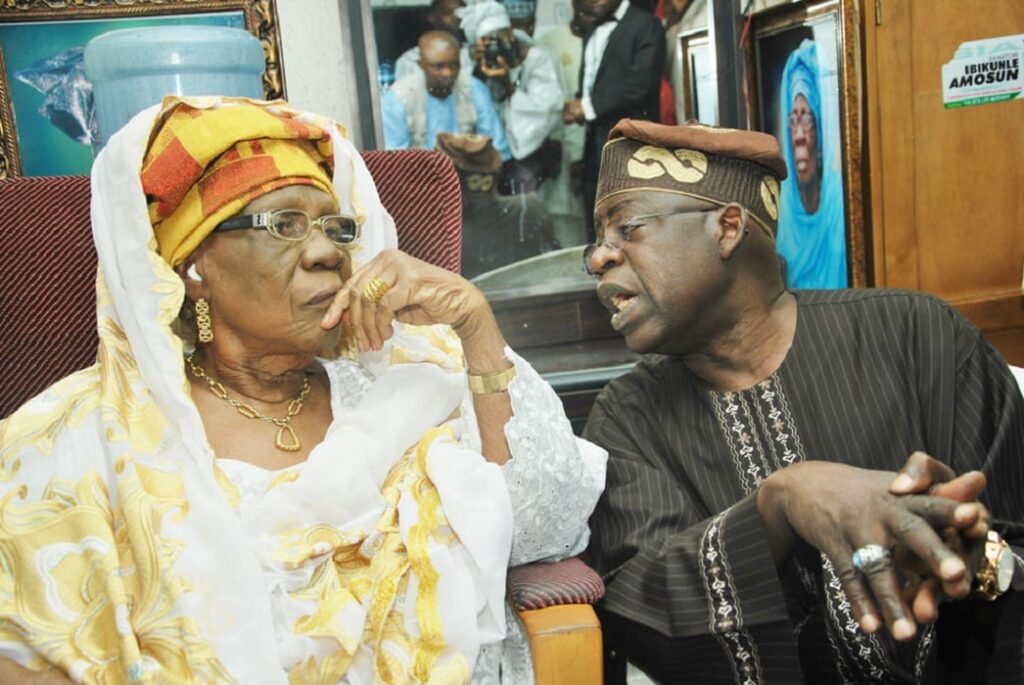 Bola Tinubu's marriage and wedding
As of May 2022, Bola Tinubu is married to Oluremi Tinubu, an RCCG pastor and senator. The couple met through Oluremi's elder sister. According to Oluremi, she saw kindness in Tinubu's eyes and that was the attraction for her.
Oluremi told TVC News:
"What I saw in him was his eyes. I saw the kindness in his eyes. I would say that was what really attracted me"
Tinubu and his wife Remi got married in 1987. However, there are reports that she is not the first wife of Tinubu.
Bola Tinubu's first wife
Bola Tinubu was allegedly married to his first wife, who is also the mother of his first two children. According to sources, she died in 2018 after suffering cardiac arrest. Much is not known about Tinubu's first wife because the former Lagos State governor has never publicly admitted to having an ex-wife.
About Bola Tinubu's wife – Oluremi Tinubu
Bola Tinubu's wife, Oluremi Tinubu is a pastor and also a senator. Oluremi is the only known wife of Bola Tinubu, despite rumours that she is his second wife. Pastor Oluremi was born on September 21, 1960, in Ogun State. She is 61 years old as of May 2022. The former Lagos State First Lady has a degree in Education from the University of Ife. She also holds another degree in Botany and Zoology.
When her husband was the Governor of Lagos State, Oluremi Tinubu served as the first lady of Lagos. In 2015, she was elected as a senator together with Stella Oduah, and 4 other women. Currently, Mrs Tinubu is the senator representing Lagos Central Senatorial District. She started Bible school in 2010 at The Redeemed Christian Bible College, and in 2018, she was ordained as a pastor.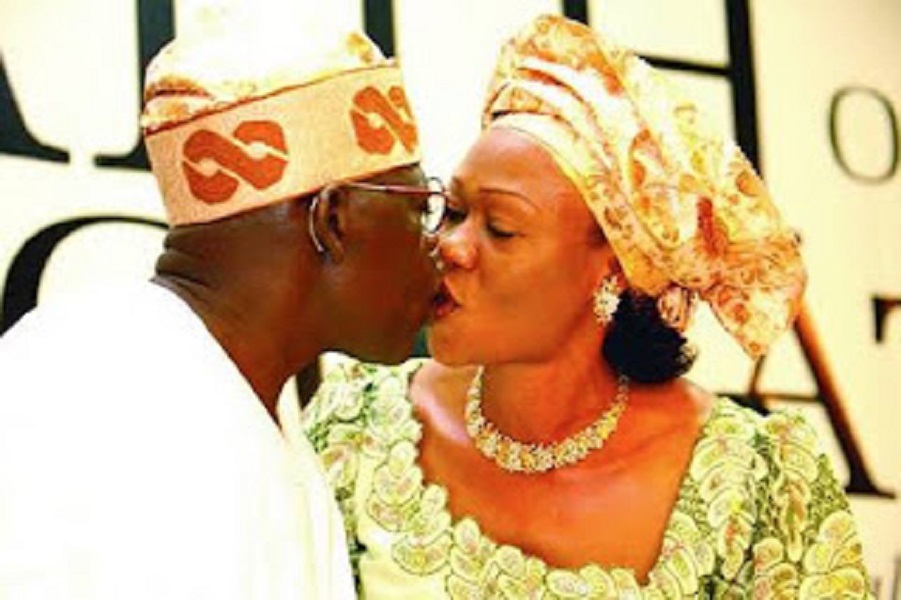 Bola Tinubu's children
According to information gathered by DNB Stories Africa, Bola Tinubu had a total number of 6 children. But sadly, he lost his first child Mr Jide Tinubu in 2017. Therefore, he has 5 living children as of May 2022.
Full list of Bola Tinubu's children
Here's the full list of Bola Tinubu's children.
OlaJide Tinubu (late)
Folashade Tinubu-Ojo
Seyi Tinubu
Zainab Abisola Tinubu
Habibat Tinubu
Olayinka Tinubu
1. Olajide Tinubu
Jide Tinubu is the first child and first son of Bola Tinubu and his rumoured first wife. Jide was born on October 12, 1974 (some reports state his year of birth as 1980). He graduated from the University of Liverpool, England where he studied law. Before his death, he practised as a lawyer in Mobil. The late son of Tinubu spent the majority of his lifetime in London. In fact, he lived there with his wife and three sons.
Sadly, he died of cardiac arrest on October 31, 2017, at the age of 43. Following his death, Tinubu described him as a "highly intelligent person with a vibrant personality and a zest for life".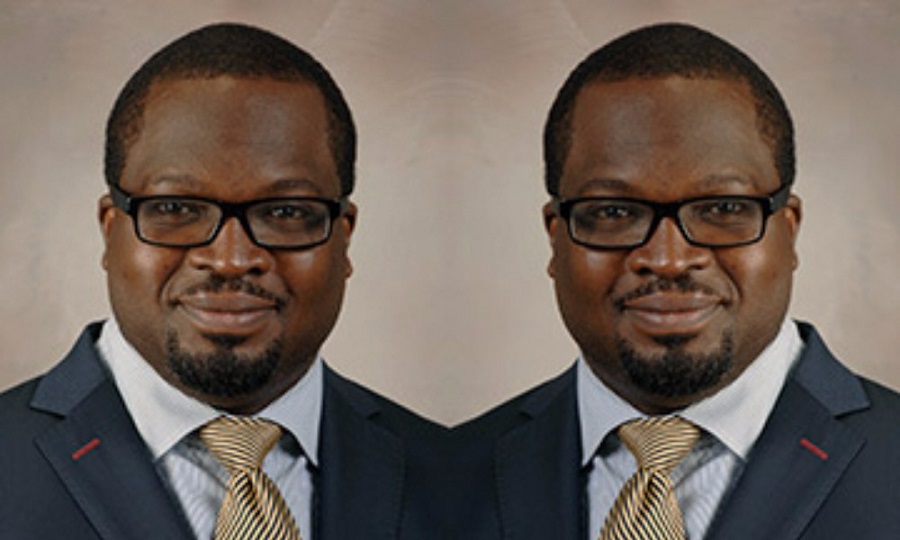 2. Folashade Tinubu-Ojo
Folashade Tinubu is the second child and first daughter of Bola Tinubu. She was born on June 17, 1976, and turned 46 years old in 2022. She has a degree in business administration from Middlesex University, London. Since 2013, Folashade has been the Iyaloja General of Lagos State. This position gives her power over all traders in Lagos markets which includes collecting levies from them. Folashade Tinubu Ojo is currently married to former House of Reps member, Oyetunde Ojo. As of May 2022, the couple has two children together, born via surrogacy.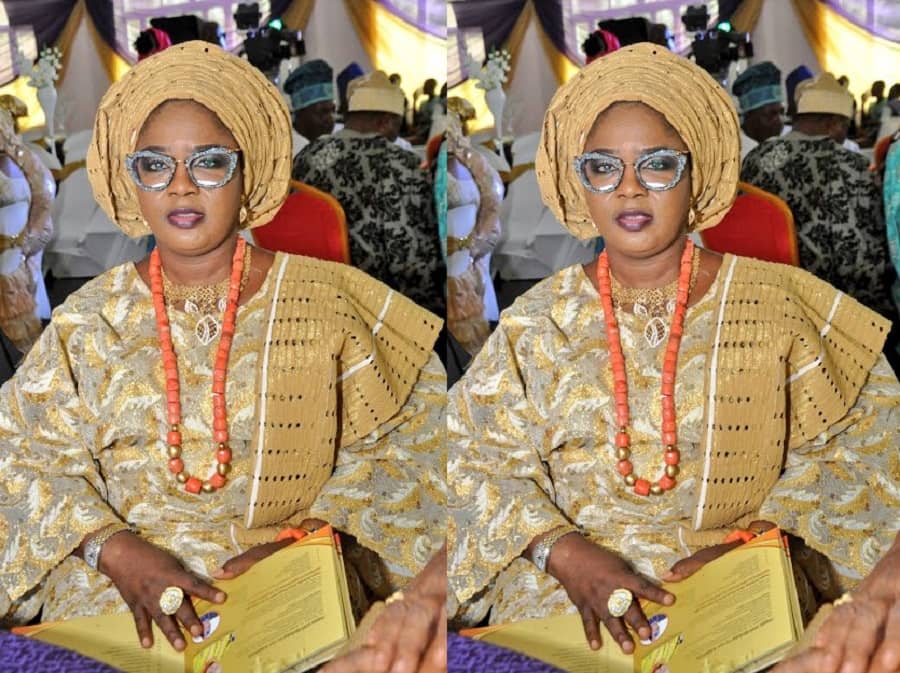 3. Seyi Tinubu
Seyi Tinubu is the third child and second son of Bola Tinubu. He was born on October 13, 1985, and is 36 years old as of May 2022. Seyi Tinubu's mother is allegedly Prophetess Bunmi Oshonike. According to reports, Tinubu had an affair with Bunmi leading to Seyi's birth.
Seyi Tinubu graduated from the University Of Buckingham where he bagged a degree in Law. Aside from being a lawyer, Seyi is an entrepreneur and also philanthropist. He is the CEO of Loatsad Promomedia LTD, an advertising agency. Seyi is also the founder of the Noella Foundation. His foundation is a non-profit organization that creates job opportunities for Nigerians.
In August 2016, Seyi Tinubu married Nigerian-Lebanese entrepreneur Layal Holm. They had a colourful wedding ceremony at Lake Como, Italy. As of May 2022, Seyi Tinubu and his wife Holm have 2 lovely children.
Meanwhile, Seyi Tinubu allegedly has another child with Freda Francis, a Nigerian socialite and businesswoman who is also known to be an ex-girlfriend of music artist Iyanya. In 2021, there were rumours that Seyi Tinubu had gotten Freda pregnant for the second time. There was also news that his wife Layal Holm left him because of this. However, the Loatsad CEO debunked the rumour.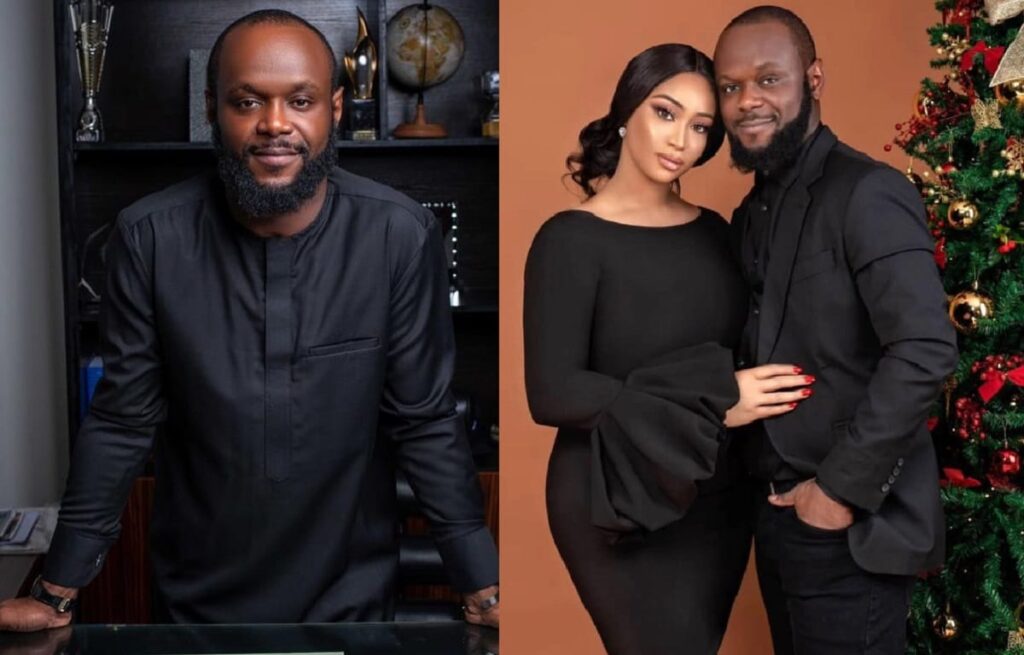 4. Zainab Abisola Tinubu
Zainab Tinubu is Tinubu's fourth child. However, she is the first child of Tinubu with his wife Oluremi Tinubu because the first three children were from Asiwaju's past relationships. Information about Zainab is currently scarce because her parents like to keep her off the media.
5. Habibat Tinubu
Habitat Tinubu is Tinubu's fifth child and last daughter. She is Tinubu's second child from Senator Oluremi. The only information about Habibat that is public is that she is a graduate of music. She graduated from Berklee College of Music, Boston on May 11, 2013.
6. Olayinka Tinubu
Olayinka Tinubu is Tinubu's last child and third child from Pastor Oluremi. However, there is no information about Olayinka that is available online apart from his name.