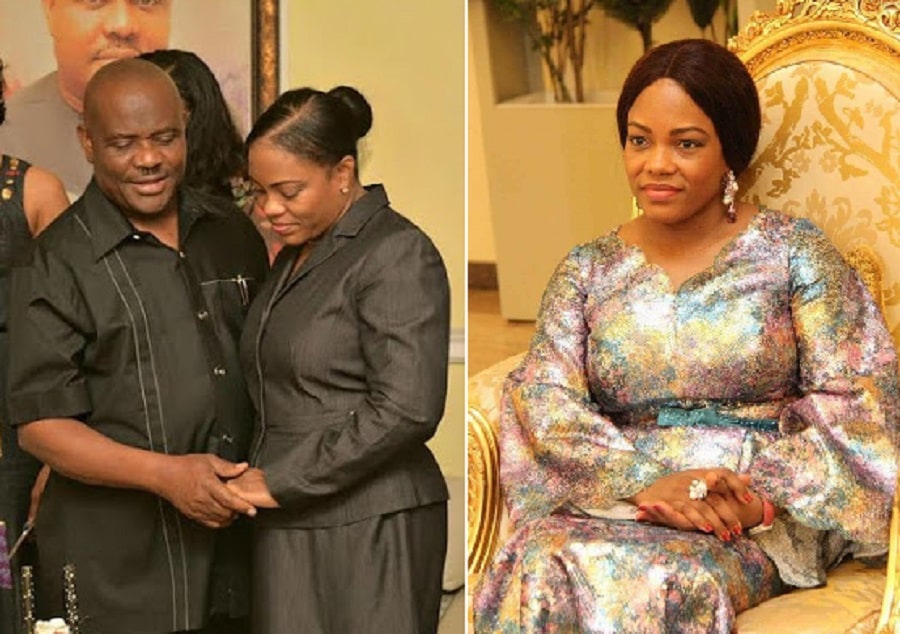 Who is Governor Wike?
Governor Wike is a Nigerian politician, lawyer, and the current 6th governor of Rivers State. He is also a member of the People's Democratic Party (PDP).
Wike's full name is Ezebunwo Nyesom Wike. He was born on December 13 1963 to Reverend and Mrs Nlemanya Wike in Rumuepirikom of Obio Akpor Local Government Area, Rivers State. The 58-year-old governor attended Government Secondary School before proceeding to Rivers State University of Science and Technology (RSUST) to obtain a Bachelor's Degree in Law. He also earned a Master of Arts degree in Political and Administrative Studies from the same institution.
He ventured into politics after law school and served as a two-term executive chairman of Obio-Akpor Local Government Area, Rivers State from 1999 to 2007. He was later appointed as the Minister of State for Education in 2011 and later on as Federal Minister of Education before becoming a governor.
Governor Wike's marriage and wedding
Governor Wike is happily married to Eberechi Suzzette Wike and their union is blessed with 3 children. The lovebirds got married in 1999 and have been married for over two decades without any major controversy or scandal.
The couple has been tagged "Nigeria's most romantic political couple" by some sources. They are always seen publicly showing themselves love and affection. Wike has been caught more than once stealing a kiss from his wife in public.
Wike and his wife, Eberechi, are always seen in each other's company at almost every public function or event they attend and are known to always speak highly of each other. Eberechi Suzzette has described her husband as hardworking, focused, studious, and serious-minded. She penned down a heart-melting message via her Facebook page in 2016 to celebrate their 17th wedding anniversary.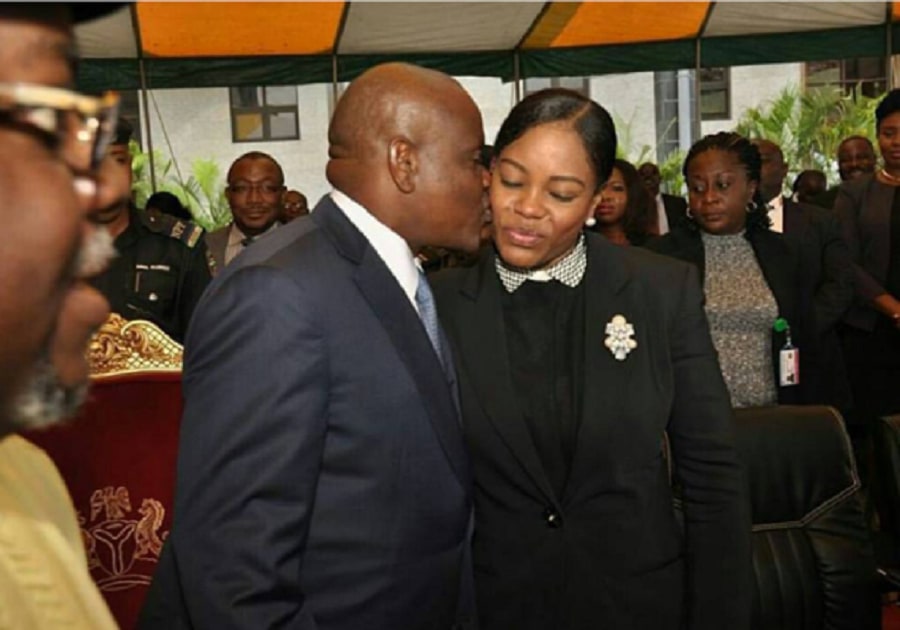 The governor's wife shared the epic story of how she met her husband and also dished out some marital lessons she has learned in the past years to encourage youths who have skewed perceptions about marriage. She made it known that marriage in itself doesn't make you happy but you have to make your marriage a happy one as marriage is not about what you get but what you bring, give and do.
About Governor Wike's wife – Eberechi Suzzette Wike
Eberechi Suzzette Wike is the lawfully wedded wife of Governor Wike and the mother of his three children. She is currently the First Lady of Rivers State and she was appointed the Chief Judge of the Rivers State High Court of Justice on February 14, 2012. She was born on May 24, 1972, to Dr Ikechukwu Amadi Obuzor of Oduokwu, in Ahoada West Local Government Area, Rivers State.
The 49-year-old judge studied Law at Rivers State University of Science and Technology and she was called to bar on February 25, 1998. She obtained a Master's Degree in Law from the University of Sussex, United Kingdom, by the virtue of the British Chevening 2005/2006 scholarship program.
How Governor Wike met his wife
According to reports gathered by DNB Stories Africa, Wike met his wife during his university days as they were both classmates. According to Eberechi, she and her husband sat in the same lecture hall for 3 years without exchanging greetings let alone a word to each other but later became friends after she had to borrow a notebook from him.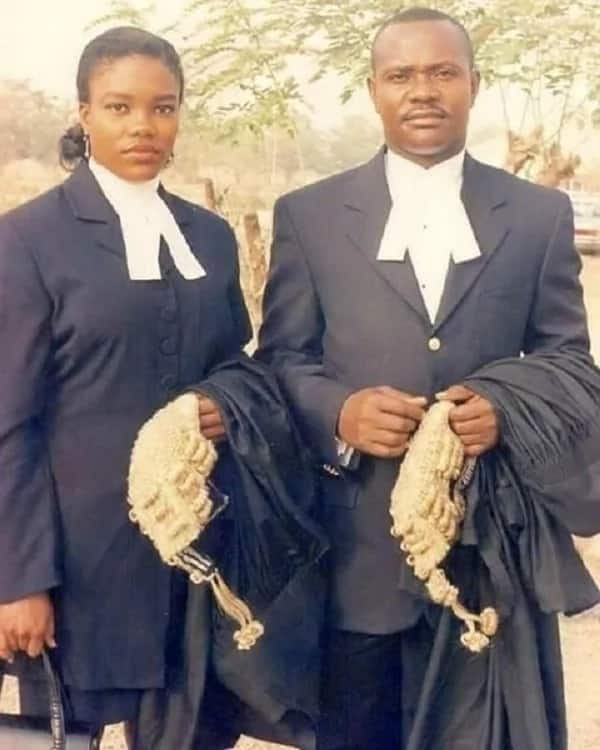 She explained that she got to discover that her husband is intelligent, hardworking, and focused in contrast to her initial impression of him. Eberechi made it known that Wike shot his shot by asking her to be his wife after being friends for a couple of years, which she turned down at first but later gave in as he would not give up on his proposal. According to her, Wike always told her that he knew they were going to be married the very first day he saw her.
The couple got married in 1999 and have been happily living together as husband and wife ever since.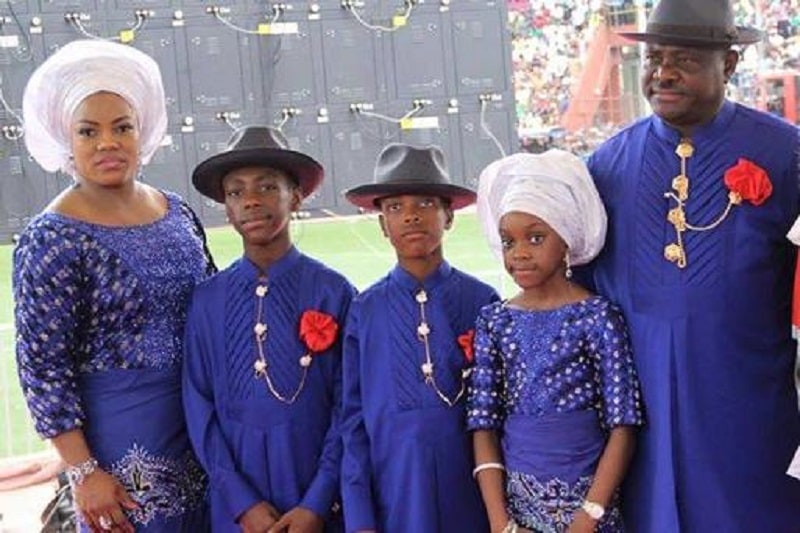 Governor Wike's children
Governor Wike is the father of 3 children – two boys and a girl. The children are named Jordan Wike, Joaquin Wike and Jazmyne Wike respectively. There is very little information about Wike's children at this time as their parents have chosen to keep personal details about them out of the media.