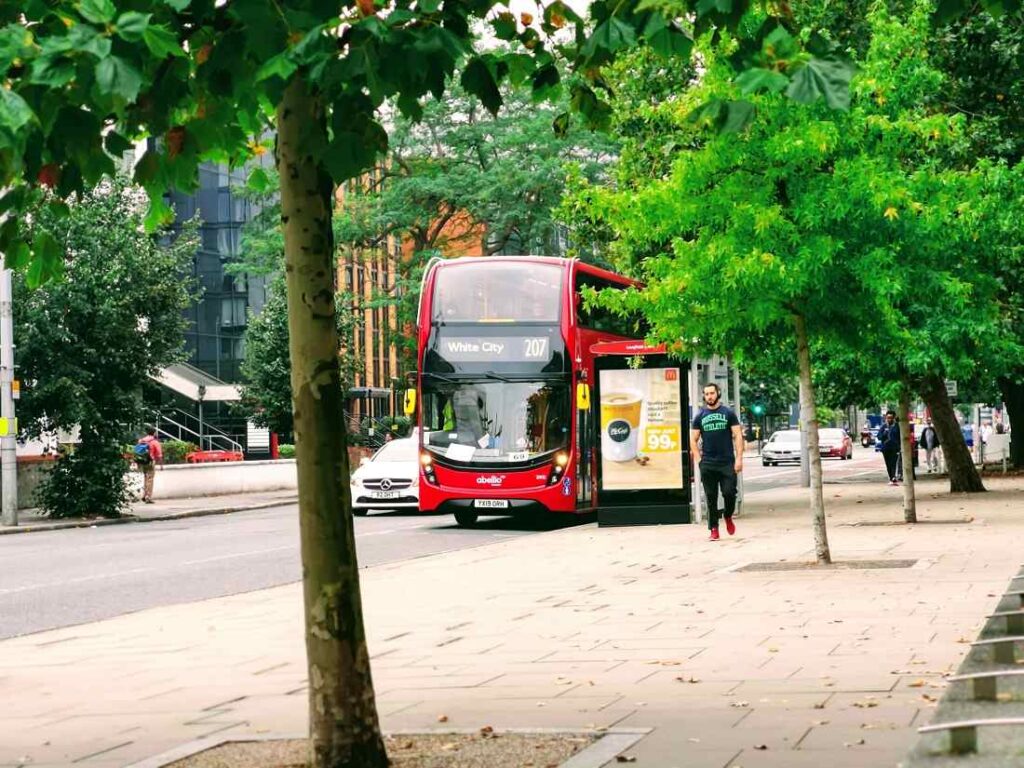 What's so special about summer?
Summer is a season that brings many joys and delights. It's a season that offers a unique blend of relaxation, exploration, and enjoyment of the natural world.
Here are some of the reasons summer is widely cherished and loved by people around the world:
Warm Weather
Longer Days
Vacation and Travel
Outdoor Activities
Nature's Beauty
Festivals and Events
Fresh and Delicious Food
Relaxation and Leisure
Family and Social Time
Positive Vibes
10 fun things to do in London this summer:
London is a vibrant city with a plethora of exciting activities to enjoy during the summer.
Here are some fun things you can do:
1. Explore the Parks
London is known for its beautiful parks. Spend a sunny day in Hyde Park, Regent's Park, or Richmond Park. You can have a picnic, rent a paddleboat, or simply relax and enjoy the greenery.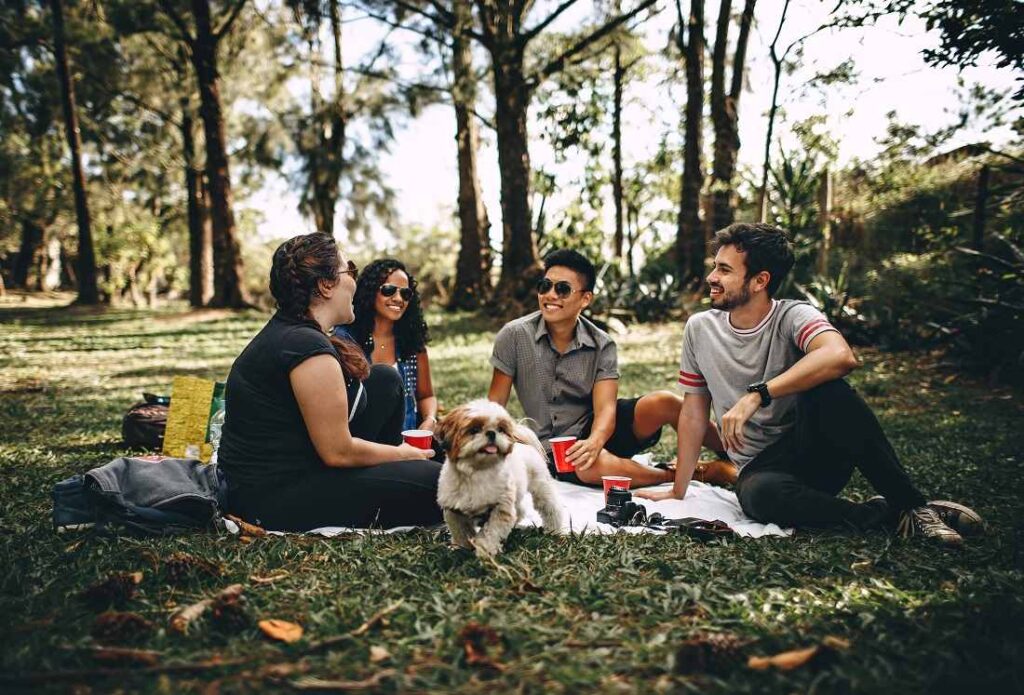 2. Visit the Museums
London is home to world-class museums, many of which offer free entry. Check out the British Museum, the Natural History Museum, the Science Museum, or the Victoria and Albert Museum for a fascinating and educational experience.
3. Take a River Cruise
Cruise along the River Thames and enjoy stunning views of the city's landmarks. You can hop on a sightseeing boat or even take a dinner cruise while enjoying the city's skyline.
4. Enjoy Street Food
London's street food scene is diverse and delicious. Head to popular food markets like Borough Market, Camden Market, or Southbank Centre Food Market to sample a wide range of international cuisines.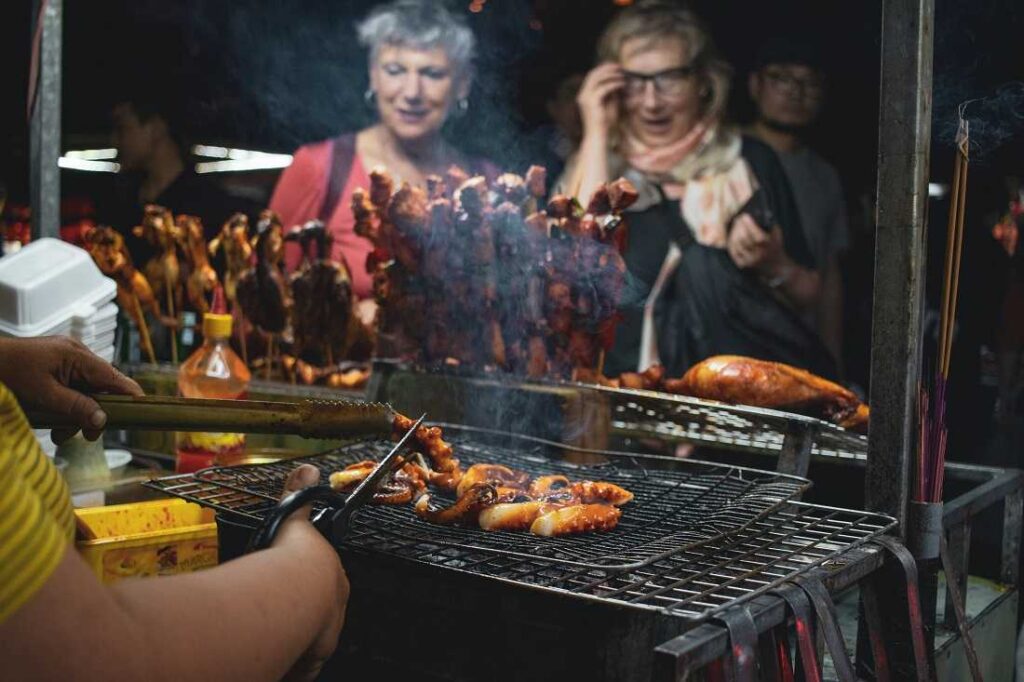 5. Catch a West End Show
London's West End is renowned for its world-class theatre productions. Book tickets to see a musical, play, or comedy show for a memorable night out.
6. Explore Notting Hill
Visit the colourful neighbourhood of Notting Hill, known for its charming streets, trendy shops, and the famous Portobello Road Market. Take a leisurely stroll and immerse yourself in the vibrant atmosphere. The Notting Hill Carnival takes place in August and is always a delight to attend.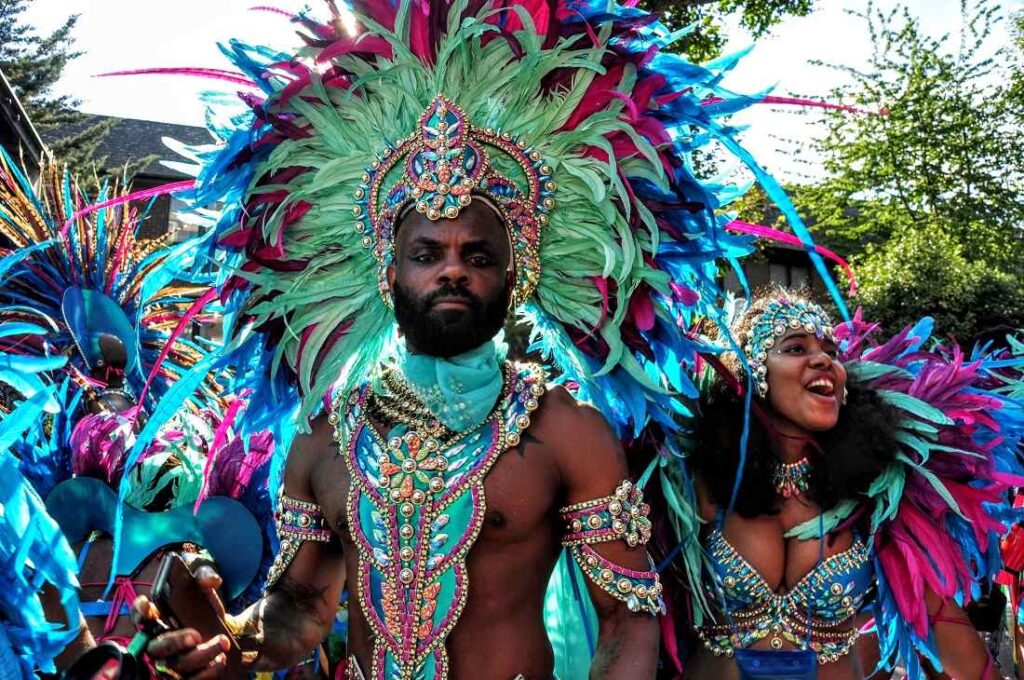 7. Visit the Tower of London
Explore this historic castle, which houses the Crown Jewels and has served various purposes throughout history. Take a guided tour and learn about the intriguing stories behind the Tower's walls.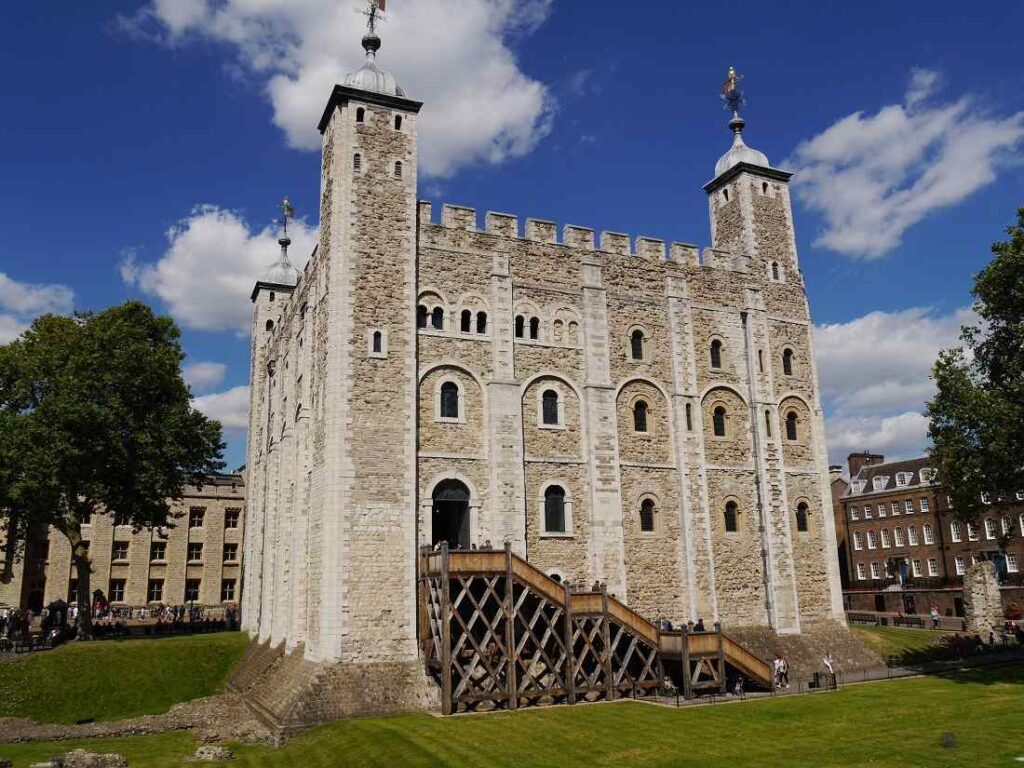 8. Go Shopping
London is a shopper's paradise. From luxury department stores like Harrods and Selfridges to iconic shopping destinations like Oxford Street and Carnaby Street, there's something for everyone.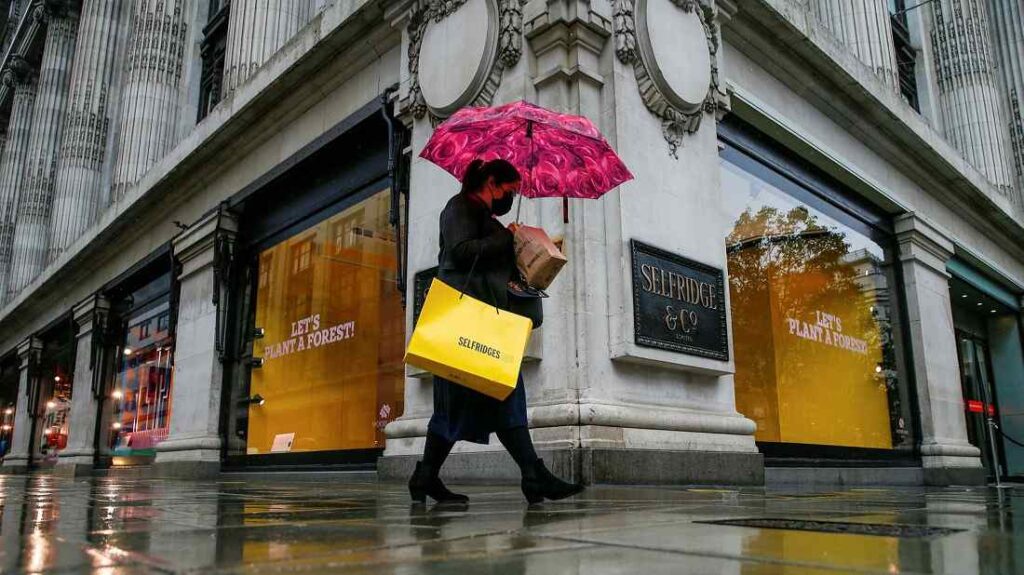 9. Experience the Southbank
Walk along the Southbank promenade and enjoy the lively atmosphere. You'll find street performers, food stalls, art installations, and even a skate park. Don't miss the iconic views of the London Eye and the Houses of Parliament.
10. Explore Harry Potter Sites
If you're a Harry Potter fan, visit the Warner Bros. Studio Tour London – The Making of Harry Potter, where you can see the sets, costumes, and props from the movies. You can also visit Platform 9¾ at King's Cross Station and explore other Harry Potter-related sites around the city.