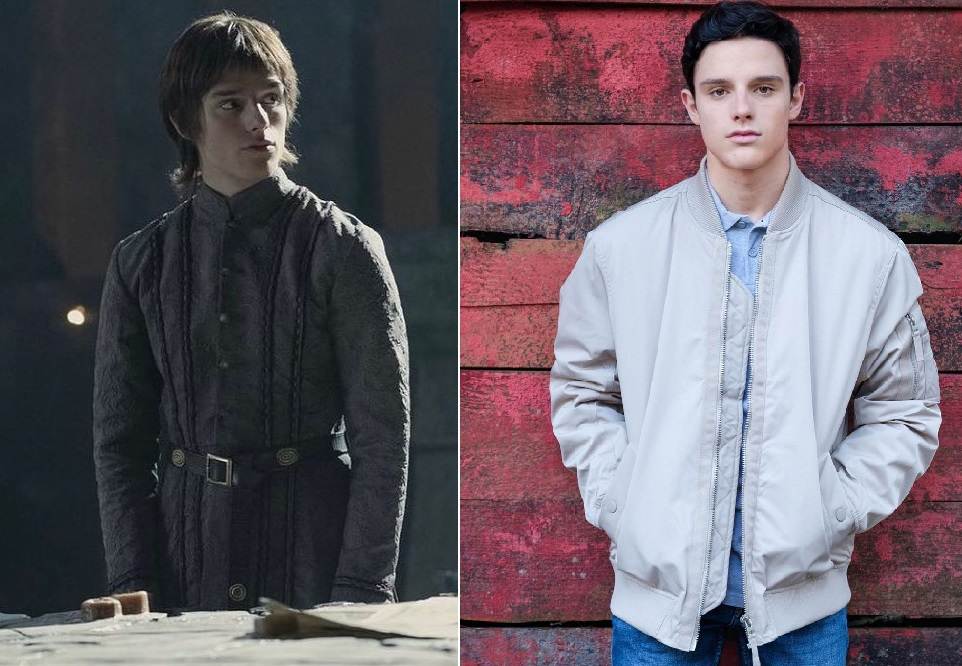 Who is Harry Collett?
Harry Collett is a British actor mostly known for his role as Prince Jacaerys Velaryon (Jace) in HBO's fantasy series "House of the Dragon".
Harry Collett's age and childhood
Harry Collect's exact age is currently disputed. While his birth year is stated to be 2003 in some reports (meaning he is 19 years as of 2022), other accounts have it that he was born in 2004 (meaning he is 18).
Harry Collett was born and raised in the London Borough of Havering. According to reports, Collett had his secondary school education at Coopers' Company and Coborn School, located in the Upminster area of Havering, England.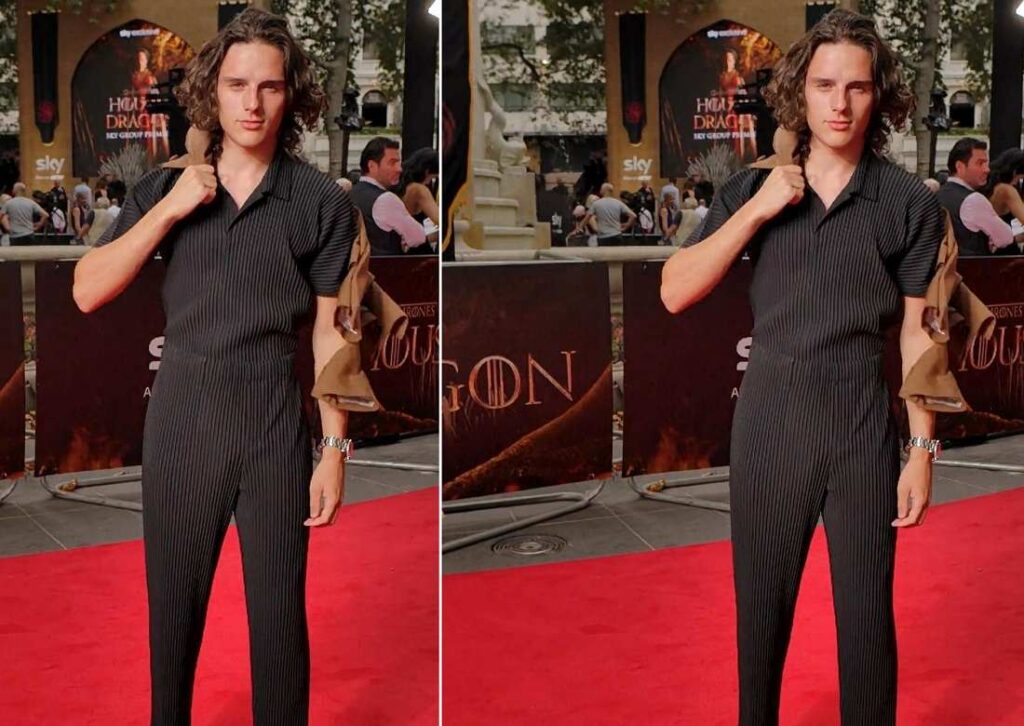 Harry Collett's parents and siblings
As of the time of writing this article, valid information about Harry Collett's biological parents is not known. Details of his siblings too (if he has any) are still undisclosed.
How Harry Collett started his acting career
Harry Collett began his acting career as a child actor, appearing in the 2005 British coming-of-age stage musical – "Billy Elliot: The Musical" produced by West End theatre. In 2014, Collett had a minor role in an episode of the BBC medical drama "Casualty". Two years later, in 2016, Harry Collett was cast for another role in "Casualty". He reprised the role in 2017 for additional seasons.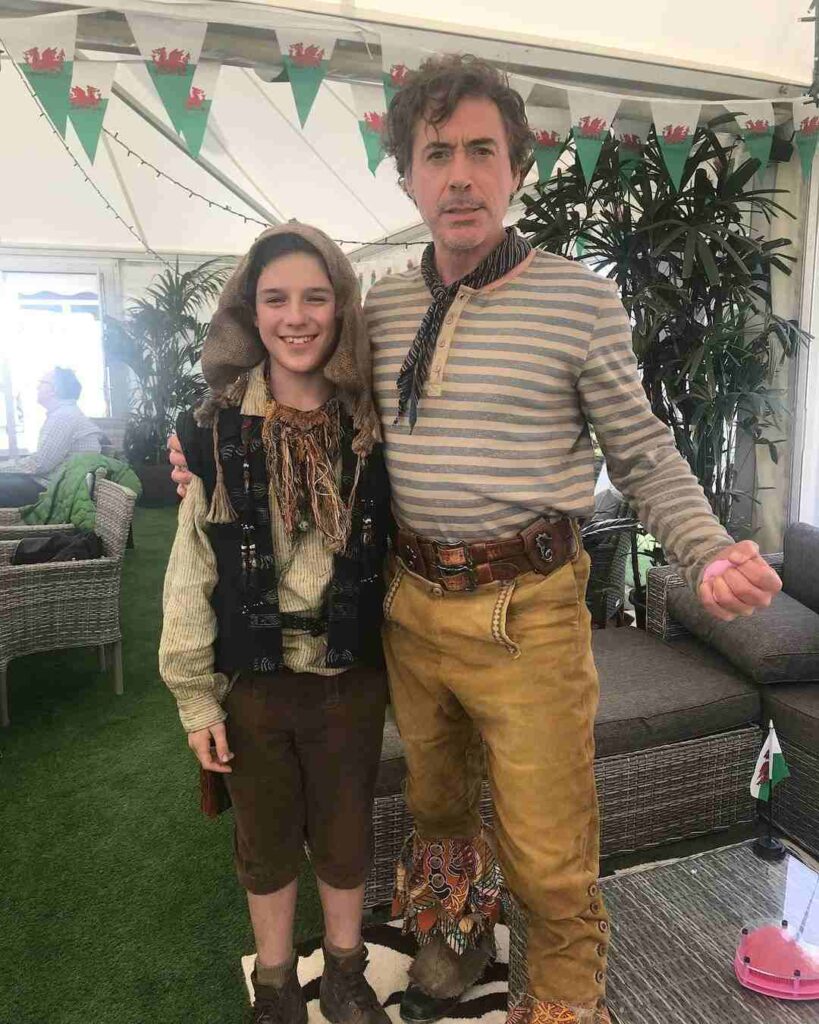 Harry Collett's other movies and TV shows
In 2014, Harry Collett played the younger version of Michael Bublé in the music video for his cover of the classic song "Baby, It's Cold Outside" with Idina Menzel.
In 2015, Collett had a guest role in the ABC musical comedy series "Galavant" where he played the younger version of Joshua Sasse's character.
Collett made a cameo appearance in the 2017 war film "Dunkirk".
Harry Collett appeared alongside Robert Downey Jr. in the 2020 adventure comedy film "Dolittle" as his apprentice Tommy Stubbins.
In what's probably his biggest role to date, Harry Collett started playing Prince Jacaerys "Jace" Velaryon in HBO's fantasy series "House of the Dragon" in 2022.
Harry Collett's wiki profile
| | |
| --- | --- |
| Full Name | Harry Collett |
| Place of Birth | Havering, England |
| Date of Birth | 2003/2004 |
| Age | 19/18 years old |
| Career | Actor |
| Height | 5″6 |
| Marital status | Single |
| Wife | N/A |
| Girlfriend | N/A |
| Parents | Undisclosed |
| Net worth | £600K (estimated) |
| Alma mater | Coopers' Company and Coborn School |
| Instagram | @harrycollettactor |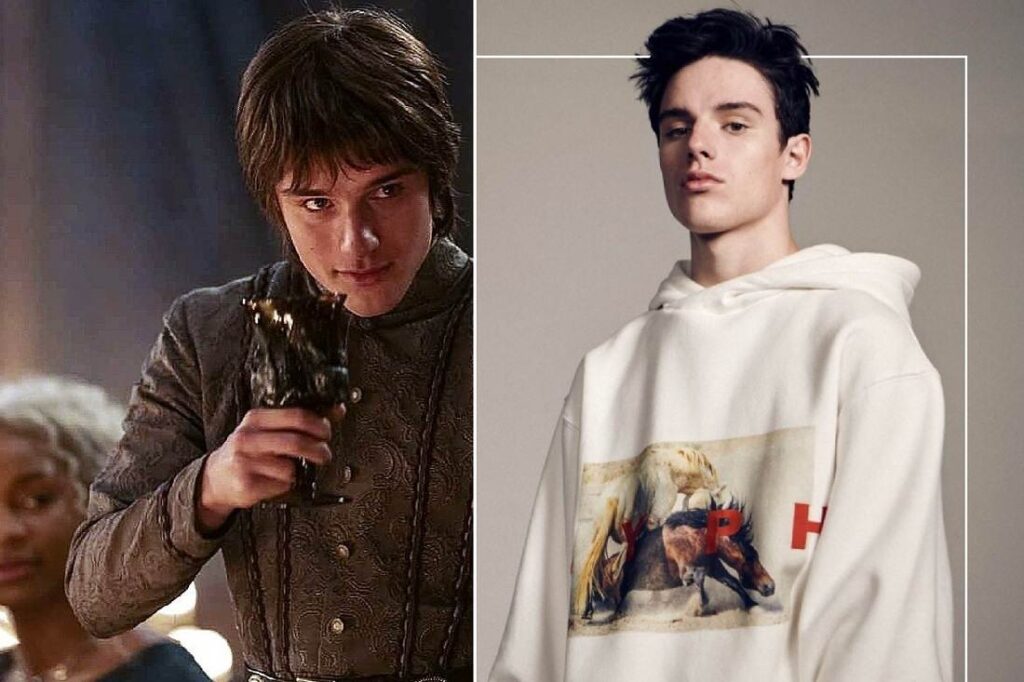 Harry Collet as Prince Jacaerys Velaryon in 'House of the Dragon'
Harry Collett replaced young actor Leo Hart as the older version of Prince Jacaerys Velaryon, also known as "Jace", in the later episodes of the first season of "House of the Dragon". Collett's character, Prince Jacaerys Velaryon is the first son of Princess Rhaenyra Targaryen and her husband Ser Laenor Velaryon. In the show as well as the books, Prince Jacaerys' true father is rumoured to be Ser Harwin Strong, Princess Rhaenyra's alleged lover.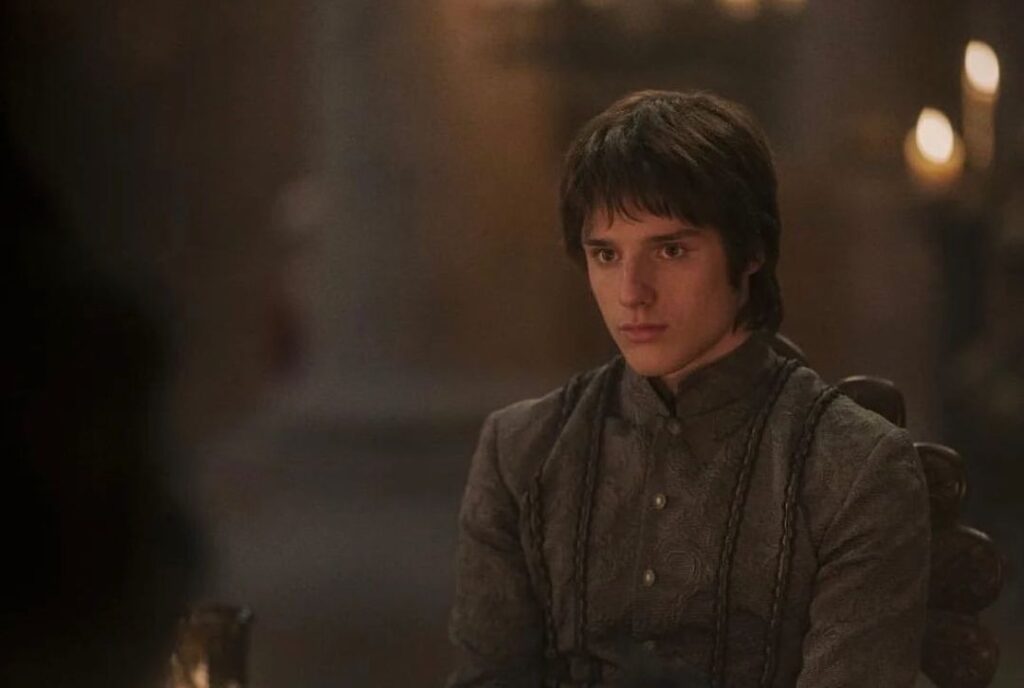 About Jacaerys Velaryon's dragon in 'House of the Dragon'
In the 'House of the Dragon' show based on George R. R. Martin's fantasy novel "Fire and Blood", Prince Jacaerys Velaryon is a dragon rider who rode the dragon called Vermax. According to the tale, the paternity of Jacaerys and his two brothers ( Lucerys and Joffrey) was doubted by Queen Alicent Hightower and her supporters.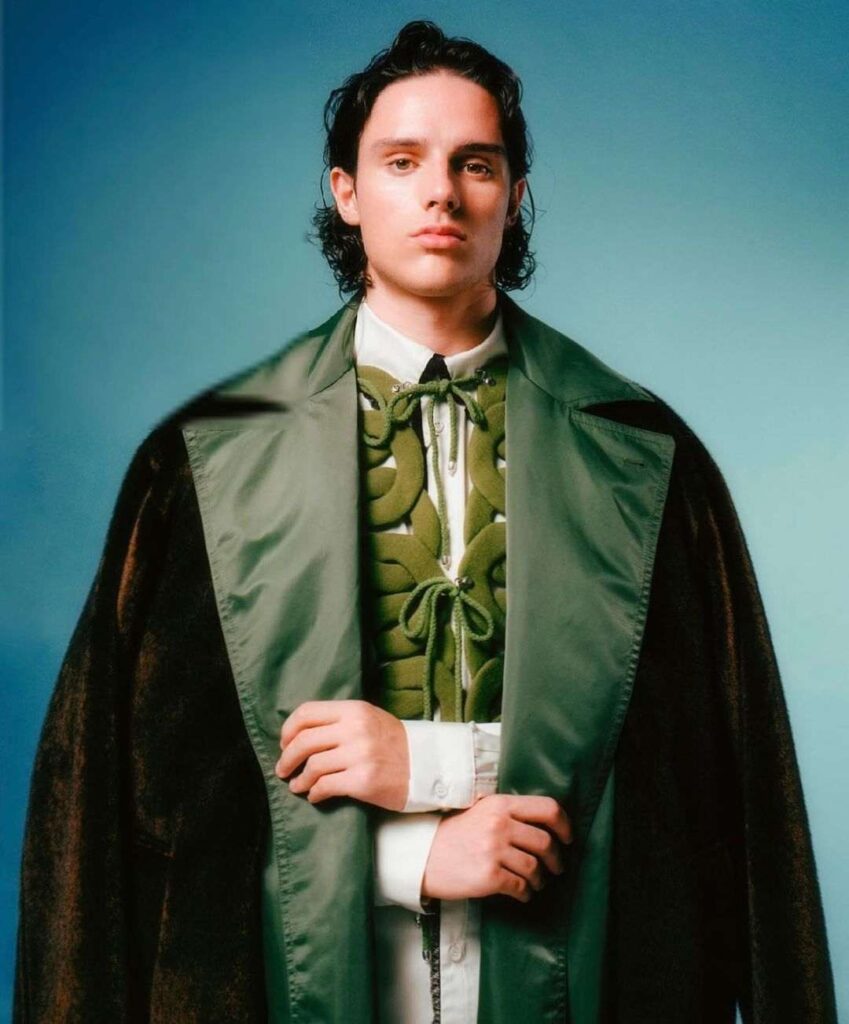 According to Targaryen law, a dragon egg is gifted to every born Targaryen prince or princess. Queen Alicent Hightower believed that the dragon eggs given to Jacaerys and his brothers would not hatch because they are not true Targaryens. To her disappointment, the eggs did not only hatch but the young dragons bonded well with their owners.
Harry Collett's net worth
Harry Collett's net worth is estimated at a little over £600K as of 2022. His main source of income is his career as an actor and some endorsement deals he has signed.