Sharing a DNB post you like to your social media is easy.

Below each post there are share buttons [Facebook, Twitter, etc]
Just choose the right option and share to your friends.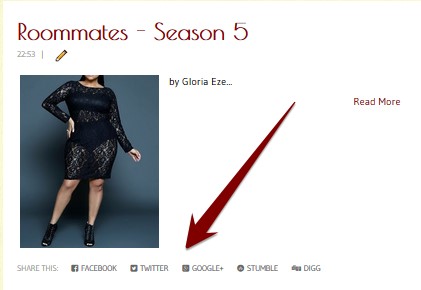 Please do not copy the whole story and go and paste elsewhere.
Use the share buttons instead, or copy the link!!!