by Gloria Ezeh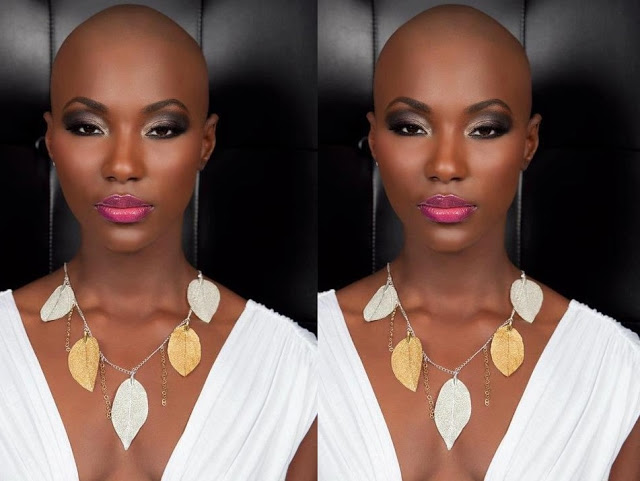 So last week on DNB Games, we asked the meaning of DNB in DNB Stories!!!
DNB actually means Daniel Nkado's Blog; that means DNB Stories = Daniel Nkado's Blog Stories.

DNB Stories started in 2014 (thanks Hot Mum) as simply Daniel Nkado's Blog with the web address: www.danwrites90.blogspot.com before we later changed to www.dnbstories.com in February 2015.
Please refer to THIS PAGE.
***
So the winners of last week's game are:
1. Nekky B
2. Hot Mum


and

3. Linda Horluchi
***
Because the game was played on a Sunday, a day known for cooking rice and spicy red stew, we decided that the basket of imported red onions will be the best prize to give.
Please contact us on Facebook before the end of working day tomorrow to claim your prize. You can also use the Contact Form on our blog.
***
This week's game is SIMPLE!
Question: In which season and episode of DNB Roommates did all the roommates shave their heads and why?
Let's see who will get this.


Don't forget to drop your answers with a name.


Winners will be announced next week!


***


Get complete versions of all DNB Books on DNB Store, OkadaBooks or Flip Library!