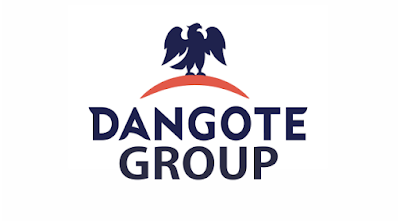 Nigeria's economic recession seems to have hit the Dangote Group, owned by Africa's richest man, Aliko Dangote.

The company has reportedly fired 48 staff – 36 expatriates and 12 Nigerians.
Reports say the sackings were due to the current high cost of doing business in the recession-hit country, and the firm had been unable to raise foreign currency to pay the expatriate workers.
But Dangote Group spokesman Tony Chiejina told the BBC the dismissals were unconnected to the recession. The company was streamlining its activities, and some jobs had been taken over by its subsidiaries.
Dangote group is one of the biggest employers in the private sector.
Two months ago, Bloomberg news agency reported that Mr Dangote had lost $5.4bn (£4.4bn) of his fortune this year due to the fall in the value of Nigeria's currency, the naira, and the decision of the central bank of Nigeria to ration dollars to stem huge capital outflows.
***