by Staff writer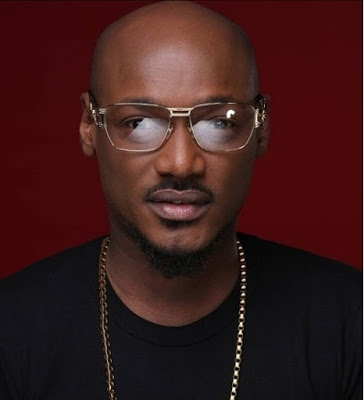 Foremost Nigerian singer, 2Face, also known as 2Baba, has called on Nigerians to join him in a nationwide protest against the Federal Government.


According to the artiste, the protest, which will hold on February 6, is a call for good governance and an urgent explanation for the economic downturn nationwide.


He shared the news with his 1.8 million followers on Instagram with the caption, "First Massive Nationwide Protests."


The singer wrote on his Instagram page:

"A call for good governance.
 A call for urgent explanation to the reckless economic downturn nationwide.
 A call for nationwide protests as we say No to the Executive, No to legislatures, No to judiciary…You have all failed us
"
We the people are tired. We can no longer continue with all of you. All your excuses and mistakes are not funny. We do not wish to continue with a system and government that is not working but afflicting the people."
On his reason for wanting to protest, the handsome artiste denied rumours he is initiating the national protest, but said he is only using his platform to amplify it.
"I am blessed to have a platform that allows me to reach a lot of people at a time. I believe this voice also comes with a responsibility to use it to speak up for my people," the singer said.
"My intention was never to take credit for the movement but rather amplify the voices of the organization credited with the widely circulated message."
A lot of Nigerians, including other celebrities, have also indicated their interest in the well-publicized protest.
Many have also praised the star for his rare feat of speaking up for the people.