by Zeus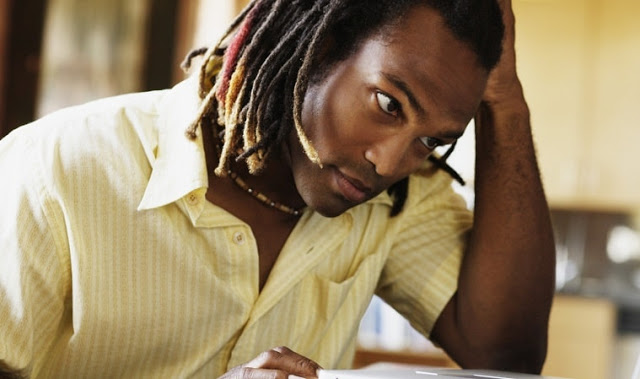 I was at Ikeja City Mall yesterday when suddenly a guy and a girl came and sat next to me.

I was so shocked when the girl started to pull her shirt up and lift her bra, then the next thing…the guy started sucking her nipple like there was nobody watching them.
I was shocked to the marrow, the girl was around 27 years old and the young man was just 2 months old.