by Staff writer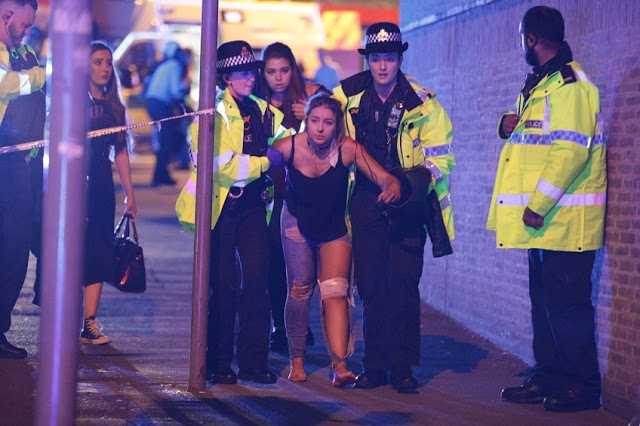 An 8-year-old girl is among the first identified victims of the bombing attack in Manchester, England.


The girl, Saffie Rose Roussos, from Lancashire in northwest England, was at the Ariana Grande concert with her mother and older sister.


Her death was confirmed on Tuesday by the Lancashire County Council.


News reports said her mother and sister, who is in her 20s, were being treated for injuries from the attack.


American singer Ariana Grande had just taken her final bow and 18,000 concert-goers were filing cheerfully towards the doors when the bomb went off, instantly killing 22 people and leaving dozens more wounded.


The Monday night's concert had drawn thousands of children and young people — many of whom were trying to leave when the blast hit.


The bomber also died at the arena, police say.


Greater Manchester Police have identified Salman Abedi, 22, as the suspected suicide bomber.


While an official list of victims has not been released, those who died include an 8-year-old girl, a college student and a 26-year-old man, local media report.


Nearly 60 people were seriously injured.