by Staff writer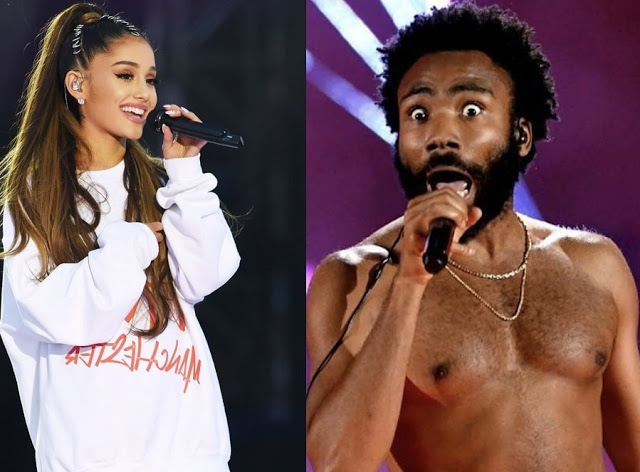 The Coachella 2019 lineup is here and superstars Ariana Grande, Childish Gambino and Tame Impala will be headlining this year's desert fest.
Reacting to the news on Instagram, Ariana Grande, 25, wrote:

"Humbled and excited as all hell @coachella thank u" — while adding a black heart and cactus emoji.
Her fans also expressed their excitement on Twitter with one user writing, "Ariana Grande at #Coachella?!?! Definitely!"
Fans of Childish Gambino will also find his upcoming performance exciting, considering he was forced to postpone the final leg of his "This Is America" tour after sustaining a serious foot injury in September.
American singer Beyoncé headlined the 2018 Coachella, giving such a stellar performance that was described as "the best yet" by many.