by Staff writer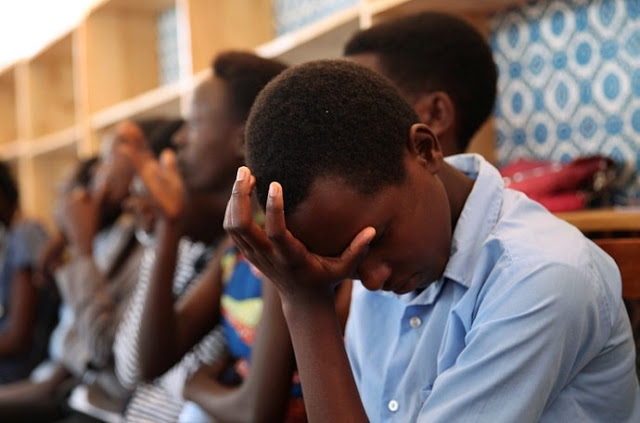 The FIRST Global Challenge robotics competition drew teams from more than 150 nations.
The international competition took place in Washington, DC, the US capital.

After the competition ended, six members of the Burundi team reportedly went missing.
Four boys and two girls from the African nation were last seen on July 18 after the FIRST Global Robotics Challenge concluded.
Organizers have said the disappearance may have been "self-initiated" because the students' hotel keys were left in a chaperone's bag while their clothes were taken.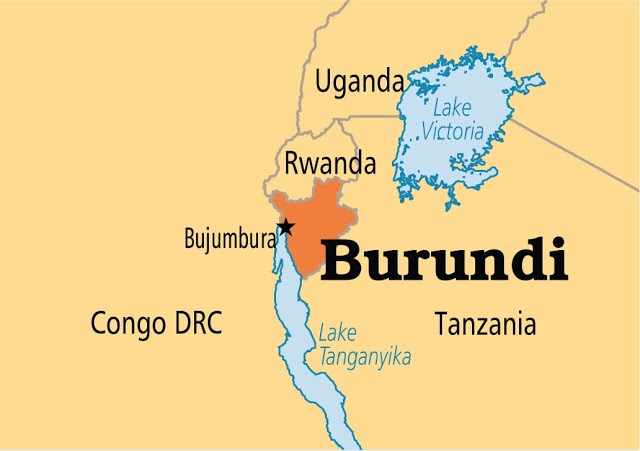 Burundi, officially the Republic of Burundi, is a landlocked country in the African Great Lakes region of East Africa.

On Thursday, Police confirmed that two of the six teen members were seen crossing into Canada.
The teens, Don Ingabire, 16, and Audrey Mwamikazi, 17, were spotted last week crossing the border into Canada, the city's Metropolitan Police Department said.
The two teenagers have also been located and are now safe, police confirmed.
"We don't have an update on the whereabouts of the others, but we have no indication that there was foul play," police spokeswoman Margarita Mikhaylova told USA TODAY.
She said the investigation was continuing.
The Burundi teens, all of whom have one-year visas, were last seen Tuesday night after the competition concluded.
FIRST Global described the competition on its website as an international robotics event where students from nearly 160 nations came to Washington to participate in the first of what will be an annual event.
Teams are composed of high school students with the goal of "igniting a passion" in students to become the next generation of scientific leaders "who will work together to solve some of the world's most pressing problems."


Ivanka Trump, daughter of President Trump, attended part of the three-day event on Tuesday.
The competition drew national attention a week ago when a team of six girls from Afghanistan was twice rejected for U.S. visas. They arrived in Washington from their hometown of Herat, Afghanistan, early Saturday after President Trump intervened at the last minute.