by Staff writer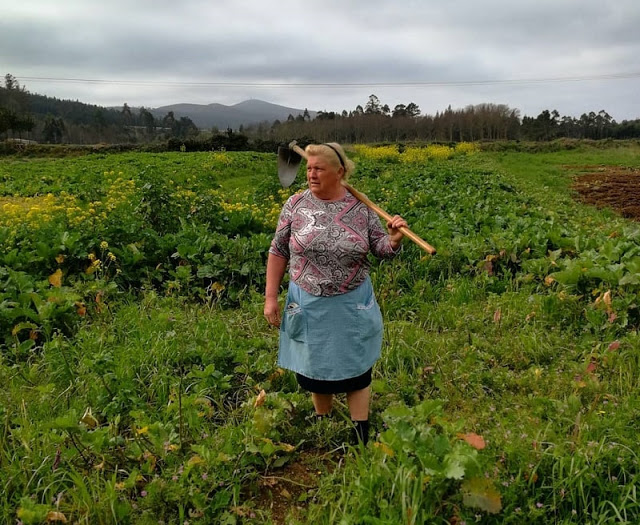 A Spanish potato farmer has found fame after her pictures were shared online and people saw her striking resemblance to US president, Donald Trump.
The resemblance is so obvious that a new nickname, "Senora Trump", has been found for her and the hashtag: #SenoraTrump is already trending on Twitter.

Dolores Leis Antelo, who lives in northwestern Spain, is reportedly "charmed" that people think she looks like the president of the United States.
"My photo seems to have traveled far," she told Spanish newspaper La Voz de Galicia.
"I say it is because of the color of my hair."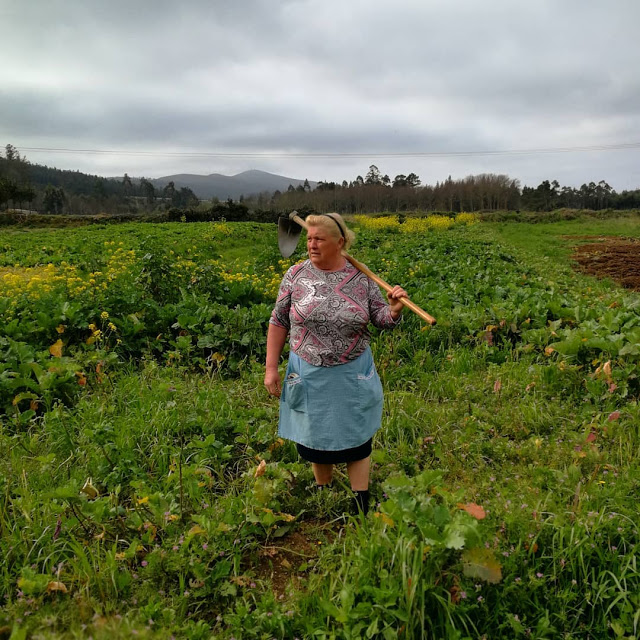 The newspaper noted that her photo has gone so global that Antelo, who has lived in Nanton, Spain, for four decades, "has traveled more in recent days than in her entire life."
Antelo was discovered by freelance reporter Paula Vazquez who interviewed her for a story on farming.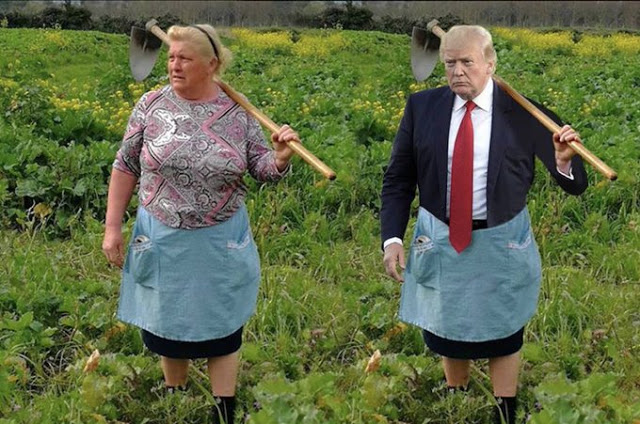 After she posted a photo of Antelo standing in her farm, holding a hoe over one shoulder and gazing off over the horizon on Instagram, people were quick to note the resemblance between the potato farmer and Donald Trump.
"Dolores was going to her farm to pick some cabbages," Vazquez told the Spanish newspaper Faro de Vigo.

"I talked with her for a while, while a girlfriend was taking pictures of her, and I took the opportunity to take another photo with my cellphone."

The photo has since migrated from Instagram to Twitter and other social media outlets, scooping up thousands of likes and retweets along the way.

Suddenly, a hard-working, 64-year-old farm woman in rural Spain, married for 40 years, living in a home with no computer, has became a viral star.

Publications around the world — France, China, Australia, Europe, Indonesia — wrote about her. Journalists from around the world came looking for her in her fields.

Funny thing is that Antelo doesn't fully understand all the fuss.

According to one Mexican newspaper, she's more concerned about the health of her crops this year.