by Staff writer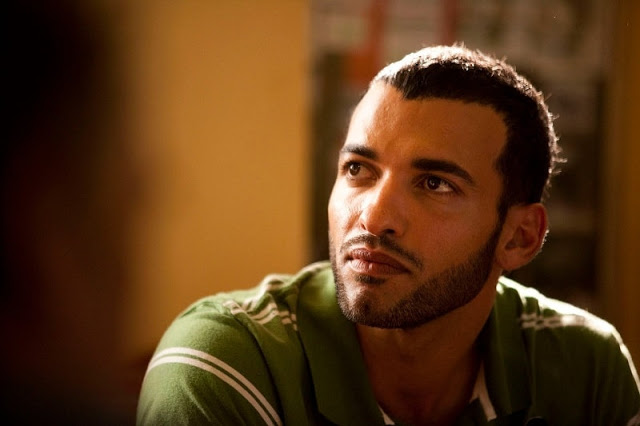 Haaz Sleiman, best known for his work on the Showtime series Nurse Jackie, has come out as gay in a new video on social media.

The 41-year-old actor said that his video was in response to a study that found that more LGBTQ Americans have been murdered in 2017 so far than in the entire year of 2016.

"I am a gay, Muslim, Arab-American man. And I'm going to take it even further: Not only am I gay, but I'm also a bottom. Not only am I a bottom, but I'm also a total bottom which means I like it up you know where," Haaz said.
"And I say this to all the homophobes living in the United States of America and across the globe… Why not? If you ever come to me, to kill me just because I'm gay… I will destroy you."

"I might be gay and I might be a nice guy, but don't get it twisted because I will f— you up," he added.

In another post, Haaz said, "P.S. Women are way better kissers than men."

Haaz played a gay character on Nurse Jackie, though he'd formerly identified as straight in a 2009 interview with The Advocate.
"The Advocate wanted to interview me. I told Showtime only on one condition, no personal questions. The Advocate
agreed. At the end of the half hour interview over the phone the idiot
interviewer, whom I think was gay (?), asked me if was gay or straight
(no personal questions)…
"I was so shocked. I froze. My body started
shaking. And then I lied and said I was straight. Shame on gay people
who are not kind to other gay people. He did that on purpose. ?," Haaz explained.
Haaz Sleiman who was raised Muslim and has described himself as "spiritual" also played Jesus in the National Geographic Channel movie Killing Jesus.
Killing Jesus is an American television film about the life and death of Jesus Christ.