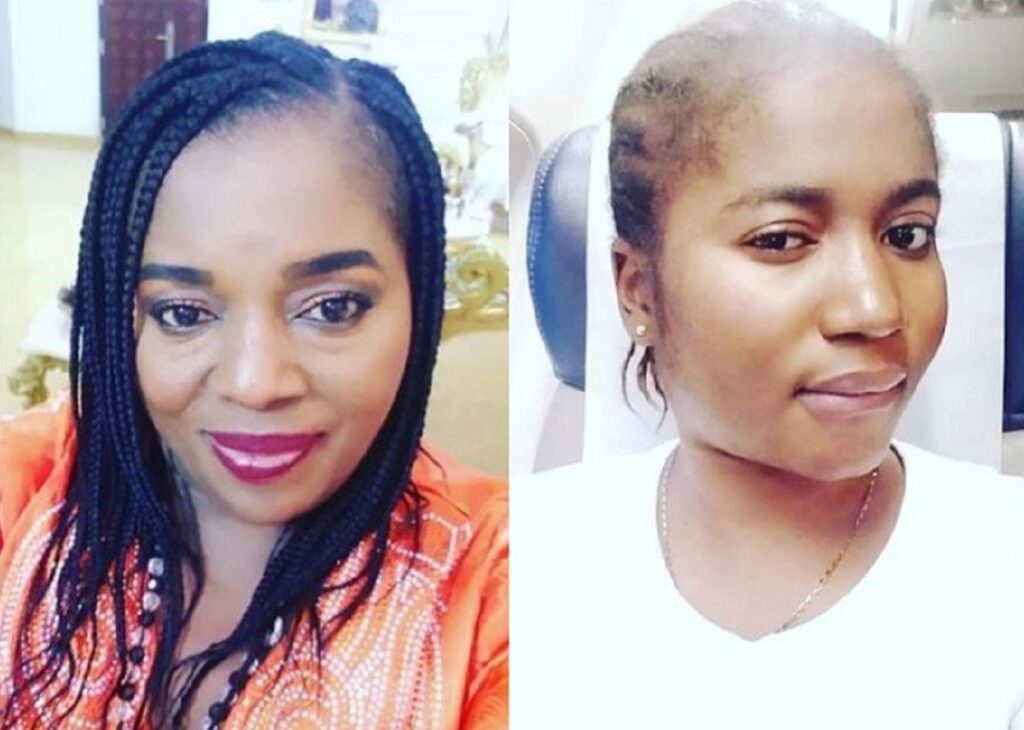 Nigerians have gone on social media to severely criticize Nollywood actress Rita Edochie over what she told Ada Jesus before her death.
Recall that when Ada Jesus who had become very sick at the time was brought to Prophet Odumeje's church to ask for forgiveness from both Odumeje and Rita Edochie, the actress vowed never to forgive her.
The veteran actress also told Ada Jesus that she will never recover from her sickness.
Watch the video where Rita Edochie told Ada Jesus that she will never get up from her sickness:
What Ada Jesus did to Rita Edochie
Ada Jesus had last year accused Prophet Odumeje of conniving with Rita Edochie to stage fake miracles in his church. She also alleged that she used to arrange men for Rita Edochie to sleep with.
Ada Jesus later came to the church to seek for Prophet Odumeje and Rita Edochie's forgiveness.
Prophet Odumeje and Nollywood actress Rita Edochie both initially vowed never to forgive her over the things she said about them.
However, after pressure from Nigerians, Odumeje and Rita Edochie finally said they have forgiven her with Prophet Odumeje giving her N1 million to support her treatment.
Now that Ada Jesus is dead, Nigerians have gone to social media to criticize Rita Edochie for all the things she told Ada Jesus at the church that day.