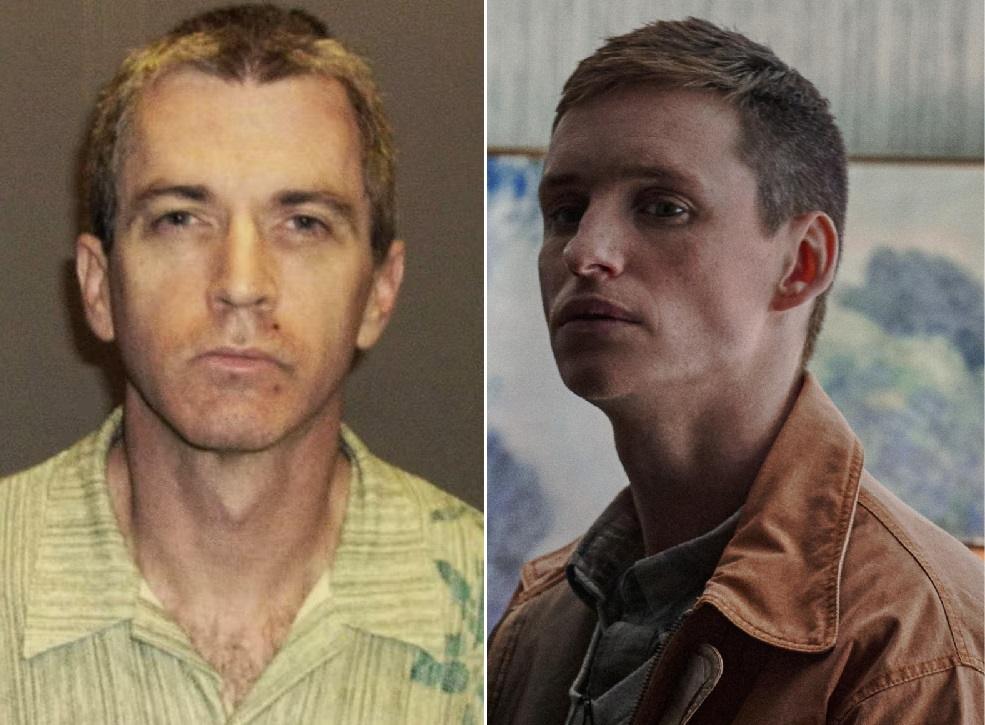 A new Netflix movie "The Good Nurse" is drawing fresh attention to the shocking story of Nurse Charles Cullen – an American serial killer who murdered an unknown number of patients (possibly up to 400) during his 16-year career as a nurse.
Born Charles Edmund Cullen on February 22, 1960, in West Orange, New Jersey, Cullen is currently 62 years old. During his career as a nurse, spanning 16 years (from 1988 to 2003), Charles Cullen worked at several hospitals where he committed multiple murders by injecting patients with lethal doses of unauthorized medications.
He used unpopular drugs like digoxin and insulin which investigators later concluded were chosen because they would attract less attention, unlike common painkillers and stimulants whose use is usually strictly regulated in clinics because people abuse them.
Cullen would inject lethal doses of these medications into random IV fluid bags and might not have known who gets them and die. It was also reported that Cullen turned off patients' ventilators and directly injected others with lethal drugs not authorised by doctors.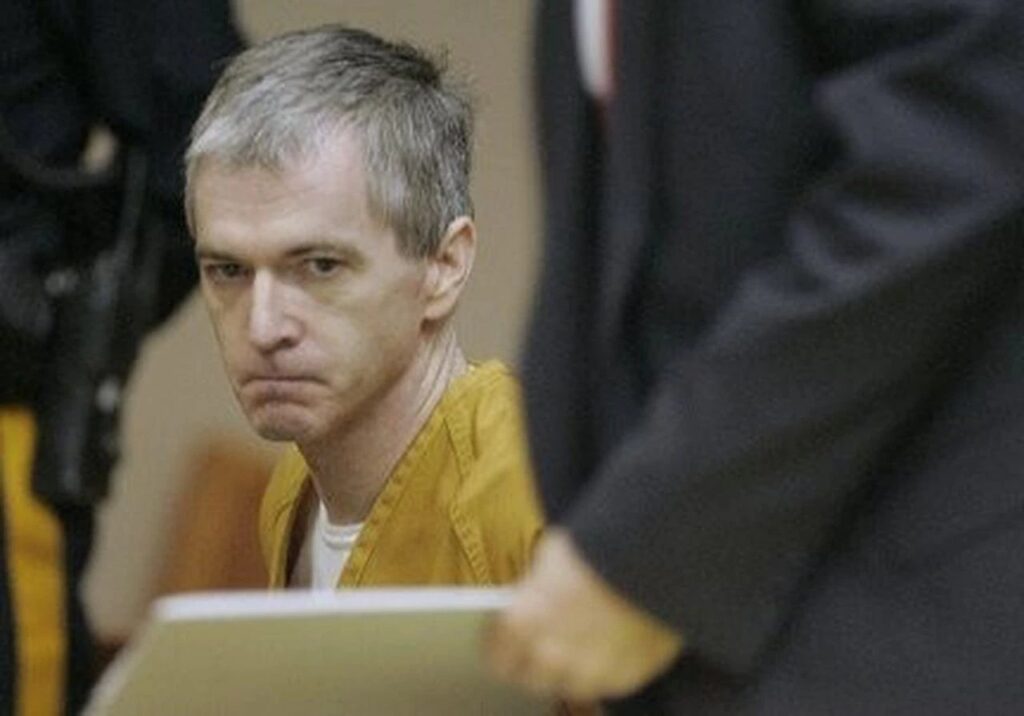 Cullen was first arrested on December 12, 2003, after he was linked to the deaths of about 5 patients at Somerset Medical Center, New Jersey and the attempted murder of another. The hospital was the last clinic Cullen worked at.
Cullen's coworker, Amy Loughren had alerted the police after discovering that Cullen had access to the drugs found in the system of the dead patients.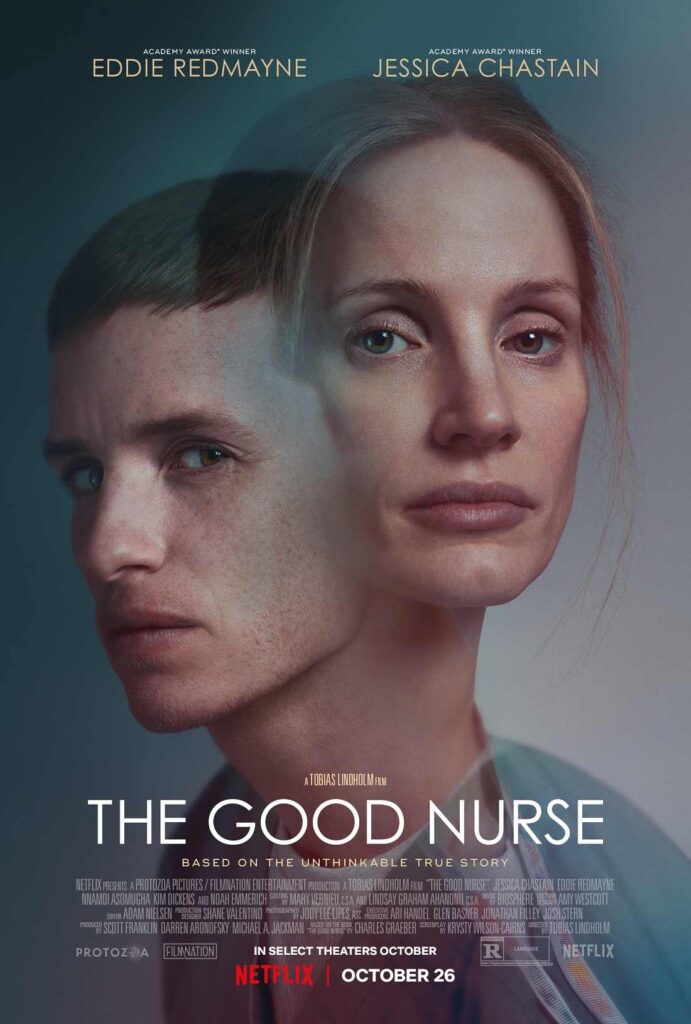 By the time of his arrest, Cullen had worked in several other hospitals where he committed multiple murders.
Cullen did not immediately confess to the Police. When he eventually did, Nurse Cullen told detectives he has probably killed about 40 patients during his 16-year-old career as a nurse. However, with deeper investigations, experts believed that Cullen might have been involved in up to 400 patient deaths during his entire career as a nurse.
According to Cullen, his motive for overdosing the patients was to give them mercy and end their suffering. He also stated that he wanted to prevent his victims from receiving poor treatment from other doctors and nurses. This is particularly shocking because some of Cullen's victims were not terminally ill and some were almost recovered before he killed them.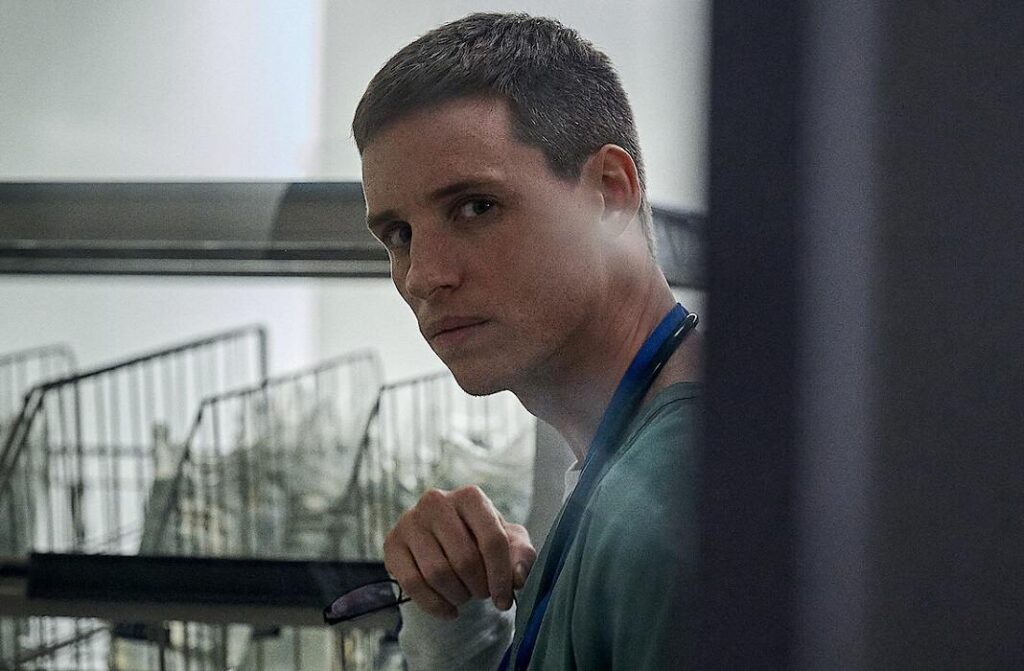 Where is Nurse Charles Cullen right?
Nurse Carles Cullen was sentenced to 11 consecutive life sentences in March 2006. As per his sentence, he would not be eligible for parole until the year 2403, that is after 397 years. As of the time of writing this article, Nurse Charles Cullen is still serving his prison term at the New Jersey State Prison in Trenton.
About Charles Cullen's wife and children
Nurse Charles Cullen got married to his ex-wife Adrianne Baum in 1987. They have two daughters. According to information gathered by DNB Stories Africa, Adrianne Baum divorced Cullen over her fears that his "unusual behaviour" might get worse and he would endanger their children. Baum believed Cullen was mentally ill and accused him of a number of misdeeds like putting lighter fluid in people's drinks and trying to poison their family dog. Cullen denied these claims, insisting that his ex-wife was being dramatic.
Nurse Charles Cullen in Netflix's 'The Good Nurse'
"The Good Nurse" – a movie based on the life of Nurse Charles Cullen premiered on Netflix on October 26, 2022. In the film, Cullen is portrayed by award-winning English actor Eddie Redmayne while American actress Jessica Chastain portrays Cullen's coworker Amy Loughren who helped uncover his crimes.