A very wealthy New York real estate developer gunned down his wife and teenage daughter with a 12-gauge shotgun before turning the weapon on himself on Friday, the New York Post reports.

Investigators are still trying to piece together details that would explain how such a tragedy could destroy a seemingly happy, well-off family in wealthy Westchester County of New York.
The bodies of property manager Steven Dym, 56, wife Loretta, 50, and daughter Caroline, 18, were discovered on the second-floor landing of their sprawling Fox Hill Road home at 11 a.m. Friday, State Police said.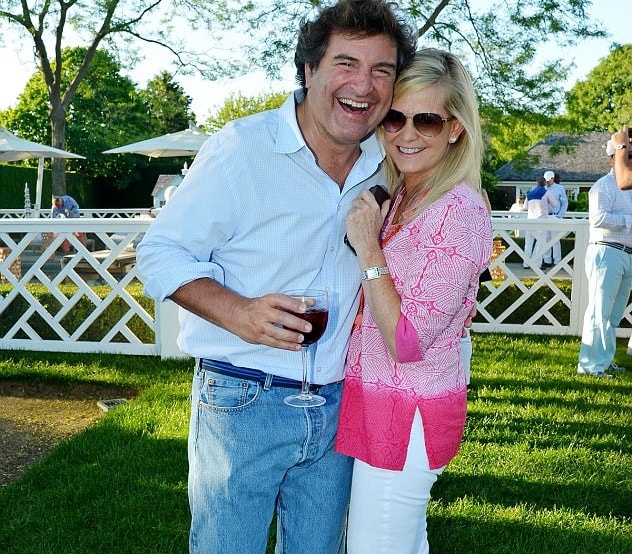 Steven Dym and wife,

Loretta,

pictured at an event

in 2016

.


Loretta and her daughter were each shot once in the torso before Dym blasted himself in the head, according to police.
The couple was not going through a divorce, and police said they have not received previous calls for domestic incidents involving the family.
But the family's home was up for sale, and those who recently spoke to Steven said something seemed off.
Realtor Chris Shaffer, 42, who met Steven at a tag sale six weeks ago, said Dym acted "very weird" when asked where the family was moving.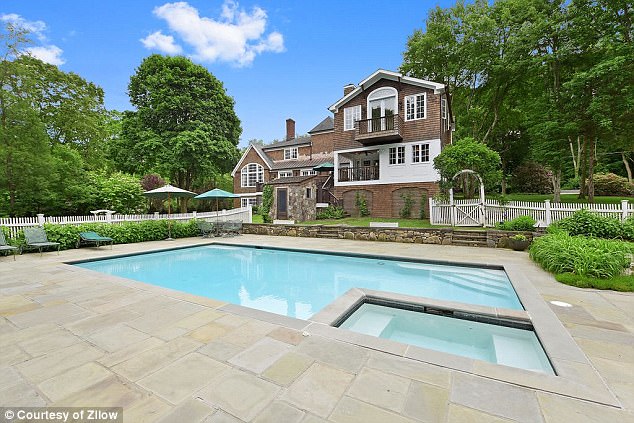 The family's house — a 4,551-square-foot home with five
bedrooms, 4½ bathrooms and a giant backyard with a pool and pond — was
on the market for $1.7 million.

"Not only did he not know where he was going, but he didn't even know if he was going," Shaffer said.