by Staff writer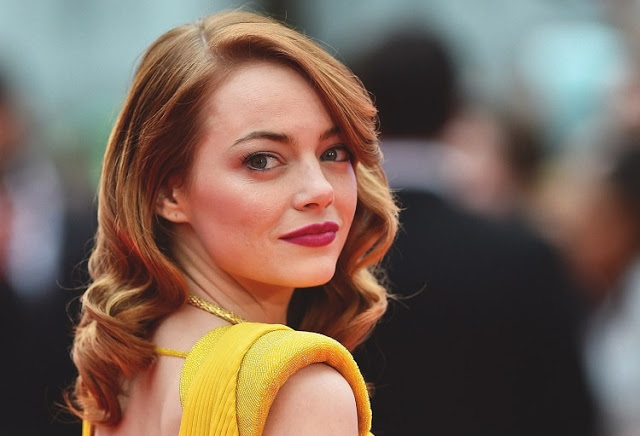 OSCAR-winning actress Emma Stone has landed a deal worth up to $12.8 million to become the face of the top French fashion brand, Louis Vuitton.


Page Six TV exclusively revealed the La La Land star had been in talks with the luxury brand for nearly a year, and has just agreed to sign on for two years, reports the New York Post.
The deal will include glossy TV and print ads worldwide, and the star will also wear their high-end gowns on the red carpet.
A source told the New York Times, "LVMH (parent company of the Louis Vuitton brand) has been pursuing Emma for nearly a year. She was initially reluctant, but now she has agreed to be the face of the brand for two years for a figure between $7.7 and $12.8 million."
An announcement is expected soon.
Interestingly, the French fashion house had previously been chasing Stone's La La Land co-star Ryan Gosling for three years, but, "Ryan repeatedly turned Louis Vuitton down because he doesn't do endorsement deals."
Danish Girl star Alicia Vikander was previously signed as the face of Louis Vuitton in 2015.
Stone, 28, won an Academy Award for Best Actress earlier this year for her performance in La La Land.
She is currently starring as Billie Jean King in the the movie Battle of The Sexes and her upcoming movies include The Favourite, set in the court of Queen Anne in early 18th Century England.
Other stars who have appeared in campaigns for Louis Vuitton include Gisele Bündchen, Pharrell Williams, Scarlett Johansson, Kanye West, Angelina Jolie, Muhammad Ali and Michelle Williams.