by Staff writer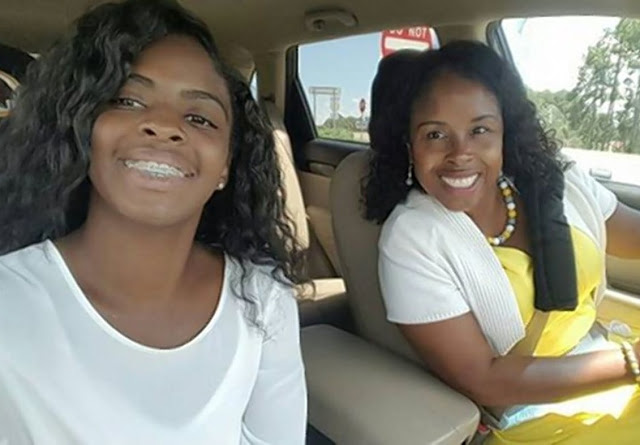 One might think, who in their right mind would kidnap a newborn baby?
Unfortunately, these people do exist and it's more common than one would think.

One of such extreme cases of newborn kidnappings came to light last year.
Last year, a woman was arrested for the abduction of a newborn in Florida nearly 20 years ago.
Kamiyah Mobley was taken from a Jacksonville hospital just hours after she was born on July 10, 1998.
She was raised as Alexis Manigo in South Carolina by one Gloria Williams, who was finally caught in early 2017.
In video obtained by reporters, Ms Williams can be seen trying to console a shaken Kamiyah following her arrest.
"It's OK, it's OK, it's OK. You know I love you so much. It's OK," Williams can be heard telling the teen girl she kidnapped.

Williams then instructed her to "do what you said you're going to do and try to stay focused. I'm sorry baby. I love you."

Kamiyah spent nearly an hour with the person who raised her in the interrogation room, according to the station.

The teen said she was upset that police sent multiple officers to arrest Williams.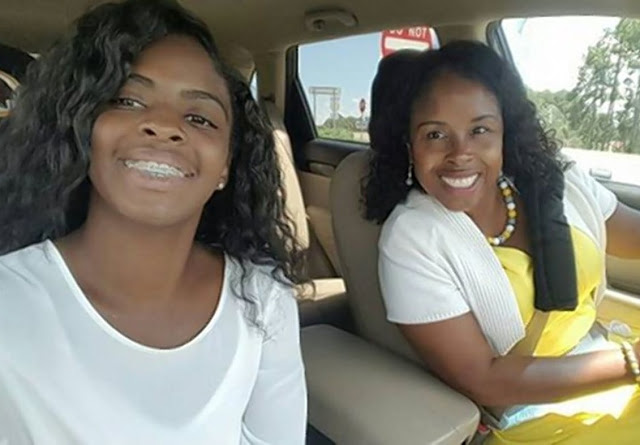 Kamiyah Mobley takes a selfie with Gloria Williams, who she believed was her mother. (via Facebook)

"They are sending three people like you are some kind of violent person," Kamiyah says.
"They just wanted to make sure you are OK," Williams responded.
A victim's advocate was in the room with them when they were talking.
Kamiyah defended Williams when she was interviewed by the police: "My mom is not a kidnapper, and ain't nobody gonna tell me that," she said, according to ABC News.
However, Williams' stepdaughter Arika Williams told detectives that "I don't trust Ms. Gloria, there's something sneaky about her."
ABC News reported that it was Arika Williams who tipped off the authorities before Gloria was arrested.
Gloria Williams, 52, appeared in a Florida court in February this year as her lawyers asked for a delay in her kidnapping trial, which was slated for the upper week.
According to ABC News, the request was granted.
Williams had posed as a nurse when she swiped little Kamiyah from the University Medical Center in Jacksonville.
Kamiyah knew she had been abducted from the hospital two years before Williams was arrested, it was revealed last year.
She has said she hopes that Williams does not get a lengthy prison sentence.
In a letter sent to Williams after the arrest, Kamiyah wrote, "I just want everything to go back to normal. I want you home, I need you home."