by Staff writer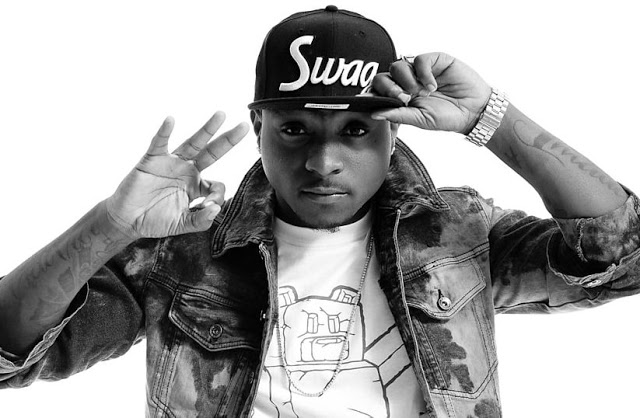 The Acting Lagos Police Commissioner, Imohimi Edgal, has stated at a briefing that the information Nigerian singer, Davido, gave them concerning the shocking demise of his close associate, Tagbo, was different from what was later found after their investigation.

Apart from the autopsy report that revealed that late Tagbo died of asphyxia [suffocation], investigations also revealed that he was abandoned in his car at the hospital by Davido's driver and two of his other friends: Agbeje Olaoye and Idris Busari.
The Lagos police chief said a CCTV footage from the General Hospital where Tagbo was dumped revealed that Davido's escort Hilux vehicle driver, Tunde Usutu, and his two friends took him to the hospital and abandoned him there.
Davido, according to Edgal, had stated earlier, during a pre-investigation meeting with the police and the deceased's family that he had left Shisha bar where he had been drinking with the deceased for DNA nightclub in Victoria Island and was only informed by mutual friends of his demise.
The police has since re-invited Davido for further questioning.
Before his demise, Tagbo was said to have consumed a huge amount of alcohol. The bartender and CCTV footage confirmed that Tagbo had drunk as much as 40 shots of Tequila and exhibited signs of drunkenness.
Two of Davido's other friends, DJ Olu and Chime, were also found dead in a BMW Saloon car in an underground garage days after Tagbo's demise.
The autopsy done on them to confirm the cause of death is yet to be concluded.