by Gloria Ezeh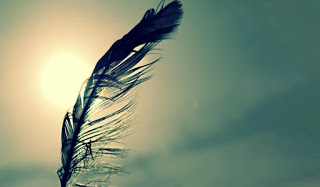 Since its launch in 2014, no other blog has served nearly as much variety as DNB Stories has done in the last 3 years.

And the great news is: We are not slowing down anytime soon!
These are 7 unforgettable DNB Stories that will continue to get all eyes teary, all courtesy of Boss Dan!
1. Temitope
2. Michael
5. Love and Other Things that Follow
6. Ola – The Tale of a Young Moon Maiden
7. My Miracle