1. Ola – The Tale of a Young Moon Maiden

Ola tells the story of Ola-edo, the unfortunate moon maiden of Odu. In this epic fantasy tale, Daniel Nkado transports you through a realm of evil witches, betrayal, love and a dangerous voyage into a magical forest.

Ola was published in 2014 and is currently on sale on DNB Store and Okadabooks.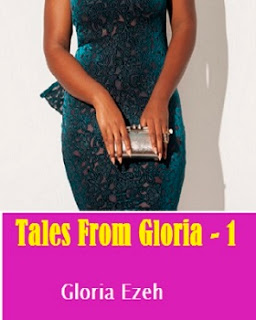 2. Tales From Gloria—Season One


Only one word can best describe DNB's sassiest editor—Gloria Ezeh—and that word is NAUGHTY!


In each episode of Tales From Gloria, Gloria narrates her relationship encounters with her sex-loving boyfriend and her ultimate battle for the ring.

Tales From Gloria—Season 2 is due to return on DNB Stories by fall of 2016.


Also available on DNB Store and Okadabooks.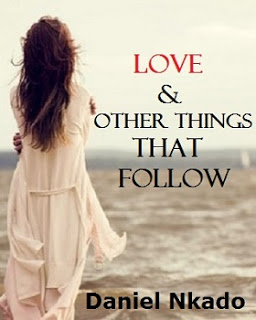 3. Love and Other Things that Follow


Everyone claims this story is sad—I personally think so too—but I also think Love and Other Things that Follow is a story everyone should have read by now. It is great, it is beautiful, and filled with life lessons.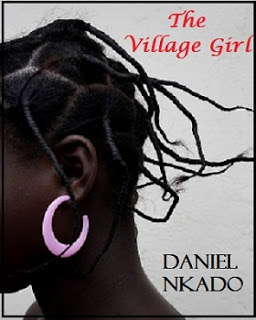 4. The Village Girl


What happens when a rich Lagos boy impregnates a village girl? Buy this book and follow Nwamma to Lagos to meet Richard who is already engaged to another lady.
This book is beyond funny, suspense-filled and everything you never thought a book will be!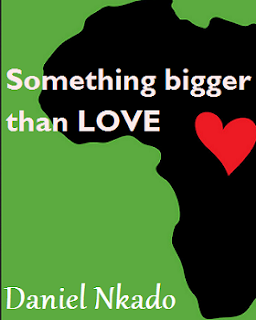 5. Something Bigger Than Love
What could possibly be bigger than love? All I have to say is that SBTL will enchant you.