by Staff writer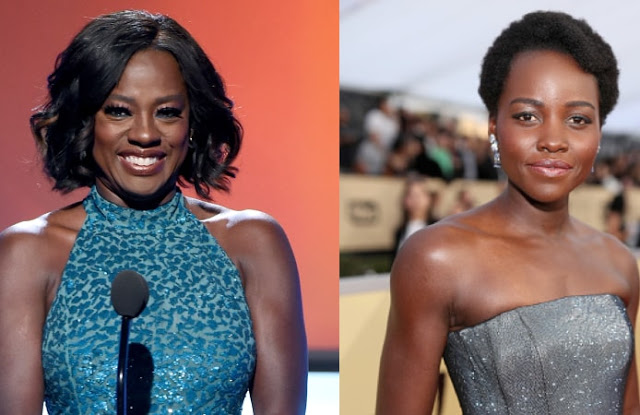 Viola Davis and Lupita Nyong'o will be hitting the screen as a mother-daughter warrior pair in a film aptly titled The Woman King.
The film is based on true events from the 18th and 19th Century in the Kingdom of Dahomey, a powerful African state.

At the time, two women leaders rose to protect their people: Nanisca, played by Davis, and her daughter Nawi, played by Nyong'o.
Together, they led a unit of women warriors against the French and other combative tribes who "violated their honor, enslaved their people, and threatened to destroy everything they've lived for."
The story was written by Maria Bello and acquired by TriStar Pictures, which seems psyched to ride the coattail of Black Panther's success.
One of the film's producers, Welle Entertainment's Cathy Schulman, said as much in a statement:

'Black Panther' just showed us how the power of imagination and lore could reveal a world without gender and racial stereotypes," said Schulman.

"'The Woman King' will tell one of history's greatest forgotten stories from the real world in which we live, where an army of African warrior women staved off slavery, colonialism and inter-tribal warfare to unify a nation."

Black Panther also showed that the box office loves stories with strong women leads kicking ass.