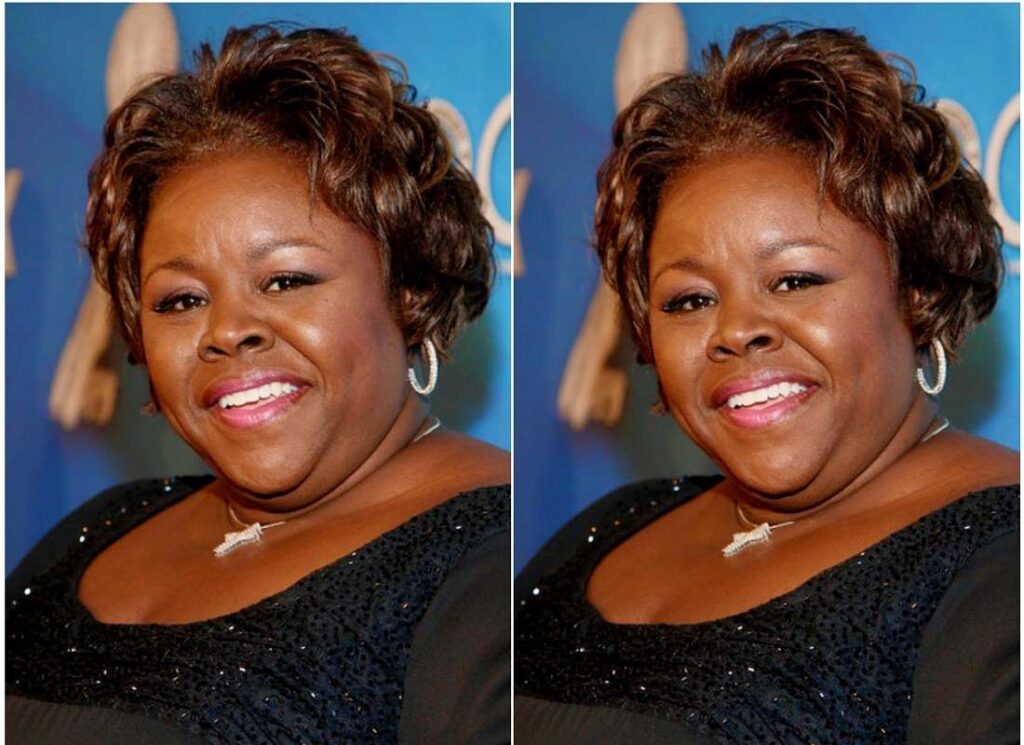 Who is Cassi Davis?
Cassi Davis is an American actress and gospel singer. She is known for her role as "Ella Payne" in Tyler Perry's TV series "House of Payne". She also starred in the spin-off series titled "The Paynes" and a number of other Tyler Perry projects.
Cassi Davis's full name is Cassandra Davis. She was born on July 31, 1964, in Holy Springs, Mississippi. She is 58 years old as of January 2023. There is little available information about the actress's family and childhood as she rarely discusses those.
However, according to information gathered by DNB Stories Africa, Davis was raised in a Christian family. She is also said to have attended Spelman College to study music. Unfortunately, she dropped out one credit short of graduation because the school would not allow her to sing a religious song in the senior recital program. She would later graduate after some years in November 2018.
About Cassi Davis's parents
Cassi Davis rarely discusses her family. As such, there is scarcely any information about her parents and other members of her immediate family in the media.
About Cassi Davis's siblings
As of the time of publishing this post, it is difficult to tell if Cassi Davis has any siblings. As already written, the actress does not talk about her family, therefore there is hardly any information about her brothers and sisters.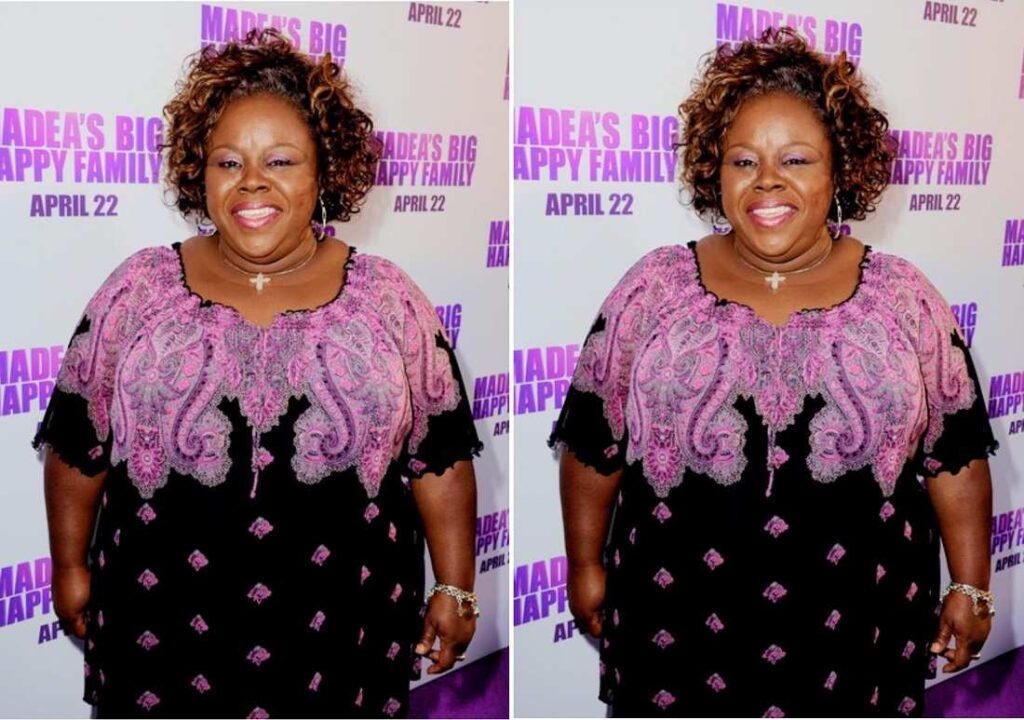 Wiki Profile of Cassi Davis
| | |
| --- | --- |
| Full name | Cassandra Davis |
| Place of birth | Holly Springs, Mississippi |
| Date of birth | July 31, 1964 |
| Age | 58 years old |
| Career | Actress, Gospel singer |
| Height | 5″5 inches |
| Marital status | Married |
| Husband | Kerry Patton |
| Parents | N/A |
| Alma mater | Spelman College |
| Instagram | @_cassidavis |
How Cassi Davis started her career
Cassi Davis started her career as an actress and singer over two decades ago. She reportedly debuted as an actress by playing the supporting role of "Paula" in Spike Lee's 1988 comedy film "School Daze". She later went on to star in several Tyler Perry's family sitcoms, including "House of Payne", "Meet The Browns", "Madea's Big Family", "Love The Neighbor", and others.
Davis has also starred in movies like "Silent Bomb", "Act of Faith", "A Madea Homecoming", and "Aunt Bam's Place". The actress has always ascribed the success of her career to Jesus Christ, establishing her faith as a Christian.
She was rumoured to have suffered a stroke in 2021 after she was seen with a drooped face in one of the episodes of "The House of Payne" series.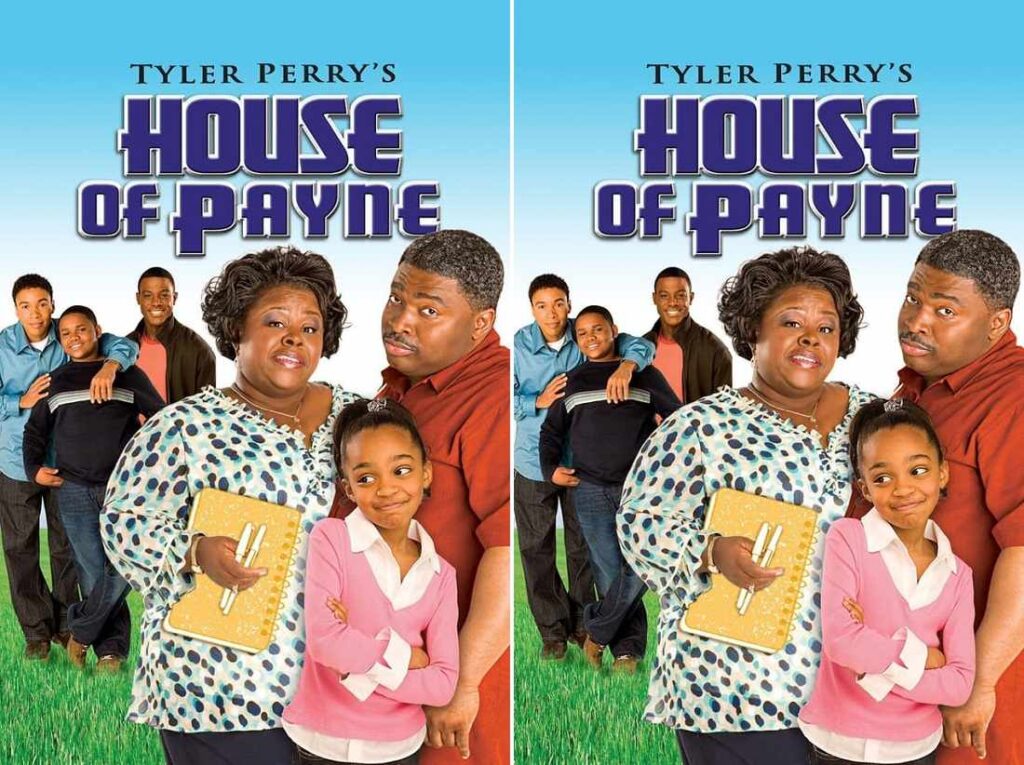 About Cassi Davis's illness
Cassi Davis was rumoured to have had a stroke in 2021 after it was noticed that one side of her face was drooped. The actress and singer later debunked the rumour, stating that she was diagnosed with Bell's Palsy (an illness that affects the facial muscles causing them to droop to one side) in March 2020. She stated that her husband was with her throughout the illness, supporting and taking care of her. She also made it known that the illness did not affect her personality or mental health.
About Cassi Davis's marriage and wedding
As of the time of publishing this article, Cassi Davis is happily married to the love of her life, Kerry Patton. The lovebirds met in 2007, dated for 10 years and got married in 2017. Cassi Davis and Patton have been married for over five years now and counting. It is currently not known if their union is blessed with any children.
For a long time, Cassi Davis's co-star and colleague, LaVan Davis was believed to be her husband. The speculation lingered on for a while until both parties debunked the reports in 2011. The similarity in their last name and the bond they share on-screen contributed to the rumours.
List of Cassi Davis's boyfriends
Cassi Davis's only publicly known relationship at this time is the one she has with her husband Kerry Patton.
About Cassi Davis's marriage with Kerry Patton
Kerry Patton is the lawfully wedded husband of Cassi Davis. Despite being the husband of a celebrity, there is no detailed information about Kerry Patton's personal life in the media. The actress's husband is also with his wife in keeping their personal information away from the media.
Cassi Davis got married to Kerry Patton on January 11, 2017, after dating him for 10 years. According to reports, the pair first met while they were in third grade in high school. Cassi Davis revealed that she has loved her heartthrob since Grade 6, but they went their separate way after high school until their path crossed again in 2007.
According to the actress, she never forgot about Patton even after they separated after high school. She affirmed that none of her previous dates was on Kerry Patton's level in an interview with Jessica Garrett Mookins on "The Culture" podcast.
About Cassi Davis's relationship with LaVan Davis
LaVan Davis is an American actor, singer and comedian. He is known for playing the role of "Curtis Payne" in the popular family series "House of Payne". He started his acting career in 2004 by starring as "Leroy" in the film "Mindbenders. LaVan Davis was born on September 21, 1966, in Atlanta, Georgia. He is 56 years old as of January 2023.
Cassi Davis was initially speculated to be married to LaVan due to the similarity in their last name and the chemistry they display on-screen as a couple in the TV series "House of Payne". However, they both later debunked the rumour, revealing that they are not married and are just colleagues and long-term friends.
They clarified the speculation in 2011 in an interview on "You and Me This Morning". The host asked if they were married and they both said "No". Though LaVan Davis jokingly said "Maybe".
It is not known if LaVan Davis is married as he is also a private and secretive person, but it has been affirmed that he is not married to Cassi Davis as they only share a work-related relationship. The actress is happily married to Kerry Patton.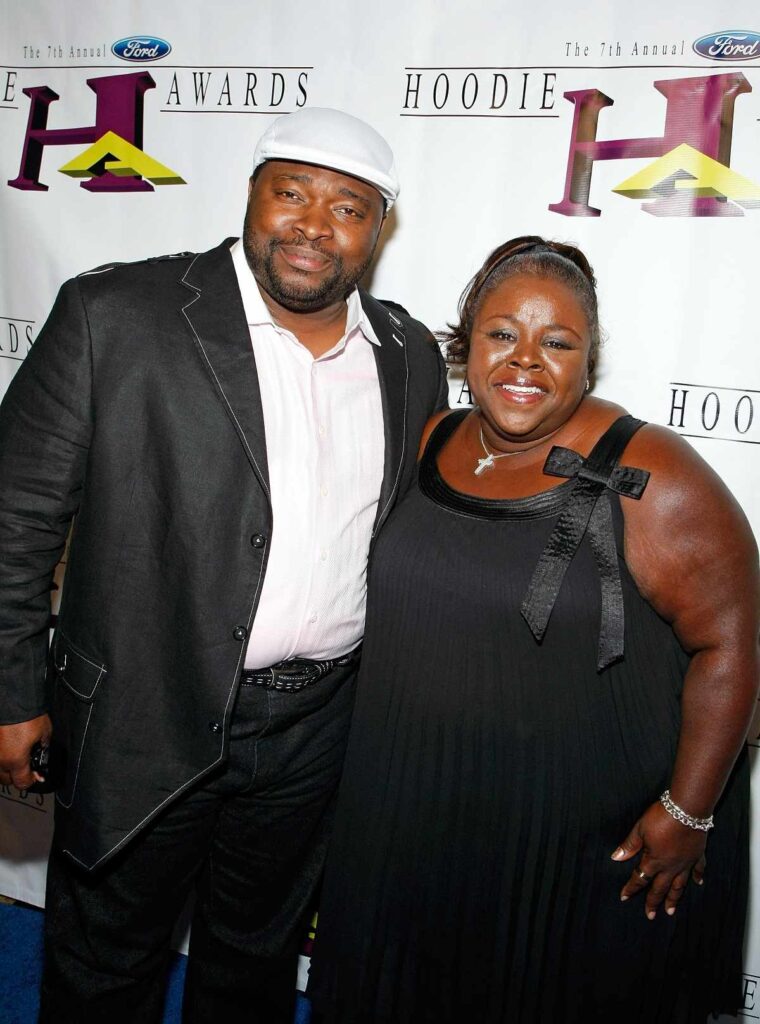 About Cassi Davis's children
As of the time of publishing this article, it is not known if Cassi Davis has any children or not.
There have been conflicting reports about Cassi Davis's motherhood in the media for a while now. While some reports say she has two children, others have claimed that she has none. The actress herself is yet to mention anything about her having kids or not. Even if she had, there is no information revealing their identity or when she had them. Or who she had them with.