by Staff writer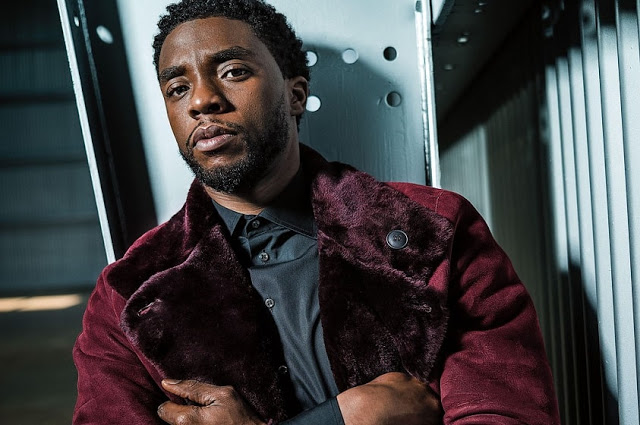 No doubt Chadwick Boseman is one hot melanin-filled bloke.
He could be said to have got one of the cutest smile of any known black man, but is the 41-year-old (yea he is 41) sexy panther single?

He's been seen cozying up with sweet actress Lupita Nyong'o, but of course we all know it is Lupita's nature to get single men reeling in couple fever.
He's been spotted wearing a wedding ring before, but till date no evidence exists to suggest Boseman is married.
In Black Panther, Chadwick Boseman and Lupita Nyong'o play T'Challa and Nakia, exes who still care a lot about each other.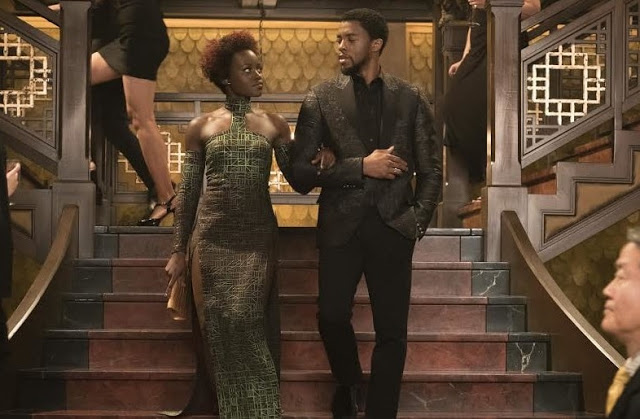 It's clear from the beginning of the movie that T'Challa is still head over heels in love with Nakia, but Nakia doesn't want to be queen of Wakanda because she feels her purpose is helping people outside of their home country, so they're not officially together throughout the film.
But the actors' chemistry is super easy to sense onscreen, just as it is off-screen.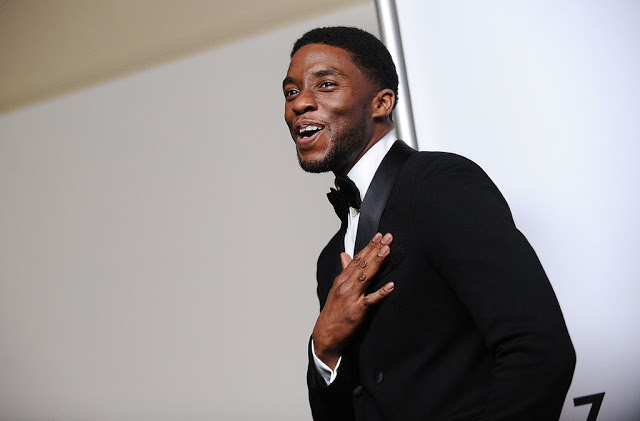 In an interview with E! News, Nyong'o talked about their on-screen chemistry, saying, "I think it's just natural, really. Chadwick, he's easy on the eye, wouldn't you say?"
She continued, "Chadwick is truly a magnetic person. He's magnetic! That was something I didn't have to work very hard at — in fact, what I had to work hard at was pulling back. Because Nakia, she's not there. She's not here anymore — not yet. It's complicated."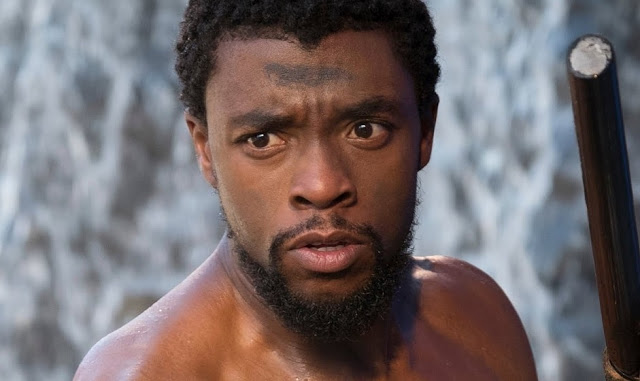 Obviously, Chadwick Boseman and Lupita Nyong'o aren't dating, and although Boseman has been connected to a couple of unidentified women in the past, there's no evidence to show he's currently married or in a relationship, which I'm sure will come as great news for all of the people tweeting their questions about his current relationship status.