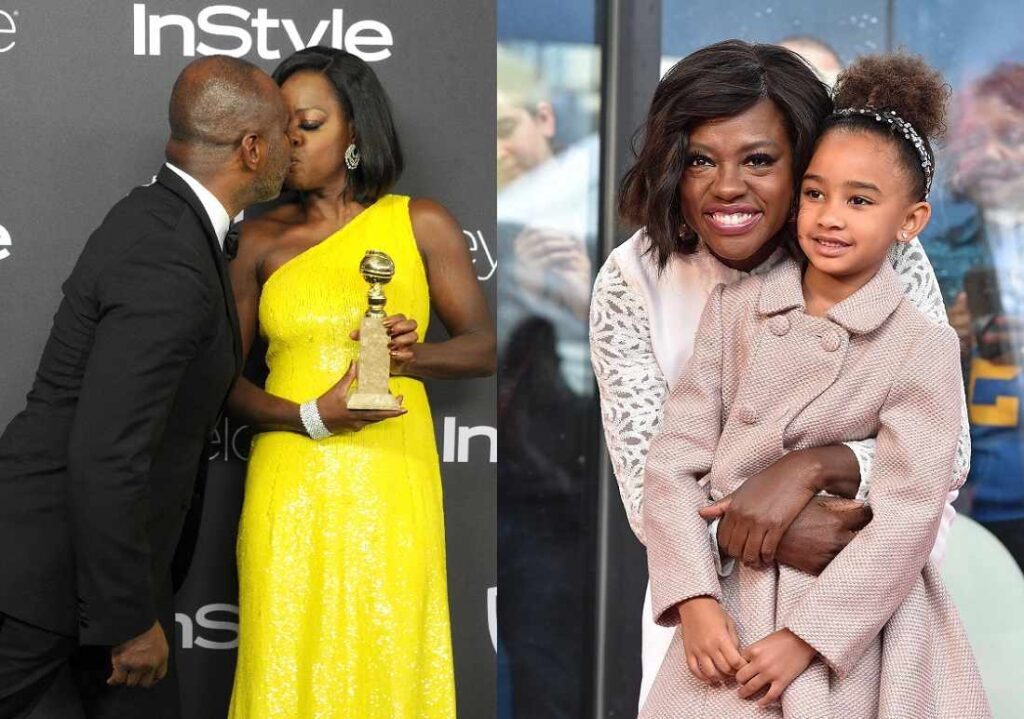 Who is Viola Davis?
Viola Davis is an American actress and movie producer. She is the first African-American to achieve the Triple Crown of Acting which is an Oscar, Emmy and Tony. Davis is known for her stellar performances in movies like "How To Get Away with Murder", "Fences", "Suicide Squad", "Doubt", etc.
Viola Davis's childhood and parents
Viola Davis was born on August 11, 1965, in St. Matthews, South Carolina, United States. She is the fifth child of six children born to her parents: Mary Alice Davis (mother) and Dan Davis (father). Viola Davis was reportedly born on her grandmother's farm on the Singleton plantation. After her birth, her parents moved to Central Falls, Rhode Island, with two of her older siblings. As of July 2022, Viola Davis is 56 years old. Her father was a horse trainer, while her mother worked as a maid, factory worker, and homemaker.
Viola Davis's mother, Mary Alice Davis, was an activist during the civil rights movement and she was even taken to jail with Viola while she was two years of age during a civil rights protest. Viola Davis is a second cousin of actor Mike Colter who is known for playing the role of "Luke Cage" in Marvel comics films. Davis attended Central Falls High School before proceeding to Rhode Island College to study Theatre. She also attended Juilliard School of Performing Arts for 4 years to improve her acting skills.
Viola Davis's marriage and wedding
As of the time of writing this article, Viola Davis is happily married to her husband, Julius Tennon. The couple has been married for 19 years and has one adopted daughter together. Viola Davis and Julius got married in June 2003 in a small wedding ceremony. The couple runs a production company together called "Juvee Productions". Julius Tennon is also an actor and producer like his wife.
Viola Davis and her husband had their wedding ceremony in their apartment in 2003 with about 50 people in attendance. According to the actress, they had to organize another ceremony three months after with about 100 people gracing the occasion since the first one was not elaborate. They also renewed their vows in February 2013 with about 140 guests attending.
Viola Davis is often listed as one of the few American celebrities with a lasting and controversy-free marriage. According to the actress, marriage is about the everyday thing and her marriage to Julius is based on "that first spark of magic to all the every day".
She made it known that she literally went on her knees to ask God for the kind of man she wanted after a friend advised her to do so since she was a lonely woman at that time. She met Julius Tennon after three and a half weeks of making her request and he fits in perfectly with her desire. Since then, her life has transformed for the better as she is enjoying every bit of the marital journey with him.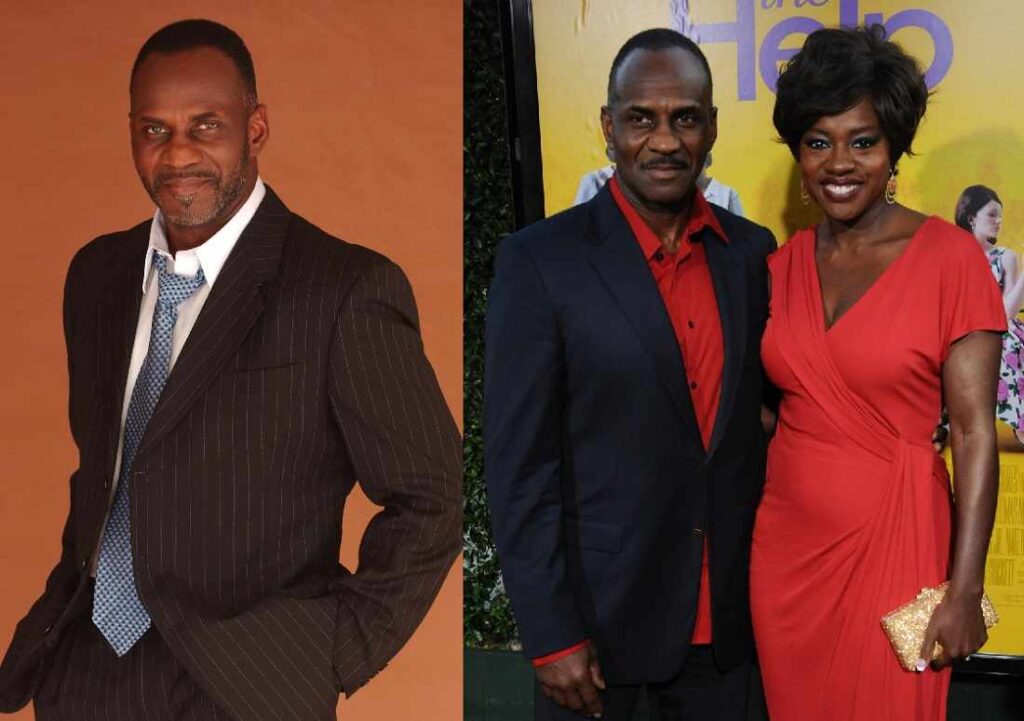 How Viola Davis met her husband
Viola Davis met her husband in Los Angeles in 1999 on the set of the CBS show titled "City of Angels". The actress made it known that her meeting with Julius was like magic as he was her answered prayer. The actress told Oprah Winfrey during an interview that she practically wrote a list of what she wanted in her man after a friend instructed her to pray for her kind of man as she was quite lonely at that time.
The actress cum producer revealed that she asked God for a big black man from the South who has probably been married before with kids and with an understanding of the artistic community. She said that she promised God that she will get really committed to going to church if he granted her request and she signed off the list like a letter. According to Viola, her prayer became a reality when she met Julius less than a month after making her request in 1999. They dated for about 3 to 4 years before tying the knot in 2003.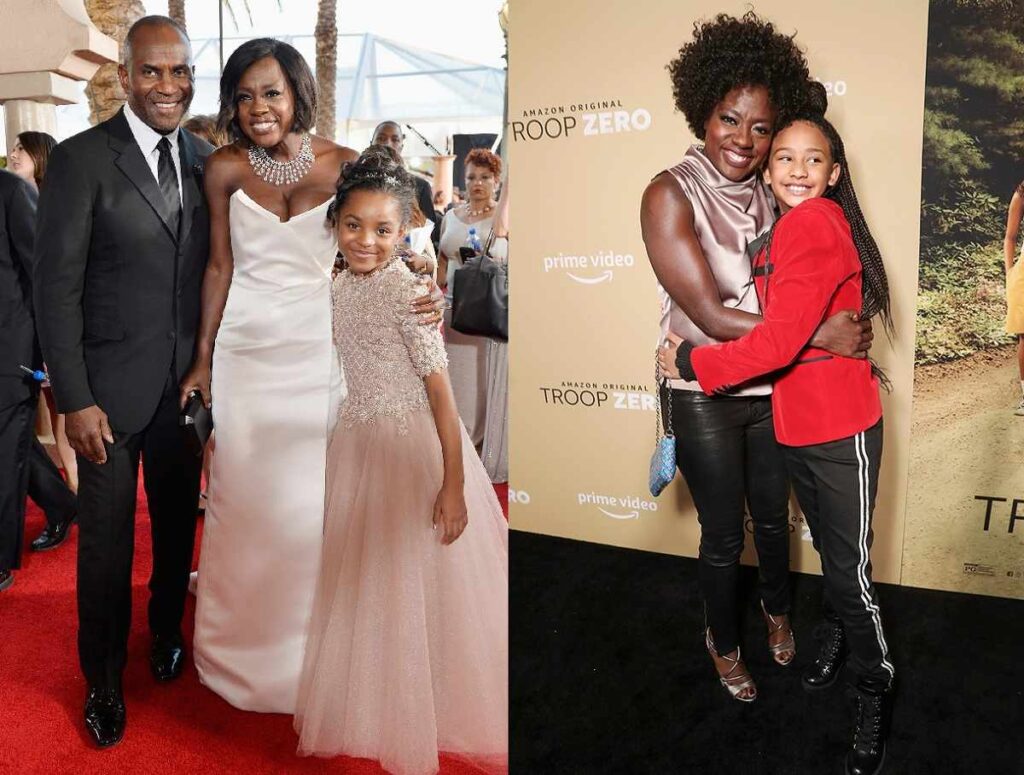 About Viola Davis's husband – Julius Tennon
Julius Tennon is the lawfully wedded husband of actress Viola Davis and the father of her adopted daughter. His full name is Julius William Tennon and he was born on December 24, 1953, in Travis County, Texas, USA. He is an ex-footballer, a movie producer, and an actor like his wife with over 30 years of experience in the industry, having started his acting career in 1985. Julius Tennon is 69 years old as of July 2022.
Tennon is known for his roles in movies like "Dazed and Confused", "Friday Night Lights", "Batman V Superman: Dawn of Justice", etc. He has also shared the screen with his wife in movies like "How To Get Away With Murder" and "Lila and Eve" (their first produced movie together).
Julius Tennon was a single father of two and two-time divorcee at the time he met Viola Davis. He was first married to Sheryl Arnold from August 7, 1974, to September 12, 1980. Julius Tennon's union with his first wife produced two children (a boy and a girl). Tennon would, later on, marry Christine Dejohnna White (his second wife) and their marriage lasted from November 4, 1992 to September 14 1998.
Viola Davis is Julius Tennon's third wife, or the third woman he married. His two children from his first wife are named Sheavonda Dianna Tennon and Duriel Dwight Tennon. Tennon's first daughter, Sheavonda was born on October 6, 1976 (45 years old), while Duriel was born on December 28, 1979 (42 years old).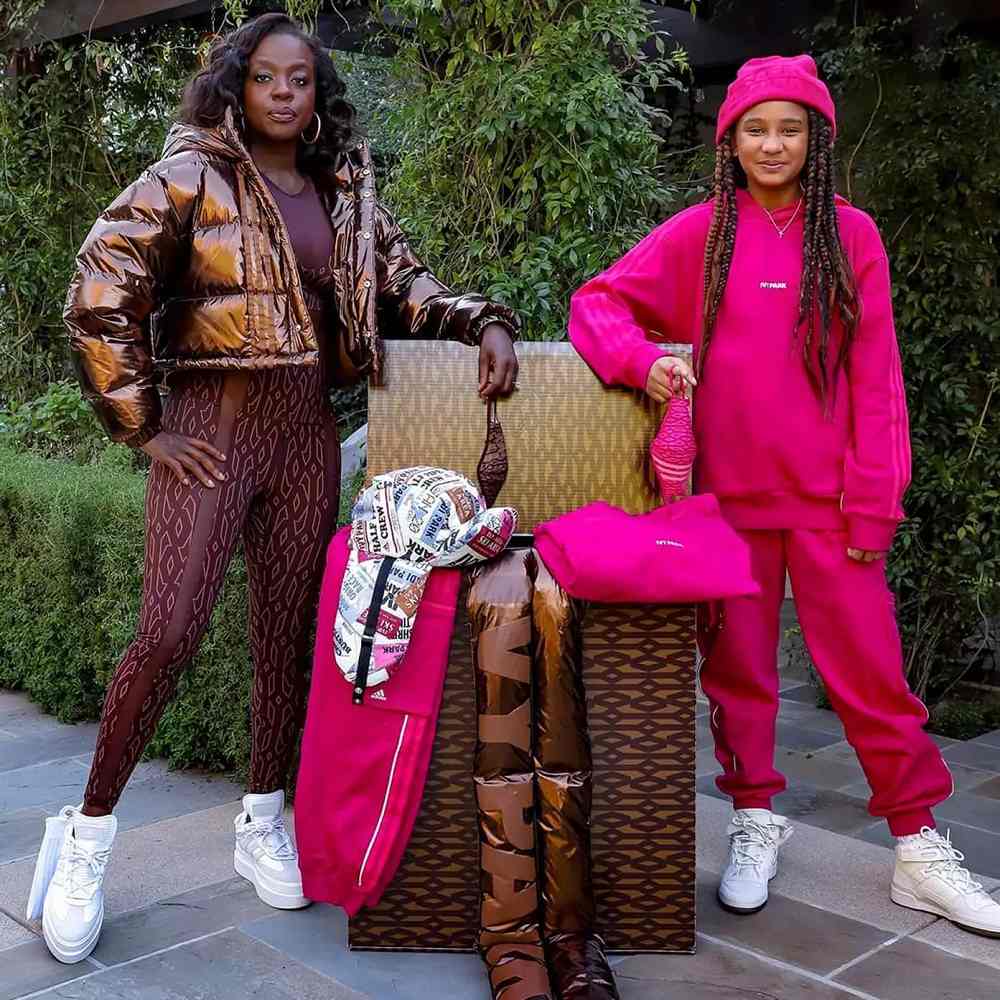 Viola Davis's boyfriends
Viola Davis's only publicly known and acknowledged relationship is with her husband, Julius Tennon. Information about Davis's other boyfriends , past lovers and other men she has dated (if any) is currently scarce in the media.
Viola Davis' children
As of July 2022, Viola Davis is the proud mother of one adopted child named Genesis. Davis is also the stepmother of Julius Tennon's two children from his previous relationships. She and her husband adopted Genesis as an infant in October 2011.
The actress made it known that her daughter has also shown interest in acting as she starred in the 2019 animated film "The Angry Birds 2". Viola Davis said she always let her daughter know that she birthed her from the heart and not from the womb. It can be said that both Viola and Julius take optimum care of Genesis from the way they always dote on her.
The young girl even modelled for Beyonce's Ivy Park Collection alongside her mother as she is a great fan of the singer.