by Staff writer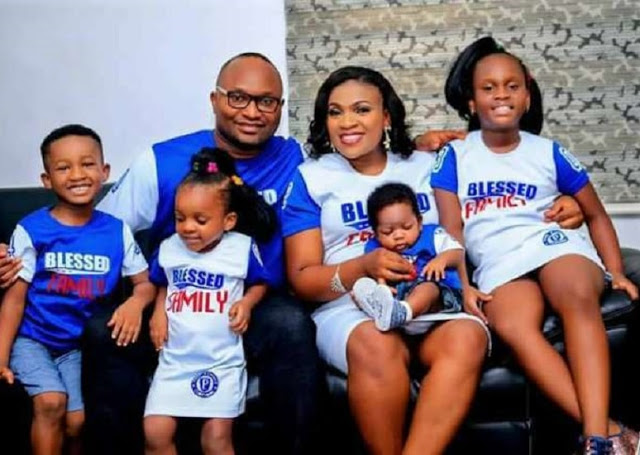 While on a picnic with family and friends at Ibeno Bar Beach in Akwa Ibom State, Mr Ubong Ekpe, a Managing Director at Skye Bank Nigeria drowned alongside his brother, Francis.
Ekpe and his brother drowned while they were swimming at the beach on Sunday, April 8, 2018.

The pair were part of the guests who attended a birthday party organized for a friend, according to Facebook user Godslove Michael Bernard.
Another man, who claimed to have witnessed the incident, narrates:
"I was there at the beach that Sunday this incident happened and it affected everyone present.
"Seeing his beautiful wife crying and kids asking 'Where is Daddy?' Very heartbreaking!"
Meanwhile, the management of Skye Bank Plc has reacted to the sad news.
Skye Bank's Head of Corporate Communications, Mr. Rasheed Bolarinwa, said the bank is aware of the incident and had paid a condolence visit to the family.
"Another visit is planned for tomorrow, (today) Wednesday, April 11, while a condolence letter on behalf of the management has been dispatched to the family as well."
"Additionally, the bank will be supporting the family with some burial benefits for the burial rites in line with our policy," Bolanrinwa added.