by Staff writer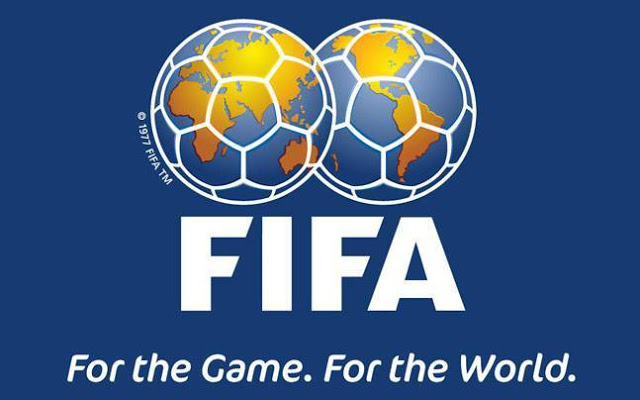 Since there seems to be a lot of people who think that 4 years is too long to wait for each World Cup event, world football body FIFA appears to have a solution.
In a letter seen by Reuters, FIFA president Gianni Infantino proposed a new staging for the global sports event.

Infantino, who has already overseen the enlargement of the existing World Cup from 32 to 48 teams starting in 2026, suggested that a new tournament which would take place every two years (at around October or November) be created.
The tournament, known as the "Final 8", will most likely be introduced in 2021.


Infantino said that there is a "solid and serious" group of investors who are very willing to spend $25 billion on the competition and a revamped version of the Club World Cup.
Subsequently, the Confederations Cup, currently staged every four years in a year before the World Cup, would be abolished.
Infantino's letter did not clearly indicate how many slots would be allocated to each region.
The plans were sent by Infantino to the members of FIFA's decision-making council which still has to approve them.
The new competition would run parallel to existing international tournaments such as the European Championship, Copa America, and African Nations Cup, plus the World Cup qualifying stages.
What do you think about this development?


Express your opinion in the comment box below!