by Staff writer

A massive crowd of young people assembled at the International wing of the Murtala Muhammed Airport to welcome Nigerian presidential aspirant and spearheader of the #TakeItBack campaign, Omoyele Sowore, as he returns to Nigeria.

Sowore returned to Nigeria after a series of townhall meetings with Nigerians in the Diaspora.

Paying no attention to the heavy rain, the crowd surged forward to hear Sowore speak.

Omoyele Sowore is one of the few younger Nigerians that have declared interest in contesting the coming presidential elections in 2019.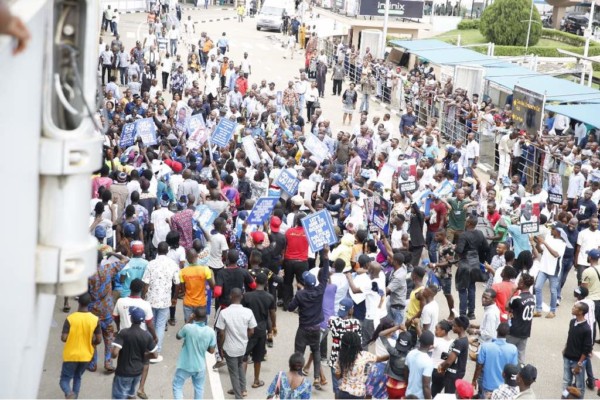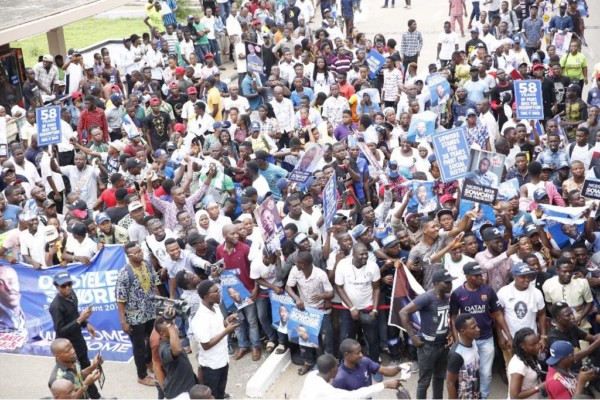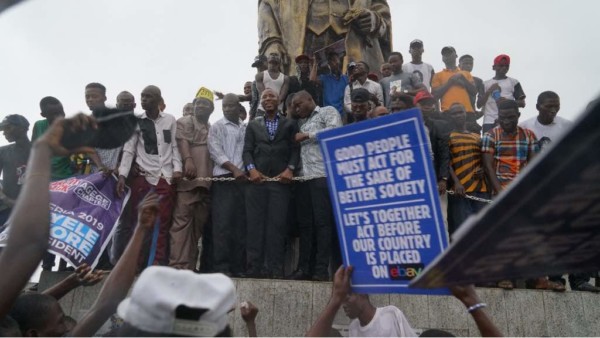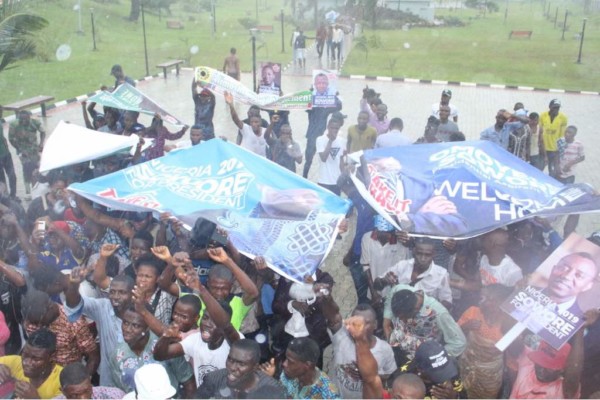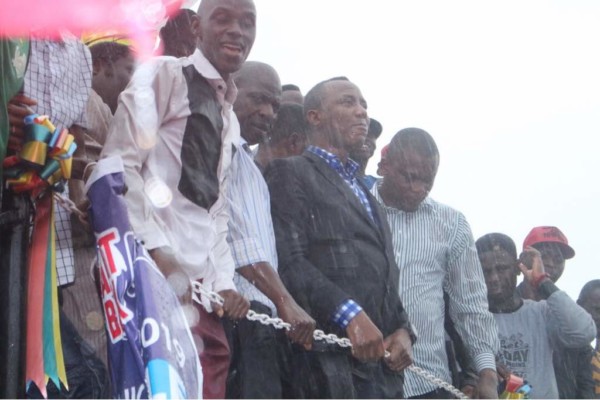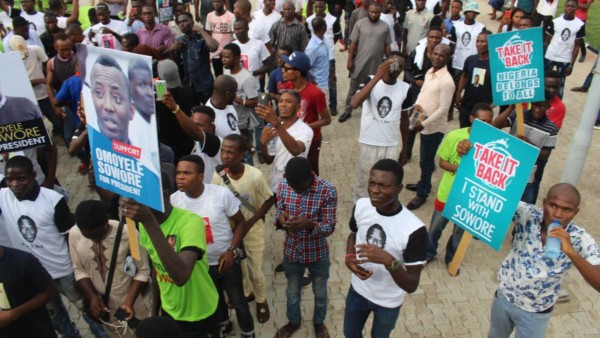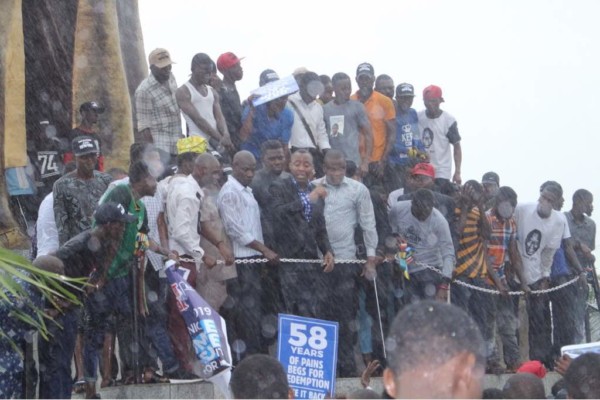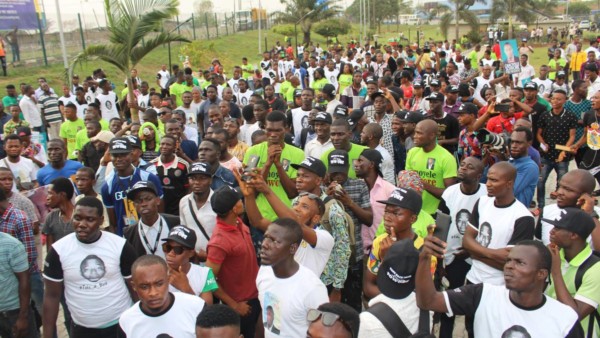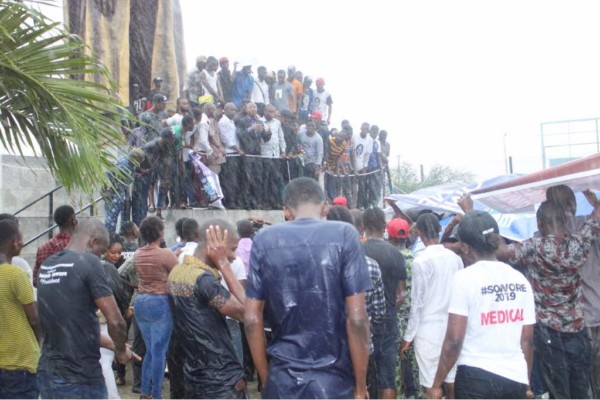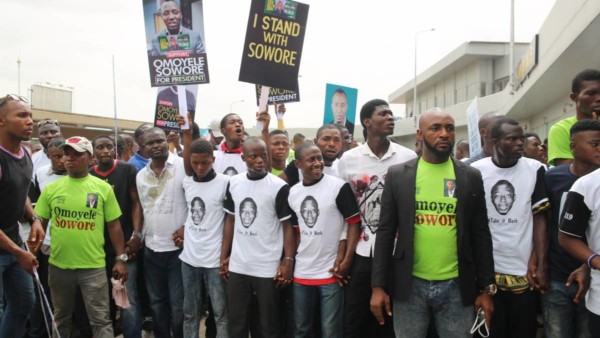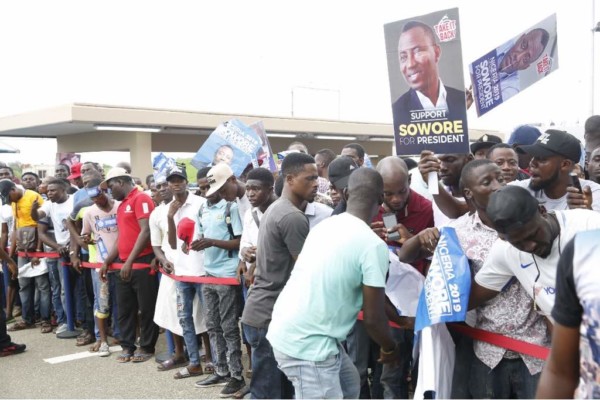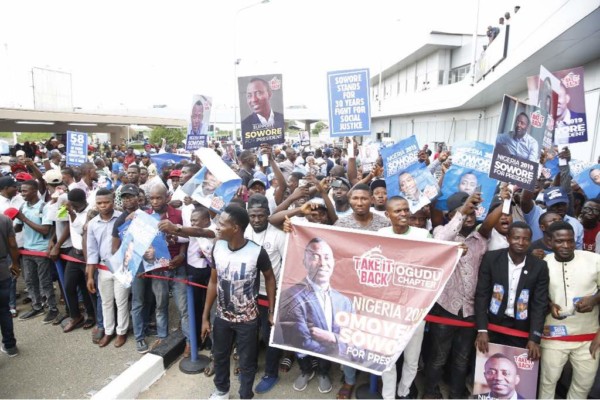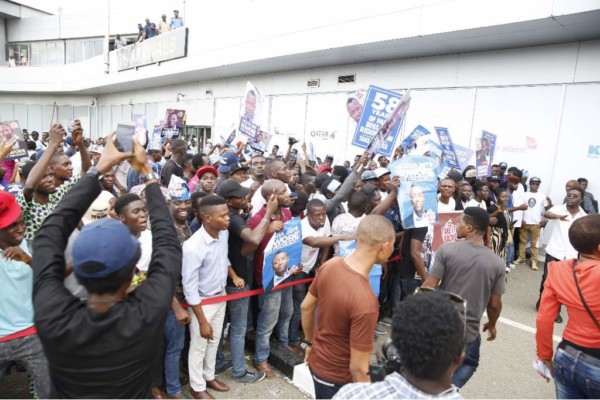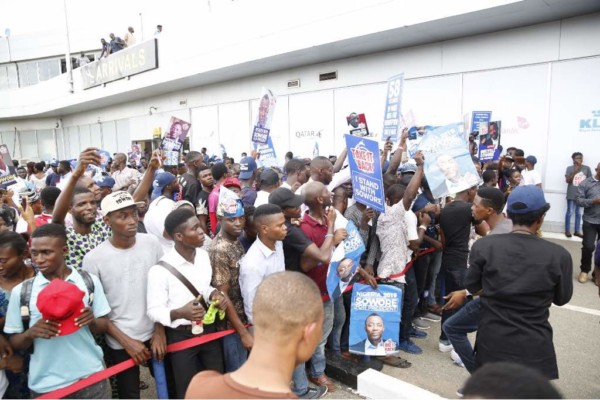 The #TakeItBack Movement aims to reclaim Nigerian government from her series of aged leaders who have done very little to improve the life of the average Nigerian.