by Staff writer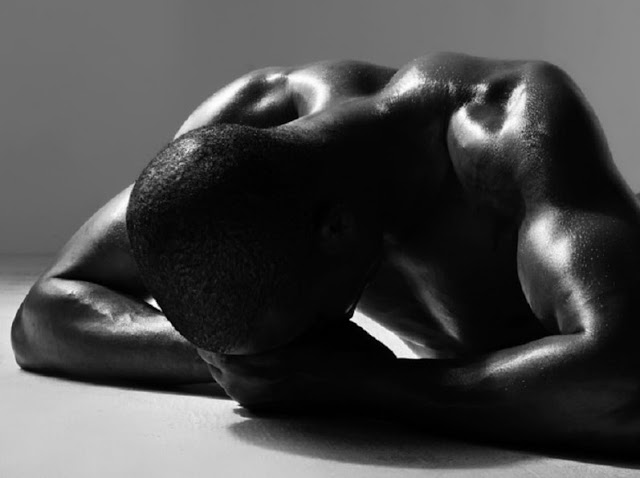 It is only a myth that men cannot be sexually assaulted, or that they are only sexually assaulted in prisons.


In fact, according to data from the U.S. Department of Justice, between 9-10% of all rape survivors outside of criminal institutions are male.

More surprisingly is the fact that a greater percentage of all reported male rape cases are committed by women.

Of all reported cases where a man was forced to penetrate another individual without consent — which was the "form of non-consensual sex that men are much more likely to experience in their lifetime" — 79.2% of the perpetrators were female.
A research project recently released by Lancaster University found that 20% of men who have been forced to have sex by a woman were either threatened or blackmailed.
Threats of this kind may include verbal abuse, threats to end the relationship or terminate an employment, or be thrown out of a house, etc.
Another study has also debunked the theory that women are more likely than men to experience emotional trauma following a sexual assault.
The study called sexual violence by women against men one of the "last taboos."
"The 'hidden' nature of this crime and the 'complex' gender dynamics involved means that huge numbers of survey participants were highly unlikely – not because this isn't happening to men, but because many are made to feel too ashamed or feel too distressed to report it," the study's author, Dr. Siobhan Weare, said.
The researchers also found another interesting number that contradicted national stereotypes:
Sexual assault among prison inmates is three times more likely between female inmates than male inmates.
Taken together, all of this surprising data suggests that there's a severe lack of research and understanding with regard to the entire scope of rape culture, not just in America but the world entirely.