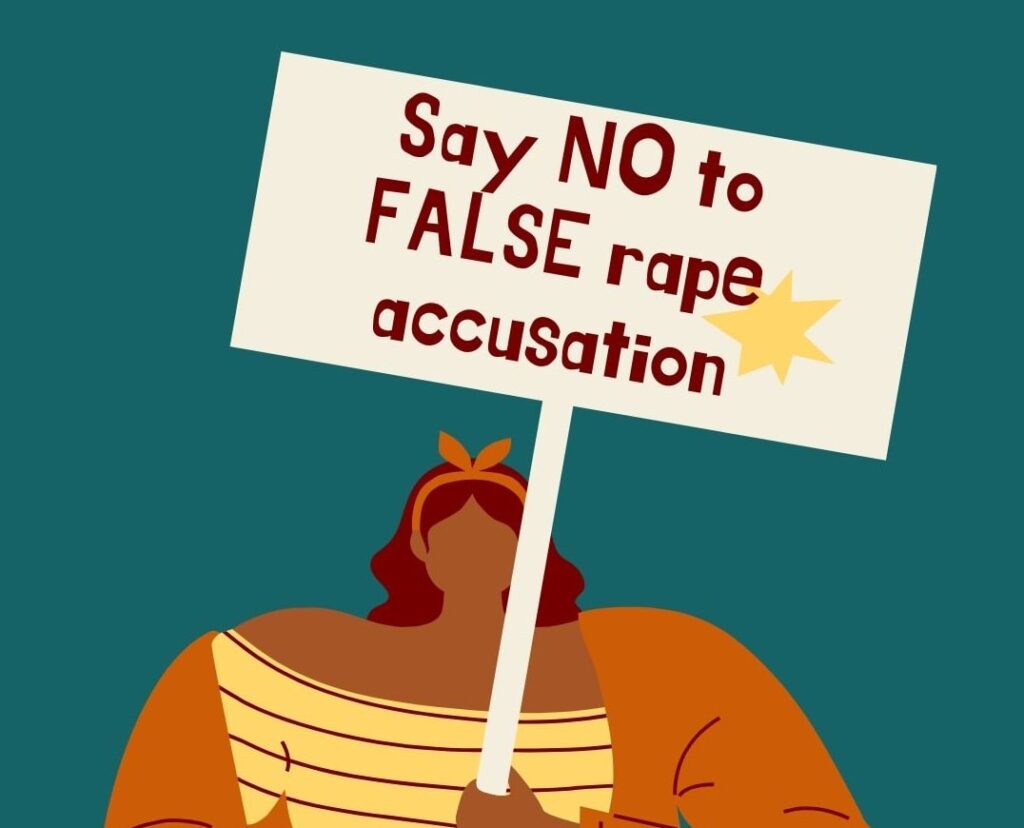 A Nigerian man known as Shovic Doyle on Twitter has narrated his experience of a false rape allegation against someone.
According to him, the girl was his ex who he had wanted to marry.
Read the story he shared: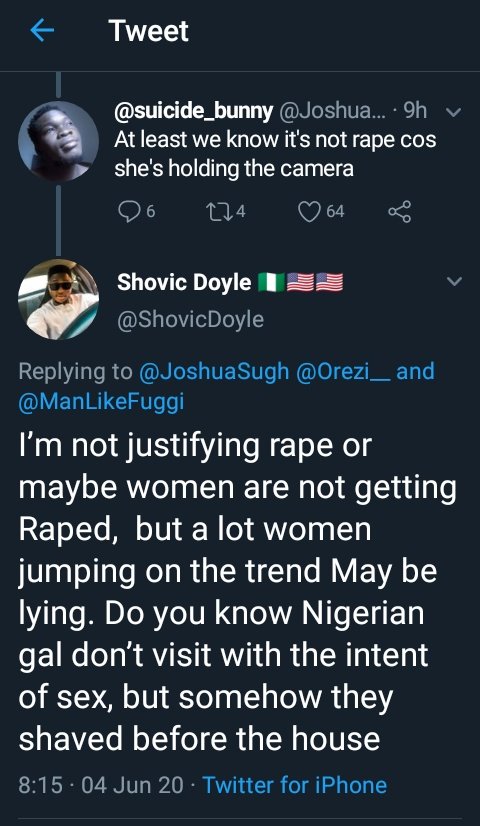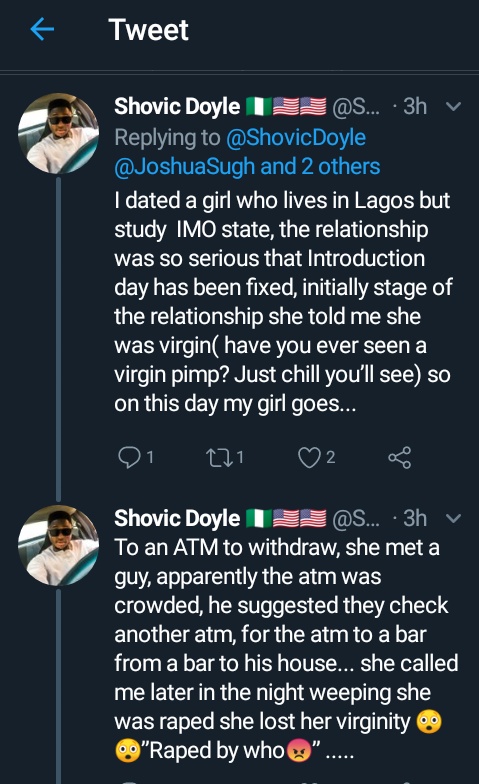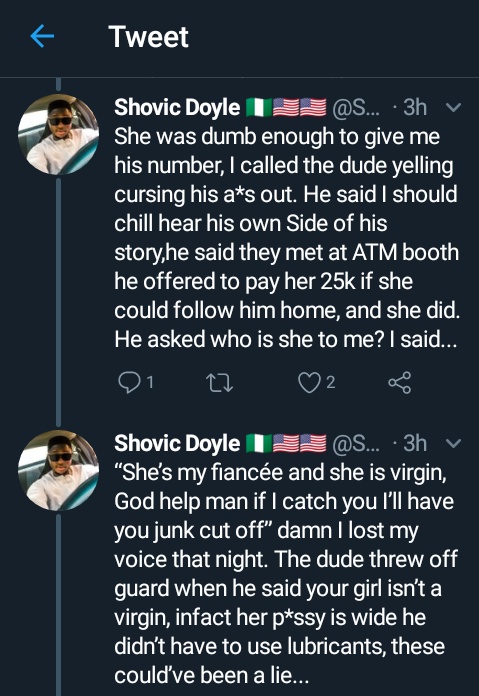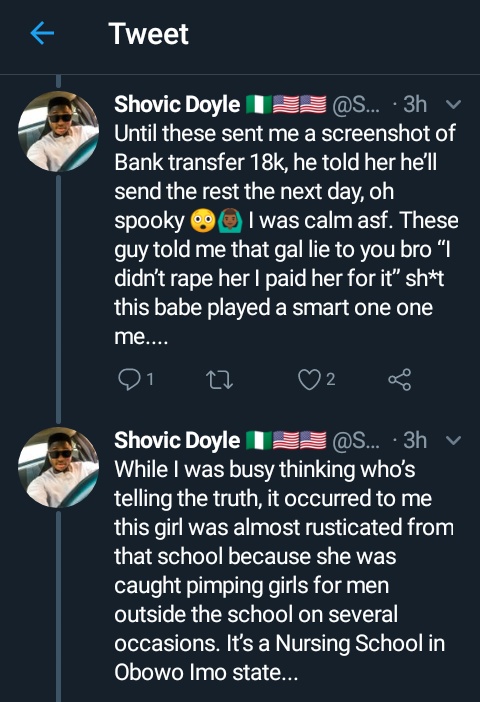 Global statistics have shown that about 2 to 10 per cent of all reported rape cases are eventually proven to be false.
In 2017, a 25-year-old Jemma Beale was jailed for 10 years for falsely accusing about 15 men of rape and sexual assault.
However, the statistics of false rape allegations in Nigeria is still not large enough to be compared to real rape cases that actually happened.
In India, one of the countries with the highest cases of rape, more than 32,500 cases of rape were registered with the police in 2017, about 90 a day, according to the most recent government data.
In fact, like in many countries, rape is grossly underreported in Nigeria as most victims would choose to remain silent.
91% of the victims of rape and sexual assault are female, and 9% are male, according to data from the NSVRC.