by Staff writer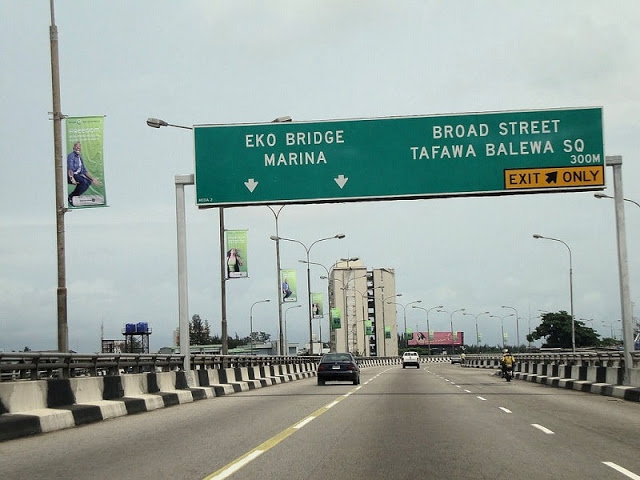 The Lagos State Government on Friday announced that some bridges would be closed in the coming months for test.
It also disclosed that tankers on affected bridges would be evacuated ahead of the exercise.

Mr Ladi Lawanson, Commissioner for Transport, spoke at a news conference in Ikeja.

The official apologised to residents over inconveniences resulting from the ongoing closure of the Third Mainland Bridge for the three-day integrity test.

He explained that the test ought to have been conducted earlier by the Federal Ministry of Works but was shifted because the state government felt the timing was wrong.

"Appeal was made then to the Ministry of Power, Works and Housing and they agreed to the point and it was not closed at that time.

"But now, effective palliatives have been in place for residents to be able to traverse as much as possible.

"We apologise and sympathise with the motorists for any inconveniences it might have caused.

"We are open to feedback from time to time; we apologise for any inconveniences it may have caused the residents," the commissioner said.

Meanwhile, as work on the Third Mainland bridge begins, officials have released alternative routes.