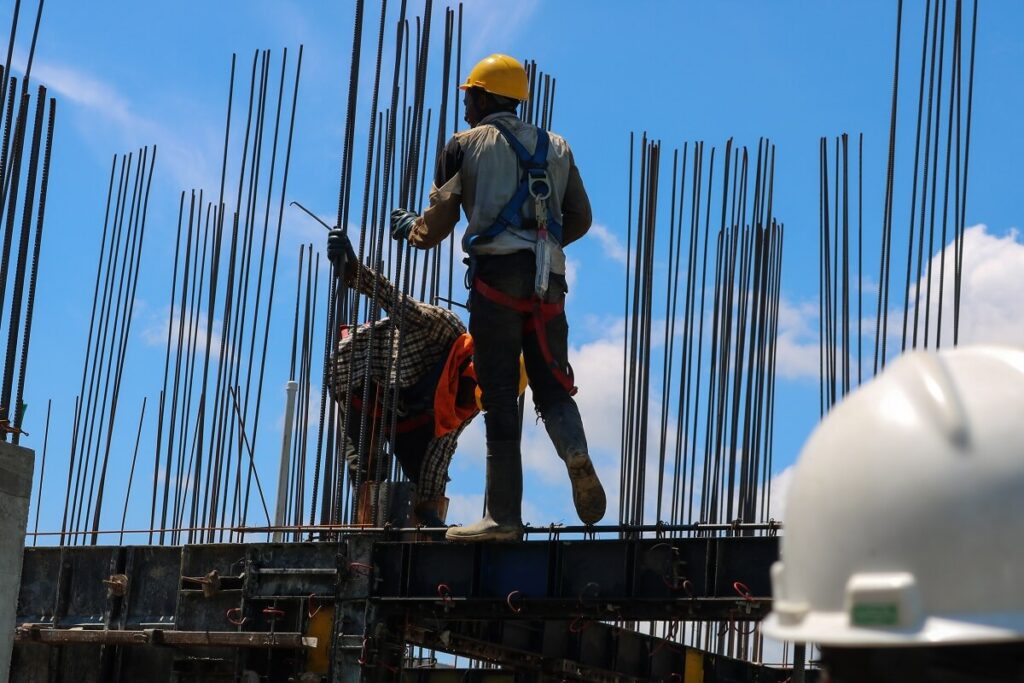 The Federal Government of Nigeria has announced that Third Mainland Bridge will be closed on Friday at midnight to enable the proposed 6-month maintenance project on the bridge.
The Minister of Works and Housing, Mr Babatunde Fashola made the announcement on Tuesday, July 21, and also explained that the maintenance of the bridge will run from July 24th to January 2021.
With a length of 11.8 kilometres, Third Mainland Bridge is the second-longest bridge in Africa as at now, surpassed only by the 6th October Bridge in Egypt. Third Mainland Bridge is also the busiest bridge in Nigeria.
Mr Babatunde Fashola said the six-month maintenance exercise is aimed at replacing damaged components of the bridge.
The minister also admitted that the government cannot afford to rebuild the bridge if allowed to collapse.
The maintenance which will be carried out on 3.5km of the 11.8km of the bridge will see the replacement of damaged bars, hydro-demolition of all non-firm parts and lifting of two of the bridge spans.
Babatunde Fashola said motorist will enjoy a better driving experience once the maintenance work is over.
The minister said: "The construction of the bridge spanned three decades and we cannot afford to rebuild it if we allow it to totally collapse. Infrastructure must be maintained. After the work is done, we will have a better driving experience on the bridge."