by Staff writer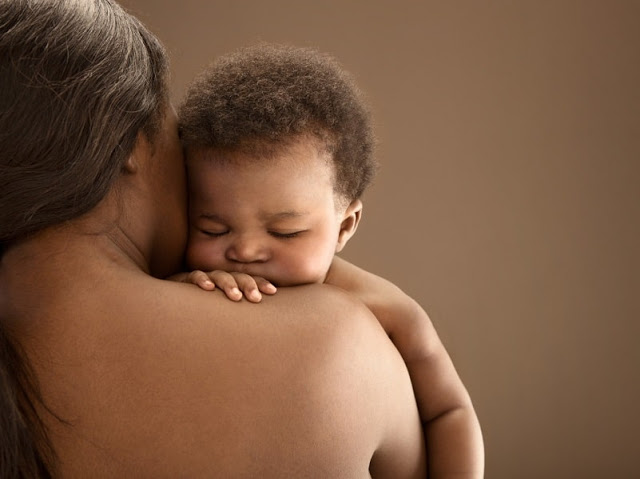 In 2004, the British Council asked 40,000 people in 102 non-English speaking countries to name the 70 most beautiful words in the English language.
Their response was surprisingly heartwarming.

Most of the respondents believed the most beautiful word in the English language is 'mother,' the findings revealed.
Other close contenders for the top spot include 'passion,' 'smile,' and 'love.'
While it's unclear whether the respondents scored the beauty of each word based on its sound or meaning, it's easy to see why the word 'mother' puts us on cloud nine.
'It's interesting that mother, the only word of the 70 that describes a direct relationship between people, came top of the poll,' Greg Selby, the British Council spokesman, said.
'It is great to see words in the survey that are so positive and suggestive of the British Council's purpose—words such as freedom, liberty, peace, renaissance, and destiny.'
***
Credit – RD.com