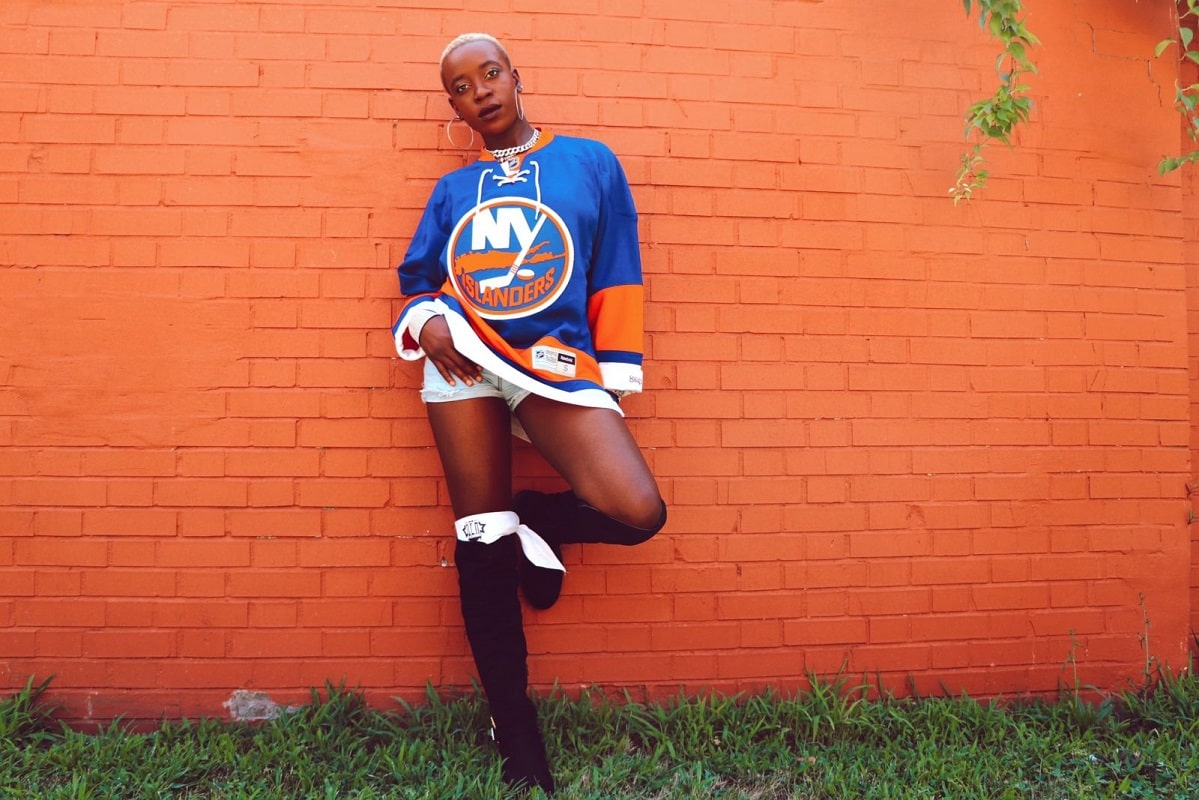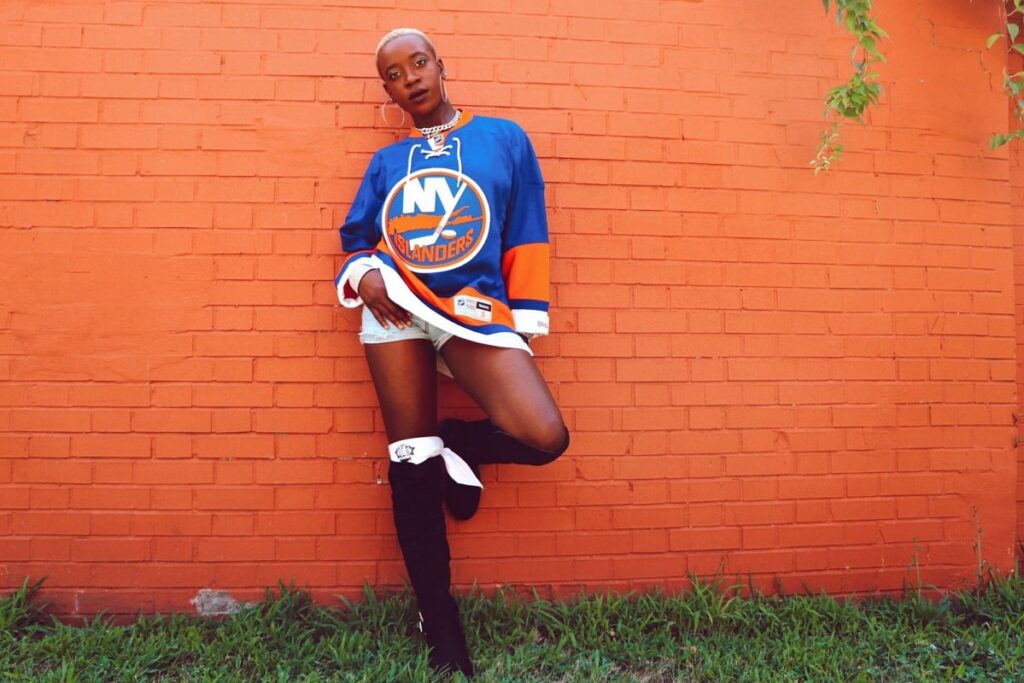 The dancehall music genre in Nigeria is still relatively untapped, with only a few notable artistes most of which are men. Notable dancehall artistes in Nigeria include Timaya, Patoranking, Lil Kesh, etc.
Before she went AWOL, Cynthia Morgan dominated the dancehall scene. As one of the very few females in the genre, Morgan competed adequately with the boys and set a mark for herself.
This feat led to the red-hair beauty being crowned "Dancehall Queen" – a title New York-based Nigerian dancehall sensation Taiwo Lawanson is currently vying for.
Taiwo Lawanson, popularly known as Taiyel, may be a rising star in Nigeria but she is not new to the industry. Her 2016 debut single "Enemy Say" and its follow up "P.O.P (Power of Persistency)" were both well received in the US and even garnered a fair share of airplay in Nigeria here.
Taiyel's 2020 newest single "Matter" may yet be her first work to become a nationwide hit in Nigeria with the way the title is getting attention. Taiyel's style of music is both unique and fresh – she has found a way to creatively marry melody and meaning to create something irresistible.
Taiyel has described her sound as a "fusion of my Nigerian roots, which is afrobeats and my diaspora life and experience in New York City."
With the recent resurfacing of Cynthia Morgan, albeit the controversy with her former record label, it is safe to expect a real comeback. Morgan's ardent fans (myself included) cannot wait to see the queen reign again.
Only this time she has to watch out for the crown because other eyes are on it. Taiyel has confirmed she is working on dropping her debut EP which she says is going to blow our minds.