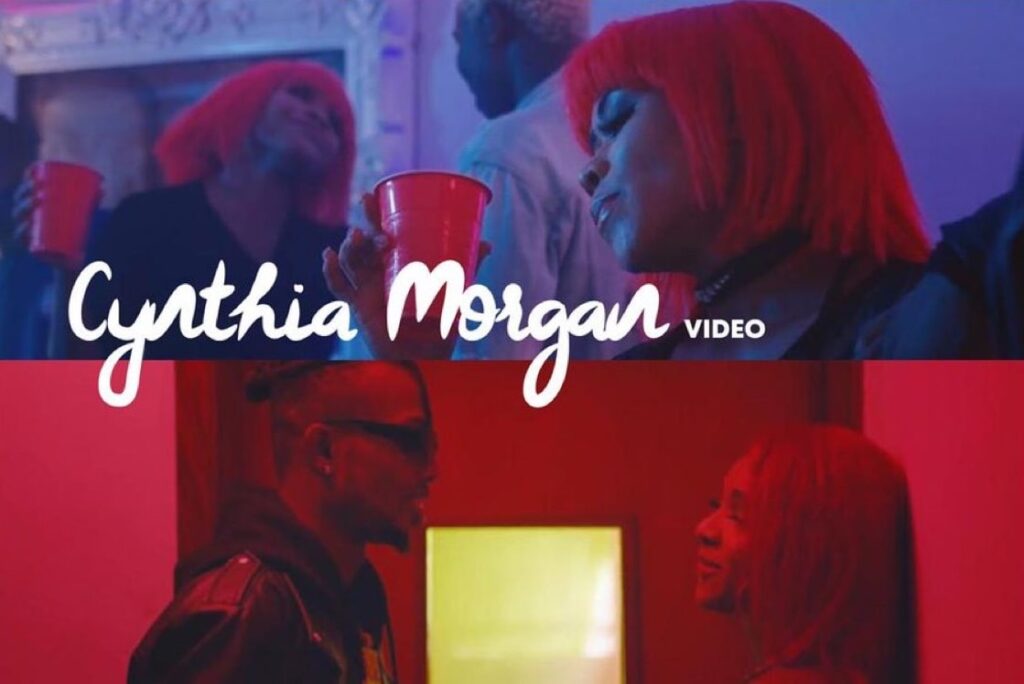 Up and coming music artiste OCJ (@ocj_official on Twitter) earlier released a song called "Cynthia Morgan" which he said was inspired by his love for Cynthia Morgan the singer.
OCJ yesterday announced the release of the song's music video (Cynthia Morgan Official Video) on Youtube.
Unsurprisingly, a few thought Nigerian dancehall singer Cynthia Morgan actually released a song herself till they find out it wasn't from her.
Many Nigerians have praised rising musician OCJ for the concept of the music video, confessing they liked it. The hashtag #CynthiaMorganVideo is currently trending on Twitter as many share their opinions about the song and video.
Watch the Cynthia Morgan Official Video by OCJ below: