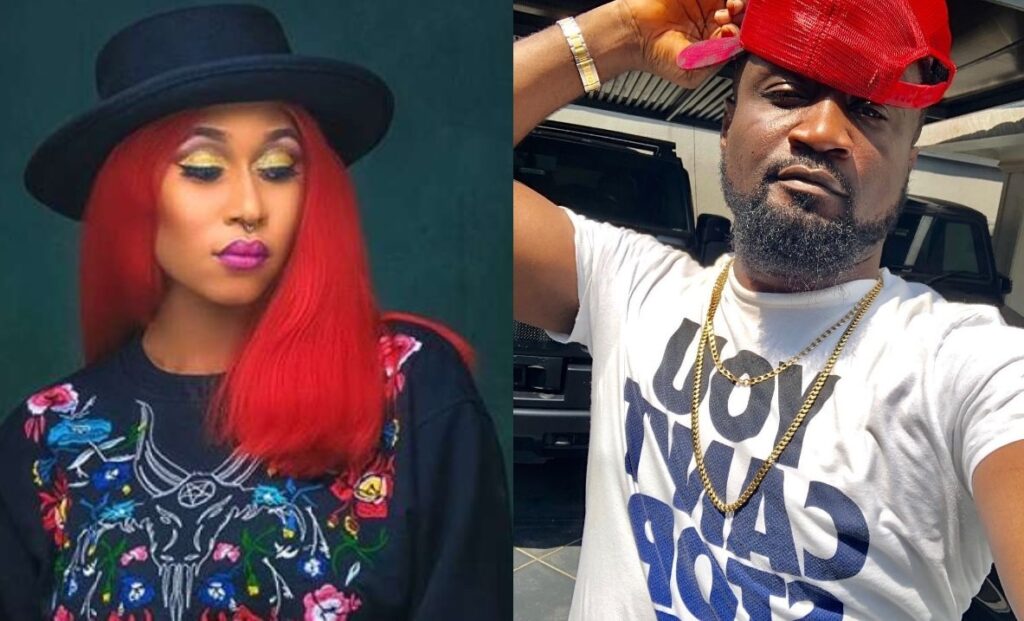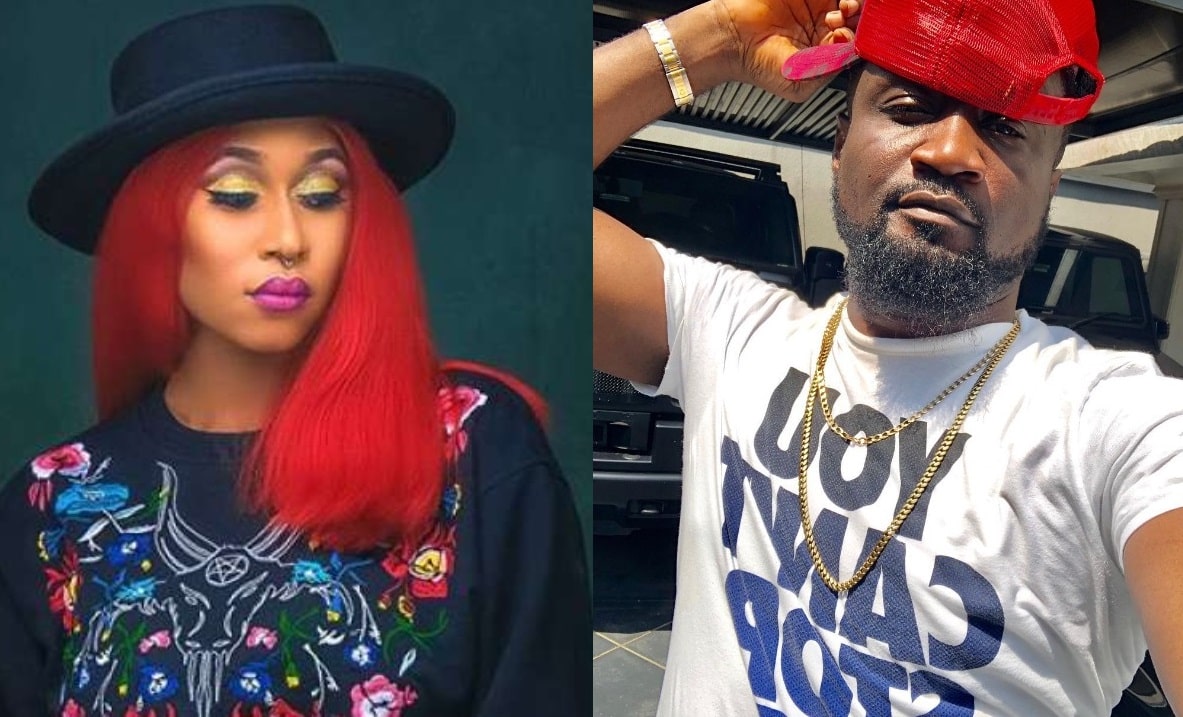 Jude Okoye who owns Northside Music Group® has released the exact contract Cynthia Morgan signed with the label six years ago and it looks like Cynthia Morgan had lied.
Remember during an earlier live video chat, Ms Morgan levelled some heavy allegations against her former record label – Northside Music Group®.
One of the things Cynthia Morgan said that drew heavy criticism against Jude Okoye, the owner of Northside Music, is that the label had taken everything from her, including her stage name – Cynthia Morgan.
Morgan also said the label took control of her social media accounts.
Going through the actual contract Morgan signed with Northside Music®, it was only stated that her name and images would be used when the label wants to promote her materials, such as her singles, albums, EPs, and possibly videos.
There was no such clause as the label "owning" her stage name.