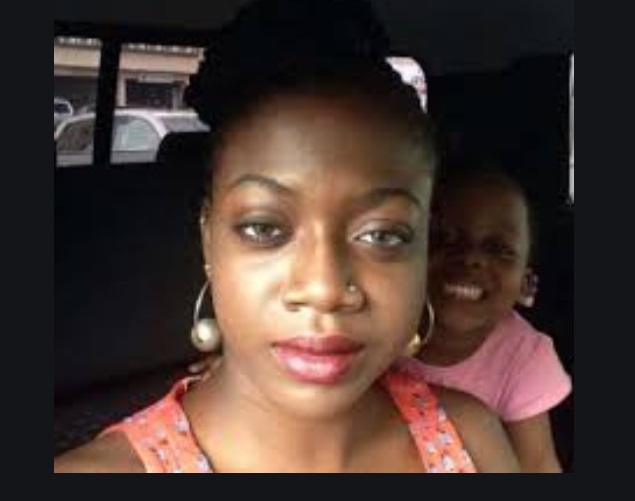 Adeola Phoenix Osinuga, a popular Nigerian radio presenter also known for being the wife of late singer Nomoreloss is dead.
Phoenix Osinuga died following a long battle with fibromyalgia, a chronic condition that causes pain and tenderness all over your body.
Phoenix Osinuga was diagnosed with fibromyalgia four years ago in 2016, around the time her husband singer Nomoreloss (real name Muyiwa Osinuga) died. Phoenix worked for the Lagos-based radio station Rhythm FM before her death.
Phoenix Osinuga and Nomoreloss got married in 2008 and were together for 8 years before the singer passed in 2016 from pneumonia complications.
They have a 9-year-old daughter together named MO.
Phoenix Osinuga's death comes just two days after the death of another popular Nigerian OAP and radio presenter Iya Jogbo was announced.