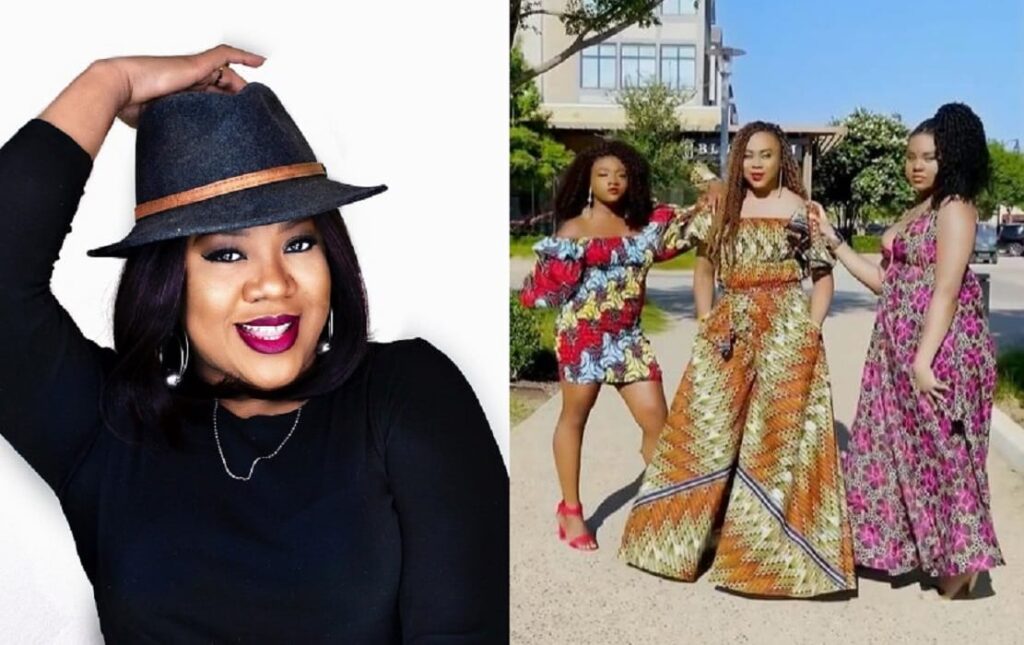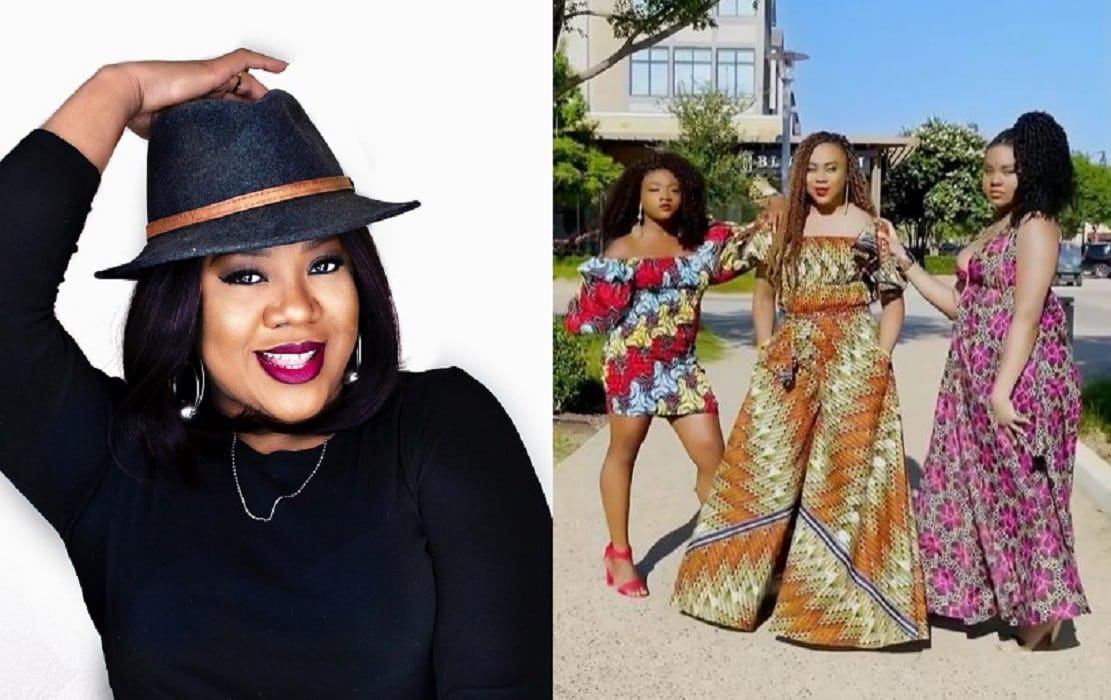 Stella Damasus is a Nigerian actress, singer, women's rights activist, and entrepreneur. She is a graduate of Theatre Arts from the University of Lagos, and she also has a Diploma in Business and Industrial Law from the same University.
Stella Damasus started her career as a singer at the famous Klink Studios in Lagos. She worked as a studio session singer at the studio before she landed roles to do vocals for top Nigerian radio and TV jingles.
She debuted in the Nigerian movie industry in the year 1992, when she got featured in the film 'Abused'.
Stella Damasus garnered more fame after her appearance in the movie 'Breaking Point'. The movie was produced by Emem Isong and directed by Francis Agu.
As an entrepreneur, Stella Damasus is the co-founder of 12Radio and Index Two Studios. She also hosts two podcast shows titled "Undiluted with Stella Damasus" and "When Women Praise".
Stella Damasus is one of those actresses that has gone through turns of marriage, not just once, but thrice.
Stella Damasus' marriages
Stella Damasus has walked down the aisle with three different men. She was firstly engaged to Jaiye Aboderin in 1999, when she was just 21 years of age. Unfortunately Jaiye died suddenly of heart artack in 2004.
Damasus mourned Jaiye for 3 years before she got married to Emeka Nzeribe in 2007. However, the marriage only lasted for seven months before both parties opted for divorce.
The award-winning actress gave love a try again and she got hooked with the multiple award-winning Nollywood producer and movie director, Daniel Ademinokan in 2011.
Stella Damasus' relationship with Daniel Ademinokan came with a lot of controversies since the producer was still married to another famous Nollywood actress, Doris Simeon, at the time.
Also, Stella and Daniel had kept their affair a secret until 2014. According to reports, Daniel Ademinokan secretly married Stella Damasus after his marriage to Doris Simeon hit the rocks.
Stella Damasus and Daniel Ademinokan marriage crisis
There are recent reports that Stella Damasus' marriage to Daniel Ademinokan has turned sour. The rumours started after both parties unfollowed each other on Instagram.
There are also rumors that the couple is now living in different cities in the United States.
Full list of Stella Damasus' husbands so far
1. Jaiye Aboderin
Late Jaiye Aboderin is the son of Punch Newspaper publisher, Chief Olu Aboderin.
Jaiye was a singer in a band called 'Synergy' and also owned an equipment-leasing company when he met Stella. The duo met at Jazzville in Onike, Yaba, Lagos.
They had a very peaceful relationship and had two beautiful daughters together. Unfortunately, Jaiye died five years after they got married in 2004. He slumped and died after a basketball game with his friend. It was reported that he died of a heart attack at the young age of 33.
Stella Damasus was accused by her in-laws of being the one responsible for her husband's death. They also accused her of being promiscuous, though their allegations had no proof.
The veteran actress has continued mourning her first love publicly till present; she made it imperative to mark his death day every year with her daughters.
2. Emeka Nzeribe
Emeka Nzeribe became Stella Damasus' husband three years after she lost Jaiye to the cold hands of death.
Stella Damasus' marriage with Emeka Nzeribe, her second-found love, lasted only seven months before things fell apart. It was revealed by an anonymous source that the couple didn't take their time to know each other well before walking down the aisle.
There were different speculations in the media as to why the marriage crashed. It was rumoured that Emeka accused Stella of infidelity, while she, in turn, accused him of verbal abuse throughout the marriage.
The couple have no child together since their marriage lasted for just seven months.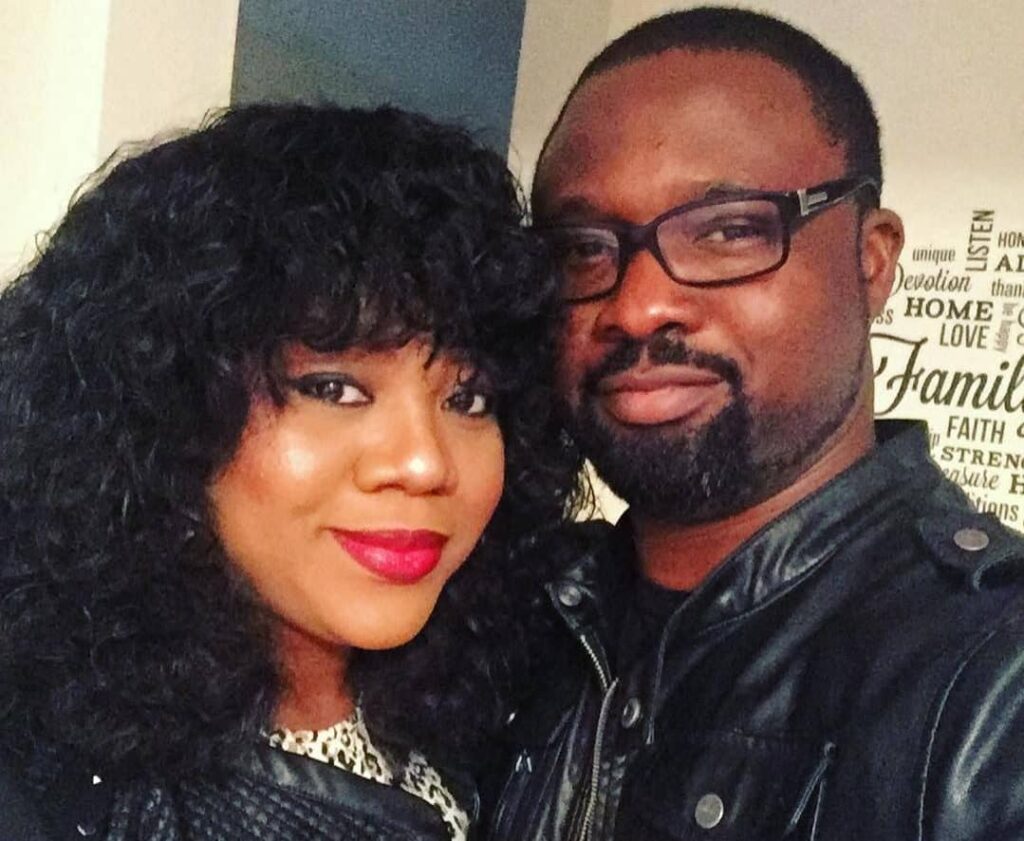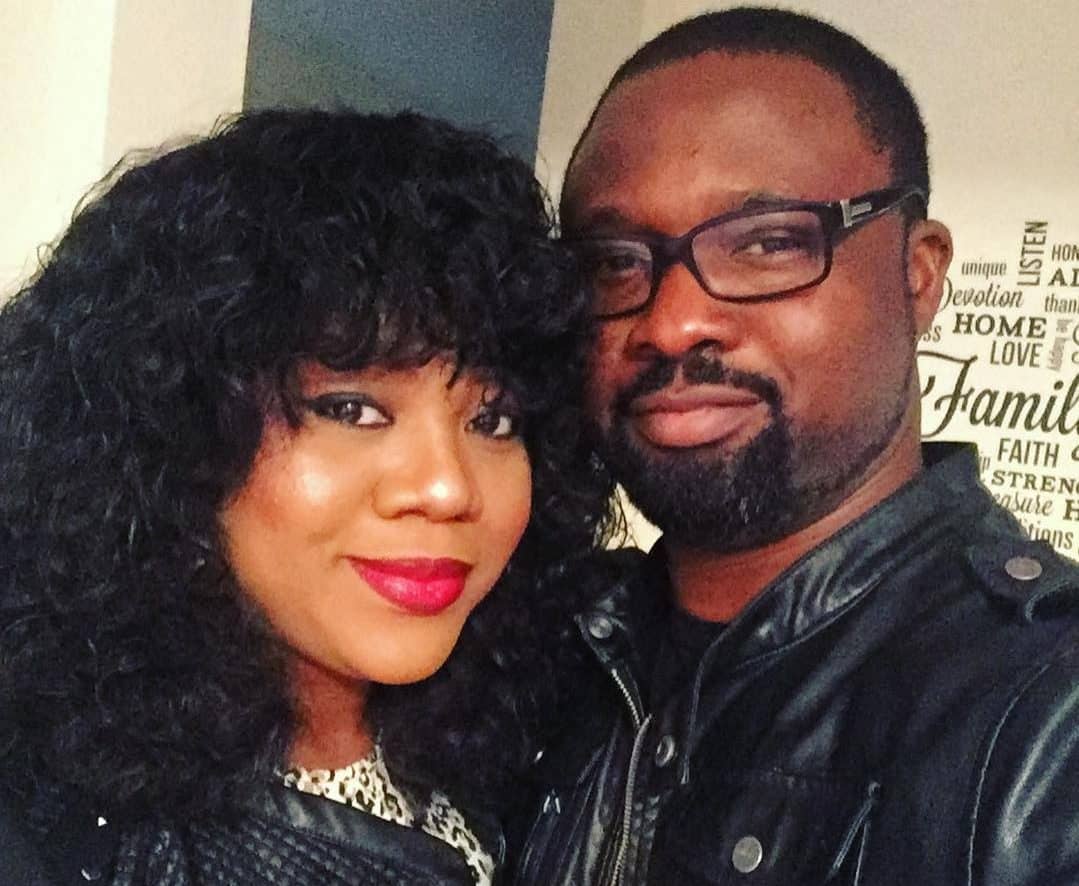 3. Daniel Ademinokan
Daniel Ademinokan is a multiple award-winning film producer and director. He was an ex-husband to famous Nollywood actress Doris Simeon whom he fathered a son with. He secretly married Stella Damasus in 2011 after they met on a movie set.
Stella Damasus was accused of being a husband snatcher when she and Daniel finally confirmed their love affair in 2014 after much denial from both parties. She was criticized and trolled by fans of Doris Simeon.
Rather than wallow in shame, the talented actress defended herself explaining the meaning of the term 'snatched' saying Daniel is an adult and he decided to be with her since his marriage with Doris Simeon was shaky at the time she married him.
She and Daniel Ademinokan had to relocate to the United States to avoid the incessant trolling and criticisms.
Daniel Ademinokan and Stella Damasus marriage right now
Rumours emerged in 2020 that Daniel Ademinokan and Stella Damasus are now separated.
According to the reports, Daniel had relocated to Houston away from the couple's home in Dallas. Neither Daniel nor Stella has confirmed or denied the news even after unfollowing each other on Instagram.
Unfollowing each other on social media is often one of the earliest indicators that a Nigerian celebrity's relationship has gone sour.
Though there is no confirmation yet, it is speculated that Daniel Ademinokan caught Stella Damasus cheating on him and decided to part ways silently. It is also speculated that the couple is no longer on talking terms.
Stella Damasus and Daniel Ademinokan have no child together.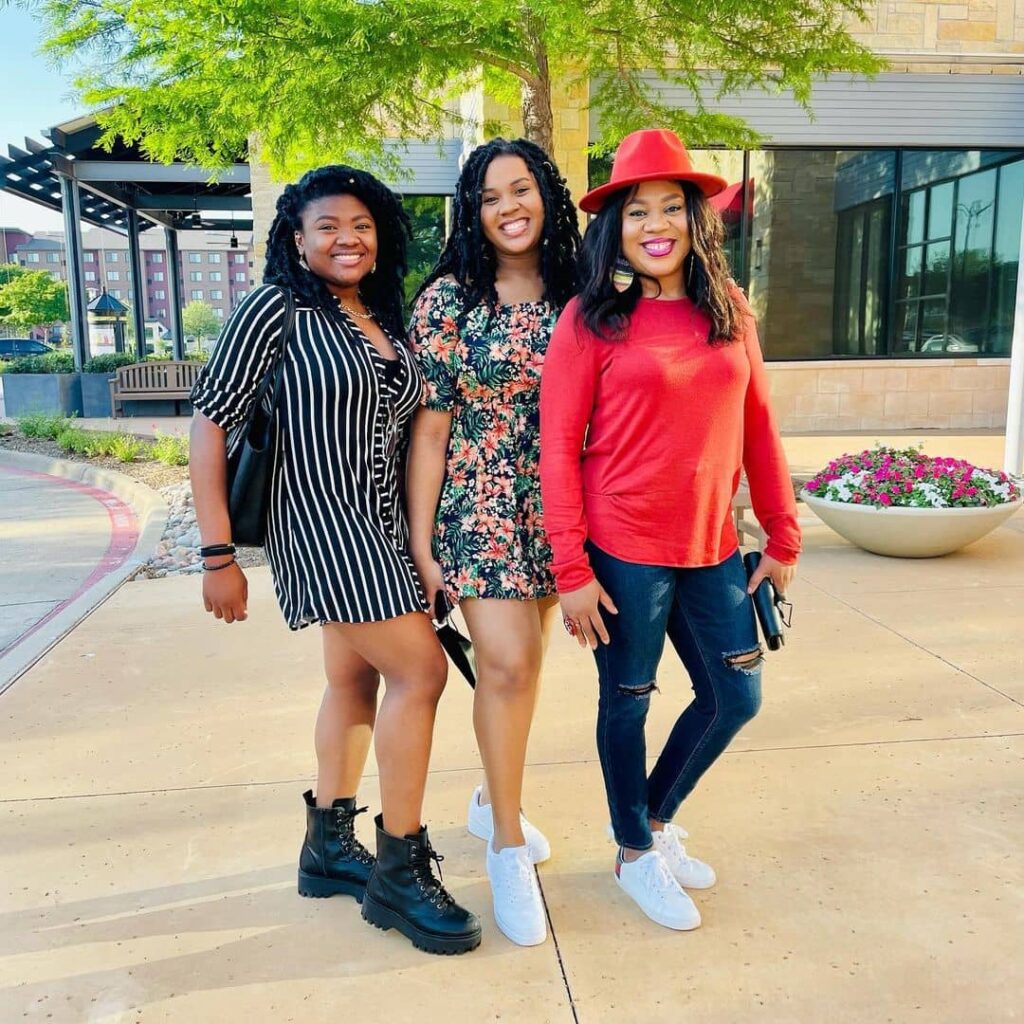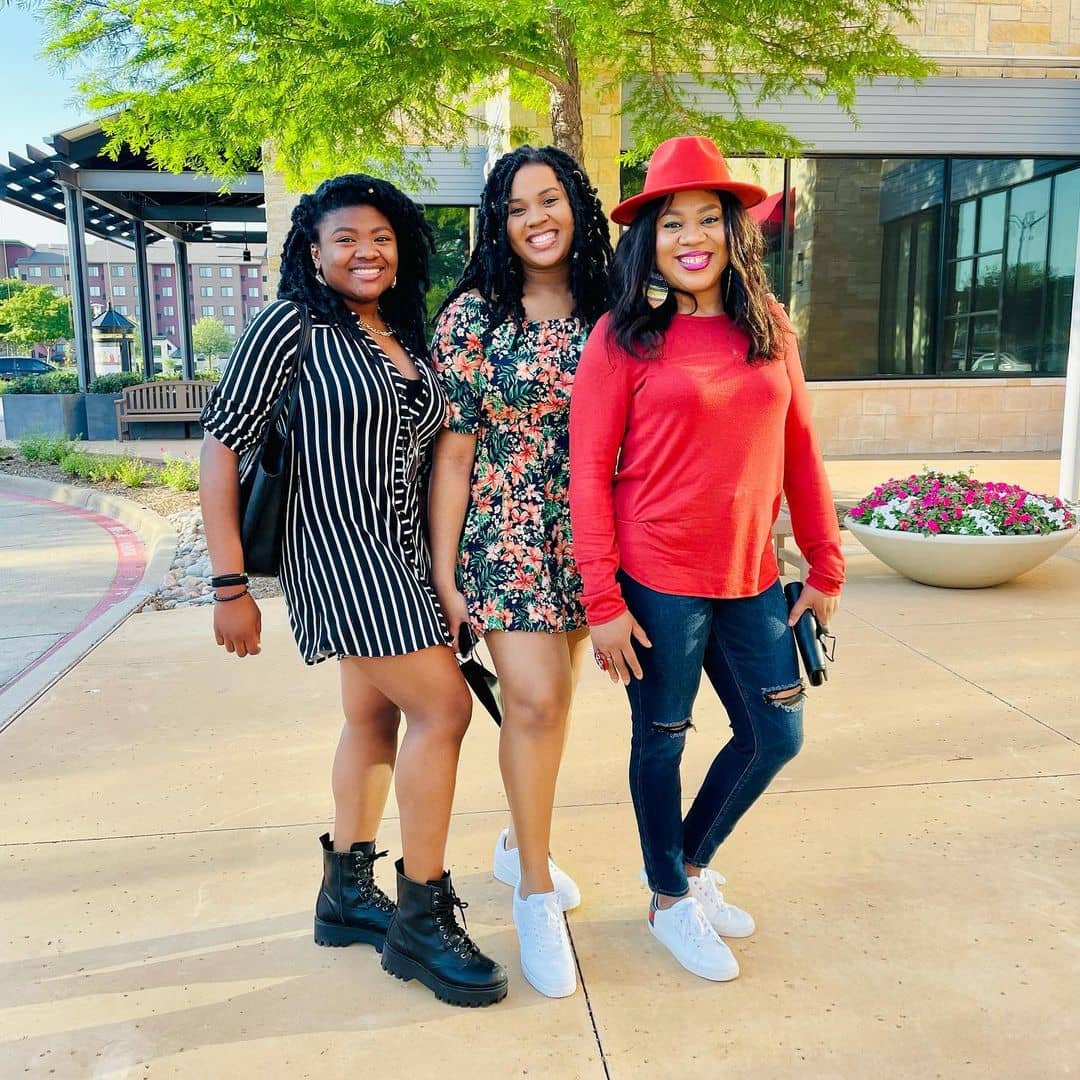 Stella Damasus' children
Stella Damasus is a proud mother of two beautiful girls. The girls are a product of her first marriage to Jaiye Aboderin. Her other two marriages were not blessed with children.
Her first daughter, Isabel Aboderin was born on 20th August 1999. She is a photographer and a vocalist. She currently resides with her mother in the United States.
Stella Damasus' second daughter who has a striking resemblance with her was born on 13th July 2002. She is named Angelica Aboderin.
She left high school as a valedictorian in 2020. The beauty with brains won a scholarship to study at Colombia University in the United States. She also resides with her mum and her older sibling in the United States.
List of Stella Damasus' children:
Isabel Aboderin
Angelica Aboderin