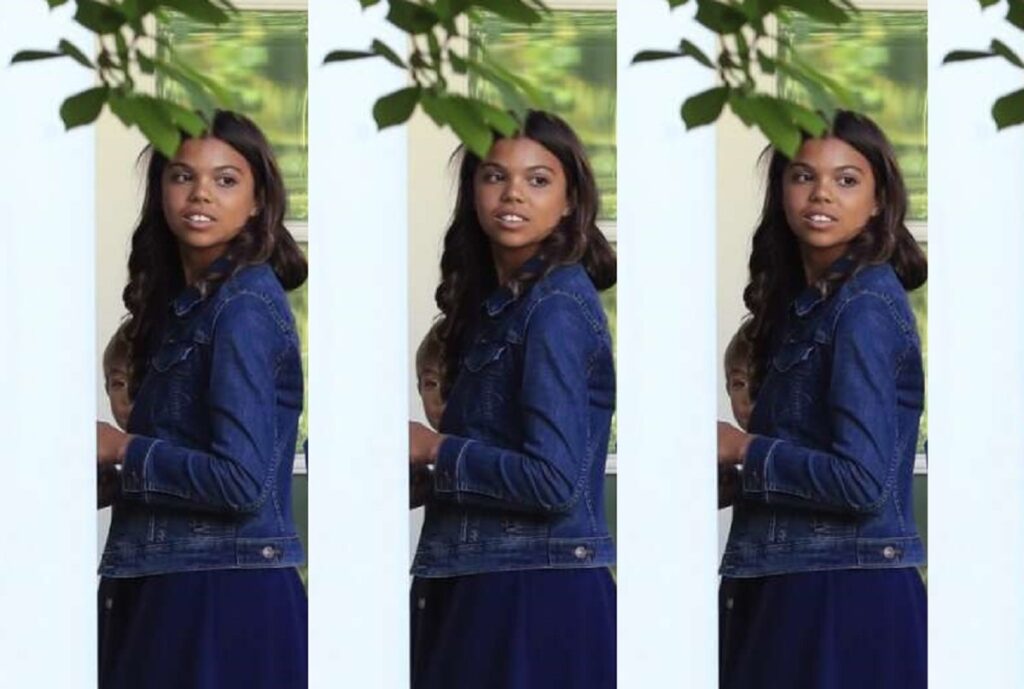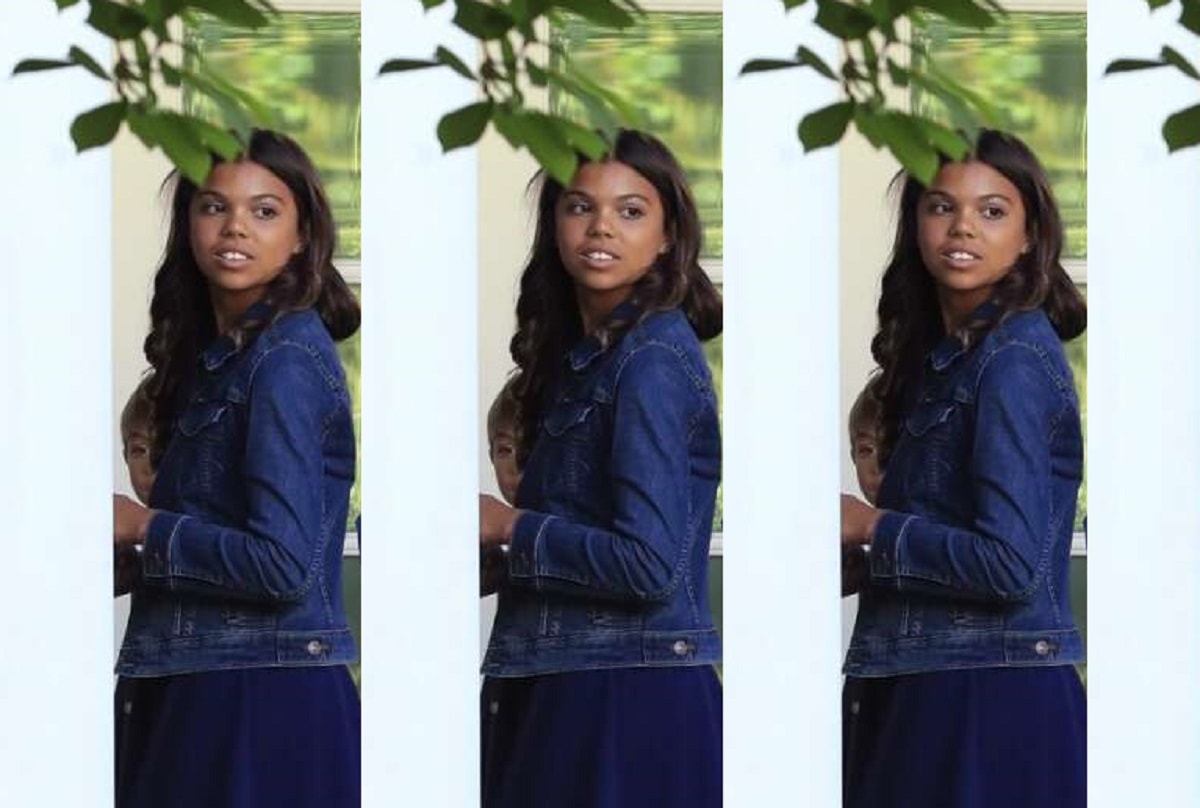 Who is Sam Alexis Woods?
Sam Alexis Woods is the first child of American professional golfer, Tiger Woods and his ex-wife, Swedish model, Elin Nordegren.
She was born less than 24 hours after her father finished as a runner-up in the 2007 U.S Open. As the child of a famous person, Sam Alexis Woods has always been in the spotlight even from birth.
Full data profile of Sam Alexis Woods
| | |
| --- | --- |
| Full name | Sam Alexis Woods |
| Age | 13 years old |
| Birthday | June 18, 2007 |
| Gender | Female |
| Place of birth | USA |
| Parents | Tiger Woods and Elin Nordegren |
| Height | 5″3 |
| Marital Status | Unmarried |
| Nationality | American |
| Eye color | Black |
| Hair color | Black |
| Siblings | Charlie Alexis |
| Career | N/A |
Sam Alexis Woods' birth and name
Sam Alexis Woods was born about a year after her grandfather's death. Sam Alexis Woods' grandfather, Earl Woods, died on May 3, 2006.
Tiger Woods has said Sam Alexis Woods' birth was not an "easy one". The veteran golfer explained the circumstances of his daughter's birth in a press conference:
"It wasn't life-threatening or anything, but she (Sam's mom) just had a few problems and had to be admitted…It wasn't easy. It was not easy, because I wanted to be there. And the doctor and Elin said, 'There's nothing you can do. So go out there and just get a 'W.' Well, came close. But that night was infinitely more rewarding than any 'W' ever could have been. I flew, landed in Orlando, went straight to the hospital and next thing you know, we have Sam Alexis in our arms."
Tiger Woods revealed he chose to name his daughter "Sam" from a name his father always called him as a child.
Tiger explained in a press conference in 2007 shortly after Sam Alexis Woods' birth:
"My father had always called me Sam since the day I was born. He rarely ever called me Tiger. I would ask him, 'Why don't you ever call me Tiger?' He says, 'Well, you look more like a Sam.'"
Sam Alexis Woods' childhood and education
Sam Alexis Woods was born in Orlando, USA. Sam is still currently in school. The celebrity kid's parents have decided to keep information about the exact schools she and her brother are attending private.
Sam Alexis Woods' parents
Sam Alexis Woods' parents are Tiger Woods and Elin Nordegren. They met in 2001 and were introduced to each other by Swedish golfer, Jesper Parnevik. Elin Nordegren's mother worked for Parnevik as an au pair (a young foreigner who lives with a family in return for doing light housework) at the time.
Tiger Woods proposed to Elin Nordegren in 2003 and they got married on October 5, 2004. Their wedding ceremony was held at Sandy Lane Resort in Barbados. The couple lived at Isleworth, a Windermere Community located in the suburbs of Orlando Florida.
Tiger Woods and Elin had two children before their marriage collapsed in 2010. Sam Alexis Woods was born three years after their marriage and they had a son named Charlie Axel two years after, on August 2, 2009.
Sam Alexis Woods parent's divorce
Sam Alexis Woods' parents were married for six years before their divorce. They got divorced in 2010 after Woods' sexual relations with other women were exposed.
Following the infidelity scandal, Tiger Woods lost his marriage and his career fell apart. Though he apologised for his misconduct, the apology couldn't save him from losing sponsorship deals and his reputation was damaged.
The iconic golfer made Erica Herman his girlfriend after his divorce from Elin Nordegren. Elin Nordegren herself is currently in a relationship with former NFL player, Jordan Cameron. The duo welcomed a son in 2019.
Elin Nordegren and Tiger Woods have maintained a cordial relationship even after their divorce.
In December 2015, Tiger Woods told TIME:
"[Elin] is one of my best friends. We're able to pick up the phone, and we talk to each other all the time. We both know that the most important things in our lives are our kids. I wish I would have known that back then."
Elin Nordegren also commended Tiger's fatherhood, saying:
"My relationship with Tiger is centred around our children and we are doing really good – we really are – and I am so happy that is the case. He is a great father."
Where is Sam Alexis Woods right now?
Sam Alexis Woods and her 12-year-old brother, Charlie Axel share their time between their parents who have joint custody of them, as part of their divorce settlement. The two siblings also spend their holidays with both their parents.
Other facts about Sam Alexis Woods
Sam Alexis Woods has a heart for soccer, although her father is a legend in the game of golf. Tiger Woods has spoken about all the time Sam spends at soccer practices and games. He has also shared photos of Sam attending professional soccer matches and meeting stars of the U.S Women's National Team.